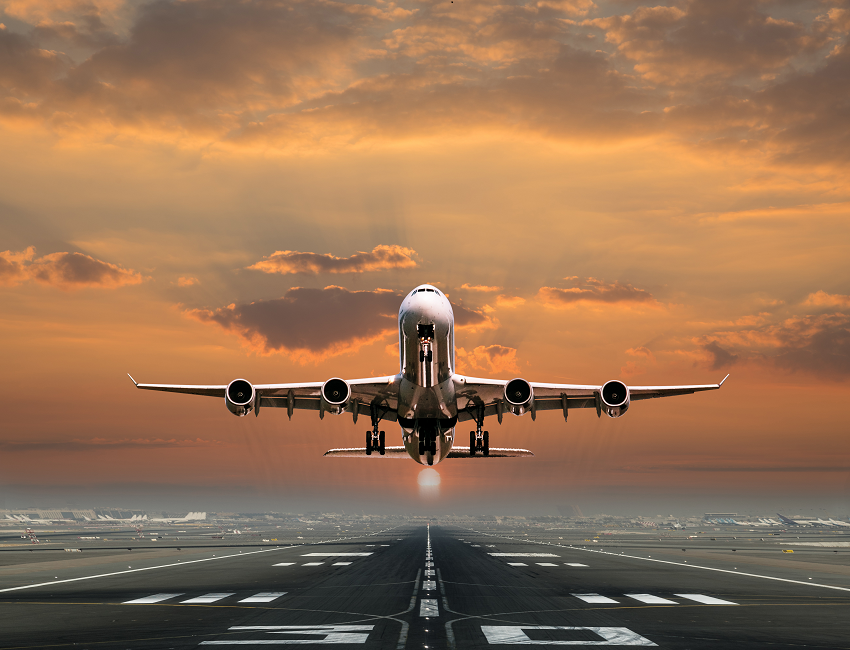 Boeing Proposes Alternative to Qantas amid 777X Delays
Reportedly, Boeing (BA) has provided a temporary solution to Australia-based Qantas Airways' ultra-long-range aircraft requirements. On Wednesday, Qantas CEO Alan Joyce told Bloomberg that Boeing proposed a "stopgap deal" until its 777-8 aircraft is ready.
On Wednesday, Joyce was talking to Bloomberg before the take-off of the second of three "Project Sunrise" research flights. Joyce said, "While the 777-8X is likely to be delayed, Boeing has put a compelling proposition on the table." He also said, "Part of the Boeing proposal is an alternative that gives us a transition to the later delivery of the 777."
However, Joyce didn't provide additional details about Boeing's alternative solutions. Qantas' "Project Sunrise" aims to operate the world's longest non-stop flights from Sydney and Melbourne to London and New York.
Article continues below advertisement
Article continues below advertisement
Why is Boeing offering a stopgap deal?
Boeing thinks that its 777X is one of the most appropriate options to fulfill Qantas' strategy. The 777X has a non-stop flying capability between 13,500 km and 16,170 km. The aircraft, which comes in 777-8 and 777-9 variants, has a seating capacity between 384 and 426 in a two-class configuration.
However, the problem with 777X aircraft is that it's still in the development stage. Meanwhile, Airbus is also building a long-range A350-1000ULR model aimed at Qantas' "Project Sunrise." Both aircraft manufacturers want to launch their respective ultra-long-range planes as quickly as possible.
Boeing is at a higher risk of losing Qantas' orders. The 777X program has encountered multiple delays due to several factors. After failing the initial 2018 launch schedule, Boeing postponed it four times. Operational issues with General Electric (GE)-made GE9X engines were the main reason behind the delays.
Boeing's 777X program faced a major setback in September after it failed a heavy-load test. During the third-quarter earnings results, Boeing stretched the debut date for the 777X to early 2021 from late 2020.
Article continues below advertisement
Therefore, the company's "stopgap" offer seems to be a strategy to persuade Qantas to choose its delayed 777X aircraft. Joyce has shown interest in Boeing's 777-8 for the company's "Project Sunrise." He told Bloomberg, "The 777-8 offers a more compelling payload proposition on London and Sydney flights."
777X hurts airlines
As of October 31, Boeing has received a total of 344 orders for its 777X aircraft from nine customers. The company hasn't disclosed the name of one buyer. The other eight customers are Etihad, Lufthansa, Cathay Pacific, Qatar, Emirates, ANA Holdings, Singapore Airlines, and British Airways.
While some of the customers intend to replace their aging long-range planes, others have major expansion plans. However, the postponement of the 777X launch has derailed airlines' plans.