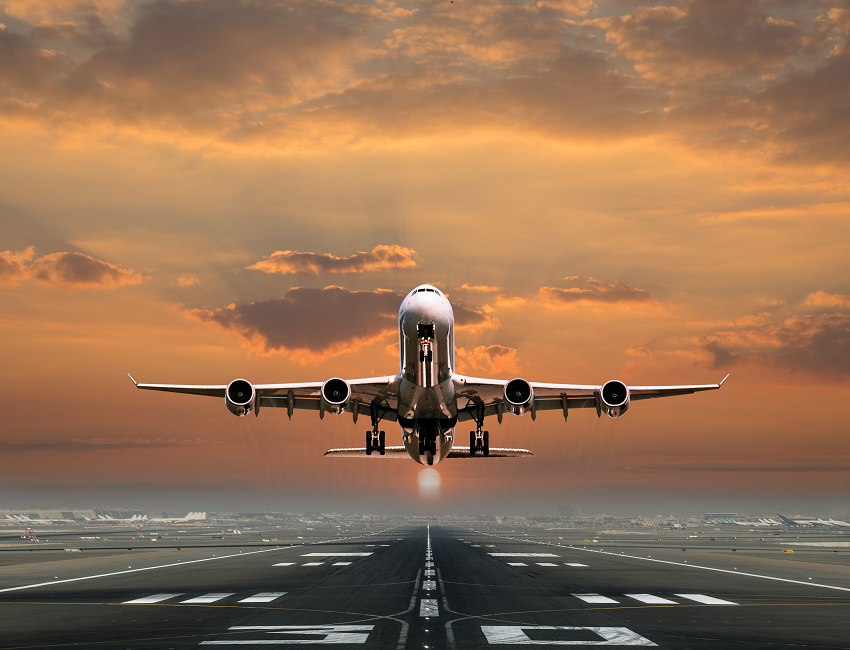 Boeing Drops Robotic Assembly for 777 Fuselage
Boeing (BA) has decided to lower its dependency on robots for assembling its 777 aircraft's fuselage due to reliability issues. Instead, it plans to rely more on its human workforce. Bloomberg first reported the change on Wednesday, and it was later confirmed by Boeing.
In 2015, Boeing adopted the FAUB (fuselage automated upright build) system, developed with Germany-based KUKA Robotics. Under the system, robots drill and install fasteners into planes' metal framework.
Article continues below advertisement
Article continues below advertisement
However, the FAUB system has troubled Boeing's 777 assembly lines. Bloomberg reports Boeing "struggled to keep the robots moving in sync on the outside and inside of the fuselage panels." As a result, the company faced "production snarls when it first introduced the FAUB technology to the legacy 777 line." The company's costs increased as it had to rely on human mechanics to rectify robotic errors.
Boeing switches to flex tracks system
Due to the FAUB system's reliability issues, Boeing is shifting the fuselage section's assembly to the flex tracks system. The company has been using the tried-and-tested automated system for years to build 787 Dreamliners.
In the flex tracks system, robots drill holes while mechanics add rivets manually. According to Bloomberg, Boeing initiated the shift in the second quarter, and expects to complete it by the end of the year. Reuters reports Boeing has revealed it will continue to use robotic systems in its other assembly sections, particularly in the 777X program.
Boeing 777X program
The aircraft manufacturer's latest decision comes in the wake of its ongoing problems with the 777X. Boeing's 777X is one of its most ambitious ultra-wide-body twin-aisle aircraft programs. However, the program has faced multiple delays.
The program was initially scheduled for launch last year. However, Boeing has postponed it four times. In its third-quarter earnings release, the company shifted the 777X debut to early 2021 from late 2020. Operational issues with General Electric's (GE) GE9X engines are the main reason behind the 777X delay. The program received another huge setback in September after the plane failed a heavy-load test.
The FAUB reliability issue presents another mess for Boeing. The company has had difficulties bringing its 737 MAX back to service since its grounding in mid-March. However, by addressing the FAUB manufacturing issue, Boeing could avoid crises similar to those it's facing with the MAX.