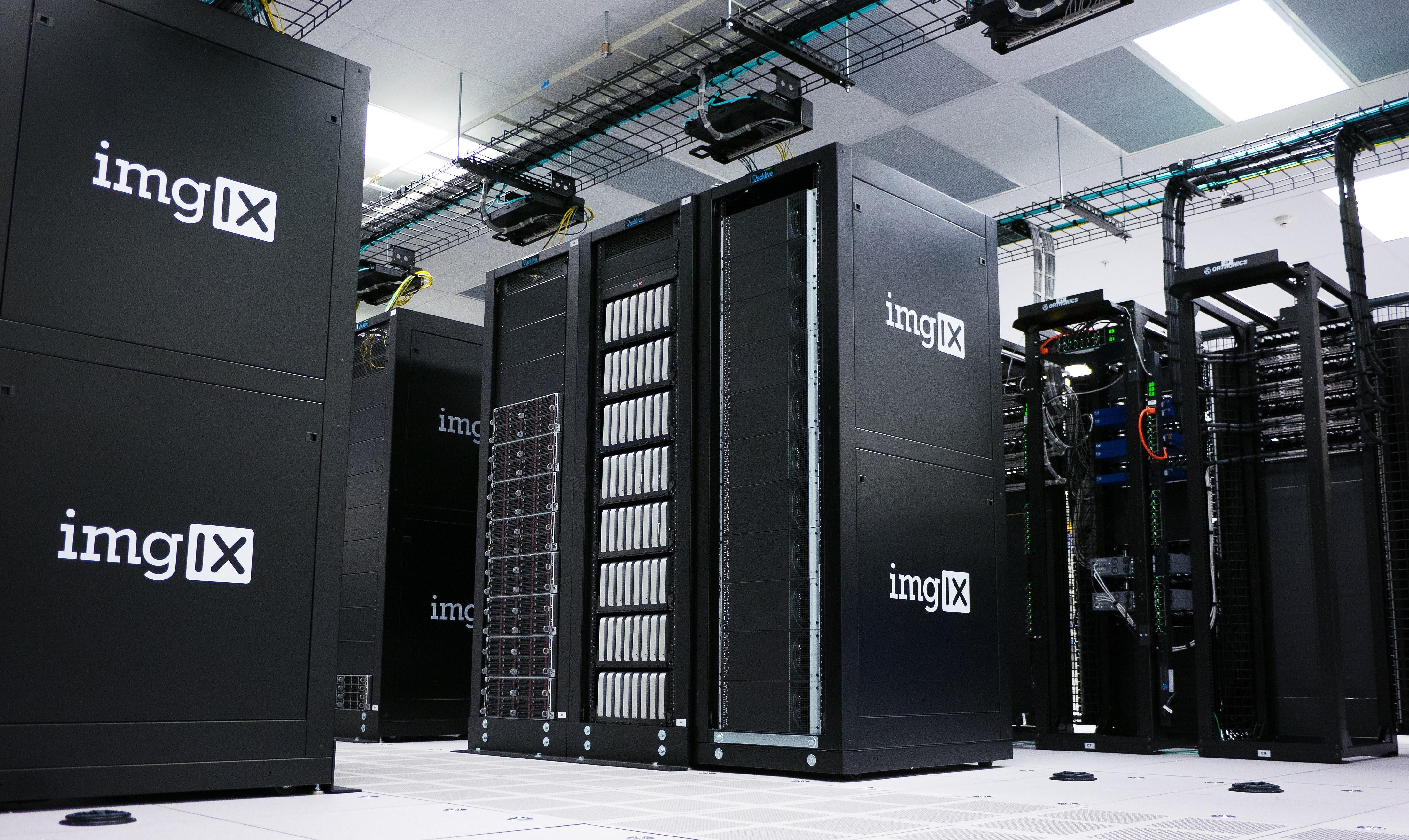 AMD Gains Data Center CPU Market Share from Intel
Advanced Micro Devices (AMD) is one of the best-performing semiconductor stocks of 2019, beating 100% year-to-date growth. The high optimism for the company stems from its 7nm (nanometer) Zen 2 CPUs, which beat Intel's (INTC) 14nm CPUs in price and performance.
One of the most impressive Zen 2 growth stories is that of AMD's second-generation EPYC Rome CPU. AMD stock hit a new 13-year high on the launch of the EPYC Rome, and the CPU lived up to the hype. This is the first time since the Opteron (in 2006) that AMD is making its mark in the server CPU space versus Intel.
AMD records its sales from EPYC in the EESC (Enterprise, Embedded, and Semi-Custom) segment. Enterprise is the biggest contributor to EESC's operating income because of EPYC's high ASP (average selling price). Meanwhile, Semi-Custom is the biggest revenue contributor because of its volumes.
Article continues below advertisement
Article continues below advertisement
These two big contributors are moving in opposite directions. Semi-Custom sales are bottoming as game consoles go through a generational shift, whereas Enterprise sales are hitting a peak because of the strong adoption of EPYC Rome. This blend of peak and trough reflected in AMD's third-quarter earnings.
AMD's EPYC achieves record revenue
AMD's EESC revenue fell 26.6% year-over-year in the third quarter as a decline in semi-custom revenue was partially offset by an increase in Enterprise revenue. The company doesn't provide a breakdown of the two segments. But AMD CEO Lisa Su said on the earnings call, "In server, we had our highest quarterly CPU revenue since 2006 as strong second-generation Epyc processor demand drove a greater than 50% sequential increase in unit shipments and revenue."
Article continues below advertisement
AMD's Enterprise business benefitted from improved cloud capital spending and growing design wins from potential clients. Cloud giants like Google and Amazon are investing more in cloud infrastructure, meaning good news for chip companies. Moreover, many cloud giants—including Microsoft, Google, and Tencent—are adopting EPYC Rome server CPU, which is good news for AMD. Its 7nm EPYC Rome offers similar or better performance and price than Intel's Xeon CPUs.
Lisa Su stated that AMD saw "predominantly a very fast transition to Rome." She expects this momentum to continue through the first half of 2020.
EESC's operating income fell 29% year-over-year to $61 million, or 11.6% of the EESC revenue, in the third quarter. Revenue declines couldn't absorb the higher operating expenses. Operating expenses rose as AMD increased its go-to-market spending for Rome, which includes the cost incurred to qualify the product.
Article continues below advertisement
Article continues below advertisement
Intel's Data Center earnings
Speaking of data center CPUs, Intel is still the leader with over a 95% market share. In the third quarter, Intel's DCG (Data Center Group) revenue rose 4% year-over-year as a 6% decline in server CPU volumes was partially offset by a 9% increase in ASP (average selling price). If you look at the sequential growth, you'll see that DCG revenue rose 28% as volumes and ASP rose 20% and 7%, respectively. It also benefitted from the rise in cloud and communications spending. Higher ASP and volume drove DCG operating margin to a record 49%, up from 36% in the previous quarter.
Unlike Intel, AMD's server CPU volumes rose over 50% sequentially, indicating that AMD gained market share from Intel. Mercury Research data confirmed this suggestion, reported by Tom's Hardware. The data showed that AMD's x86 server CPU market share rose by 90 basis points sequentially to 4.3% in the third quarter. Su stated that AMD is on track to achieve the target of double-digit server CPU market share by mid-2020.
Article continues below advertisement
AMD and Intel differ on China trade war impact on data center business
The third quarter witnessed some significant trade bans on five Chinese supercomputing firms and a few tech firms. Intel, AMD, and NVIDIA were directly hit by these bans. This trouble raised a question about the earnings impact of the US–China trade war.
In its third-quarter earnings, Intel CFO George Davis stated that the company "benefited from trade-related demand pull-ins of approximately $200 million in revenue from Q4." This suggestion means that some of Intel's Chinese data center customers purchased ahead of the ban. And this pull-in in demand saw Intel realize $200 million in revenue this quarter instead of the fourth quarter. So its DCG volumes rose 20% sequentially, which means the fourth-quarter DCG revenue will fall short by $200 million.
Later, on the AMD earnings call, analysts asked if the company saw similar pull-in data center demand as Intel. In response, Lisa Su stated that AMD witnessed no pull-ins because of tariffs or any other reason. She did acknowledge that "there is a little bit of disruption due to some of the China customers that are on the entities list." But the 50% sequential growth in AMD's server CPU volume was actually due to the EPYC Rome product ramp.
This EPYC win is driving optimism among AMD investors. The stock crossed $40 on November 19, reaching a 19-year high of $41.79. And I expect the stock to cross the $45 mark and hit a new high by January 2020, when AMD unveils its 2020 product lineup.