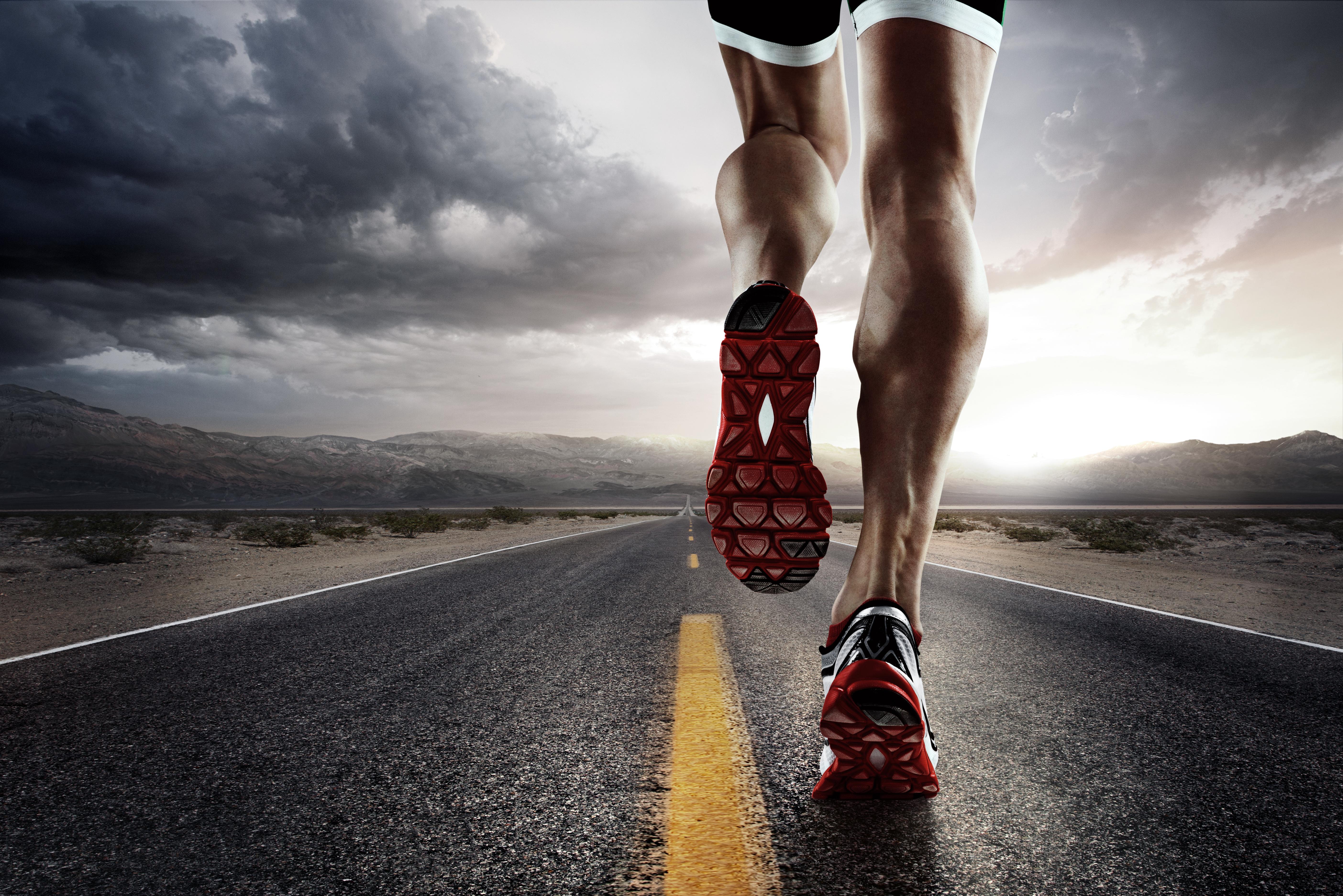 Skechers Stock Falls on Mixed Third-Quarter Results
Skechers (SKX) stock was down 4.2% as of 11:48 AM ET today in reaction to the footwear maker's mixed third-quarter results. Skechers announced its third-quarter results after the markets closed yesterday. The stock was down 3.9% in the after-market hours trading session.
Skechers' third-quarter sales grew 15.1% to $1.35 billion, ahead of analysts' estimate of $1.34 billion. However, the company's adjusted EPS of $0.67 fell short of analysts' estimate of $0.70. Its adjusted EPS grew 15.5% year-over-year in the third quarter, driven by higher sales and improved margins. However, currency headwinds were a drag on the third-quarter results.
Skechers' third-quarter top line was driven by a 21.9% rise in sales from its international business. Also, the company's domestic sales grew 6.7%. Notably, the domestic wholesale business returned to growth with a 5% rise in sales.
Larger rival Nike (NKE) reported a 7.2% rise in its revenue for the first quarter of fiscal 2020, which ended on August 31. Excluding the impact of currency fluctuations, Nike's first-quarter sales growth was 10%.
Article continues below advertisement
International business continues to shine  
Skechers' international business remained a key growth driver in the third quarter. It accounted for 58.8% of overall sales. China, Mexico, the United Kingdom, and Japan drove the strong rise in international sales. Moreover, higher sales from India, Germany, Spain, Russia, Turkey, and the UAE also boosted international growth.
Skechers is expanding its retail footprint in the international market. The company added 124 international stores in the third quarter. It also ended the quarter with 2,819 international stores. The company sells its products through 488 stores in the US market.
Improved margins
Skechers' delivered improved gross and operating margins in the third quarter. Its gross margin expanded by 30 basis points to 48.2% in the third quarter. Higher retail pricing and a favorable product mix in the international business drove the gross margin improvement. However, a higher average cost per unit in the US business hurt the gross margin. Increased tariffs were one reason for the rise in domestic cost per unit.
The company's operating margin expanded by about 40 basis points to 10.9%. Despite continued investments to support its international business, operating expenses as a percentage of sales were flat at 37.8% in the third quarter.
Skechers' outlook
Skechers' expects its fourth-quarter sales between $1.225 billion and $1.250 billion. It also expects fourth-quarter EPS in the range of $0.35 to $0.40. Analysts were expecting sales of $1.22 billion and EPS of $0.39. The fourth quarter includes the holiday shopping season, and it's a critical quarter for retail companies. The company expects strength in its international business and continued improvement in its domestic business in Q4.
As of October 22, Skechers stock was up by an impressive 66%. Stocks of peers Nike, Under Armour (UAA), and Lululemon (LULU) rose 28.9%, 21%, and 68.1%, respectively, as of Tuesday.
Skechers and its peers have outperformed the 19.5% rise in the S&P 500. Lululemon's strong performance in recent quarters has driven a significant rise in its stock price. LULU's revenue grew 22% to $883.4 million in the second quarter.
Meanwhile, Under Armour stock rose 6.4% on October 22 as the company announced its CEO succession plan. Under Armour's president and COO, Patrik Frisk, will succeed founder, chairman, and CEO Kevin Plank, effective January 1, 2020.
Also, Nike announced yesterday that John Donahoe, president and CEO of ServiceNow, will succeed Mark Parker as CEO, effective January 13, 2020. Nike stock was down 2.5% as of 11:58 AM ET today.