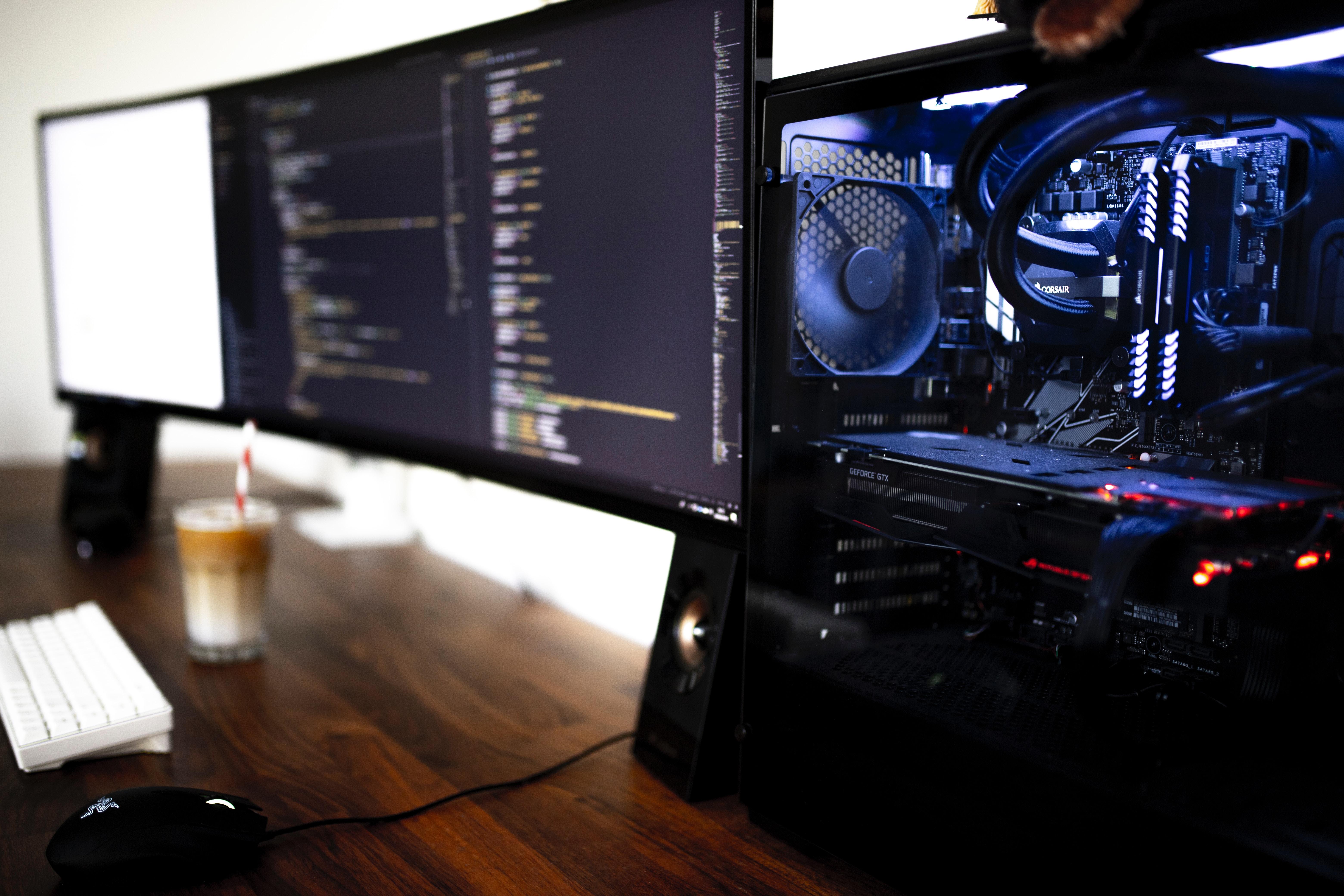 Microsoft Is at a Historic High: Is It Still Worth Buying?
Just when you thought blue-chip stocks couldn't push any higher, the major market indexes seem to post new all-time highs with each passing day. Microsoft (MSFT) stock is a pretty good barometer of the broader US market. It's also relentlessly pushing into uncharted territory.
You can't argue with success, and Microsoft shareholders have enjoyed market-beating gains so far this year. Whether this can continue is questionable, though. All rallies must eventually come to an end, and Microsoft's rally's retracement could be swift, sharp, and painful.
Article continues below advertisement
Should you buy Microsoft stock?
On a technical level, Microsoft traders could justify the rally by citing an unusually long base. MSFT shares have been testing investors' patience by trading in an ultra-tight range between $132 and $144 since mid-June. Long bases allow tension to build, so Microsoft's stock price has been coiling for a breakout of epic proportions.
That's the bulls' argument, and it may have some validity. Still, a sustainable breakout requires some sort of catalyst—or at least an excuse. In this case, the excuse stemmed from the US Pentagon rejecting Amazon (AMZN) and instead awarding a contract to Microsoft valued at $10 billion.
Reportedly, the Pentagon sought to build a "war cloud" computing system, which would leverage the power of AI to store massive amounts of data in the cloud. Personally, I'm surprised that the Pentagon has waited this long to finally start transitioning to cloud computing. The private sector's been doing it for years.
Lexington Institute Vice President Daniel Goure characterizes this as a game-changer for military technology, stating, "This is not your grandfather's Internet…You're talking about a cloud where you can go from the Pentagon literally to the soldier on the battlefield carrying classified information."
Article continues below advertisement
Investors love positive surprises, and they were certainly surprised when the Pentagon gave the contract to Microsoft, as they'd been expecting Amazon to be the chosen provider. My own first choice would have been IBM (IBM), whose Red Hat acquisition has demonstrated its commitment to cloud-based technology.
A hard-won battle for Microsoft
If you're a Star Wars fan, then you might appreciate the name given to the cloud project by the Pentagon. It's called JEDI, which stands for "Joint Enterprise Defense Infrastructure." IBM was on the short list of competitors for the JEDI contract. So were Microsoft, Amazon, and Oracle (ORCL). It was a bona fide battle royal, with Oracle even going so far as to contest the bidding process in court (and losing).
Article continues below advertisement
Even President Trump entered the fray with a promise to "take a very long look" at the bidding process, citing "tremendous complaints" he'd allegedly heard about the bidding war. Complaints and promises aside, Microsoft traders bought first and asked questions later as reports circulated that it was the contract winner.
This development prompts the question of whether now is a good time to buy Microsoft stock. In response to that question, I'd advise caution rather than a "load the boat" policy. It's won the cloud contract, yes, but that's now been priced in. More upside could follow, but there won't be the same news-based price push that the first responders precipitated.
In other words, if you buy Microsoft stock now based on yesterday's news, you'll be late to the party. Besides, I just don't see a $10 billion contract as that big of a deal for Microsoft. It's a company whose market cap is $1.1 trillion. In the grand scheme of things, $10 billion is a drop in the ocean.
Celebrate, but don't buy
Microsoft and MSFT shareholders who benefited from this hard-won "war cloud" battle have a lot to celebrate. It's also good to know that the Pentagon is finally stepping up its tech game. But this doesn't mean I'm prepared to recommend buying MSFT shares at their current price. As its valuation touches the clouds, I'm keeping both feet on the ground.
Looking for a different perspective on the JEDI contract and Microsoft stock? Check out Microsoft's JEDI Win Could Be a Gamechanger.