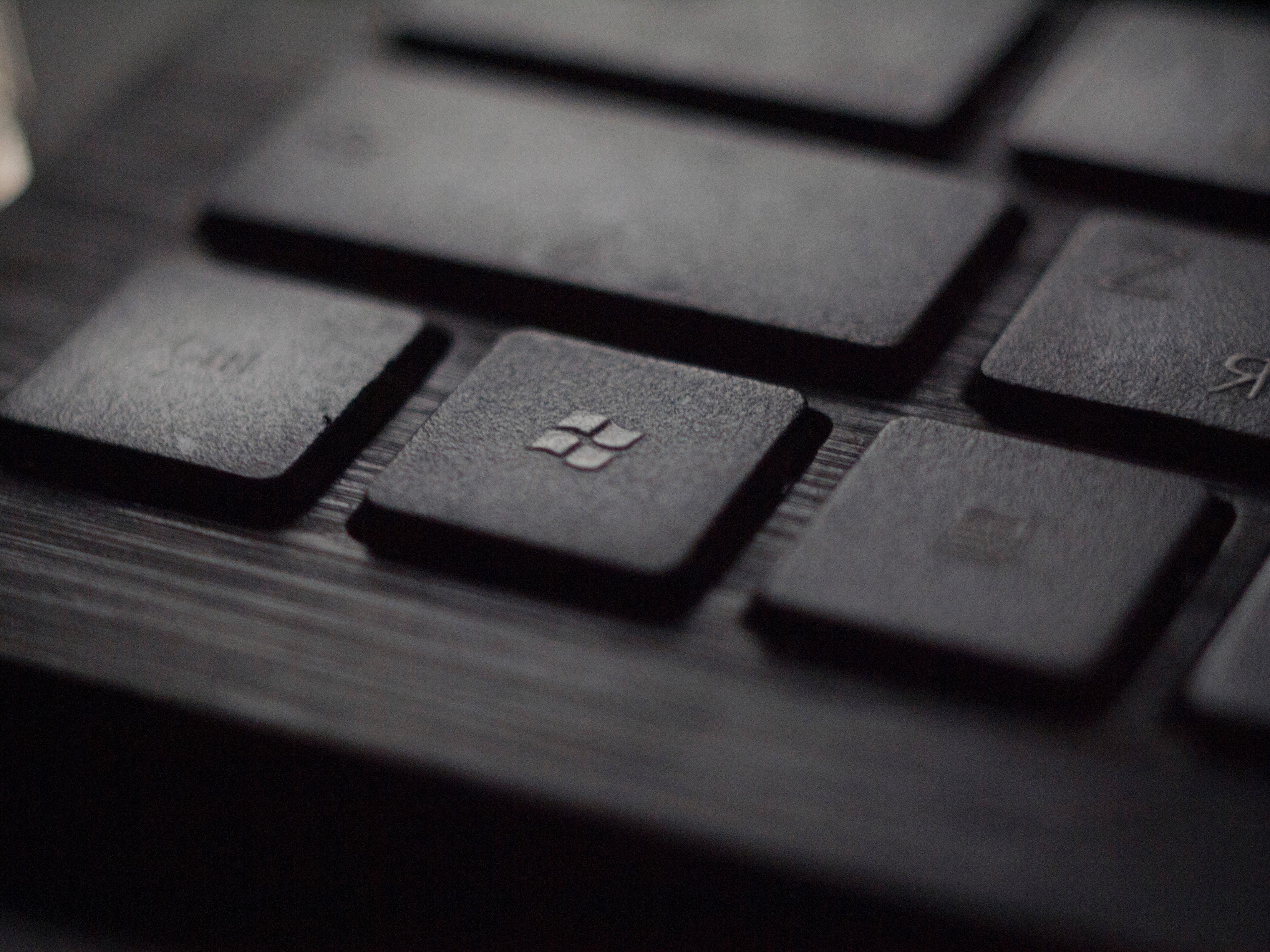 Microsoft's JEDI Win Could Be a Gamechanger
Microsoft's JEDI (Joint Enterprise Defense Infrastructure) cloud contract win was an upset for Amazon (AMZN) and its AWS (Amazon Web Services) division.
Wedbush's Dan Ives said on Friday that the deal "could cumulatively be a $100B cloud market opportunity over the coming years." He also said it "adds at least $10 per share to Microsoft's stock."
Microsoft (MSFT) stock rose 3% in after-hours trading on Friday, and still has room to grow.
Late Friday, the US Department of Defense announced Microsoft had "been awarded a firm-fixed-price, indefinite-delivery/indefinite-quantity contract with a ceiling value of $10,000,000,000 over a period of 10 years."
MSFT's cloud computing business, Azure, beat Amazon's AWS, which was under criticism from Donald Trump. Despite that criticism, Amazon was seen as a leader in the winner-take-all battle. Amazon was surprised by the decision, given it holds about 48% of the public cloud computing market, while Microsoft holds only 18%. I wouldn't be surprised if Amazon follows in Oracle's footsteps and challenges the decision in court.
Article continues below advertisement
Article continues below advertisement
Call betting before Microsoft Jedi announcement
Options traders are betting Microsoft stock will rise. Open interest levels on $143 calls for November 15 expiration rose by 8,845 contracts on Friday to a total open interest of 10,730. Those calls were traded for $1.20 on October 25. Therefore, for buyers of the calls to earn a profit, the stock would need to climb to $144.20 by the expiration date. That's a gain of about 2.5%. The open interest, valued at about $1.3 million, is a bullish bet considering how much the stock needs to climb.
There's also some bullishness on November 15 $139.00 calls. Since Friday morning, their open interest has increased by about 7,994 contracts. Contracts were trading for $3.32 on Friday. For buyers of those calls to break even, the stock would need to rise to $142.32 to offer a profit.
Microsoft's stock price development
The JEDI contract is a huge win for Microsoft. As a result, Azure could catch up with AWS, the cloud computing market leader. Wedbush Securities managing director Dan Ives had previously described the JEDI contract as "the biggest cloud deal for the space to date, a game-changer." On Friday, he added that it "could cumulatively be a $100B cloud market opportunity over the coming years."
Following the Microsoft JEDI announcement, MSFT stock rose 3% in after-hours trading, while Amazon stock fell 0.8%. On Friday, the stock closed above its critical resistance of $140. The JEDI win could easily push the stock above that level. MSFT's technicals seem favorable, implying further growth.
MSFT's RSI (relative strength index) score has been steady at 56.17 over the past three days. This figure implies the stock is neither overbought nor oversold. Bullishness could boost the stock further.
The stock is trading well above its 50-day and 200-day simple moving averages, confirming bullishness and strength.
MSFT's money flow index value of 43.23 is lower than its RSI score, implying the stock could rise in the near term.
Looking for more detailed technical and options market analysis for Microsoft? Read my previous article, Why Microsoft Stock Could Rise after Earnings.