KB Home SVP Talks Smart Homes of the Future
In this interview, KB Home SVP Dan Bridleman discusses the smart home of tomorrow and how the company is making homes the center of a smart ecosystem.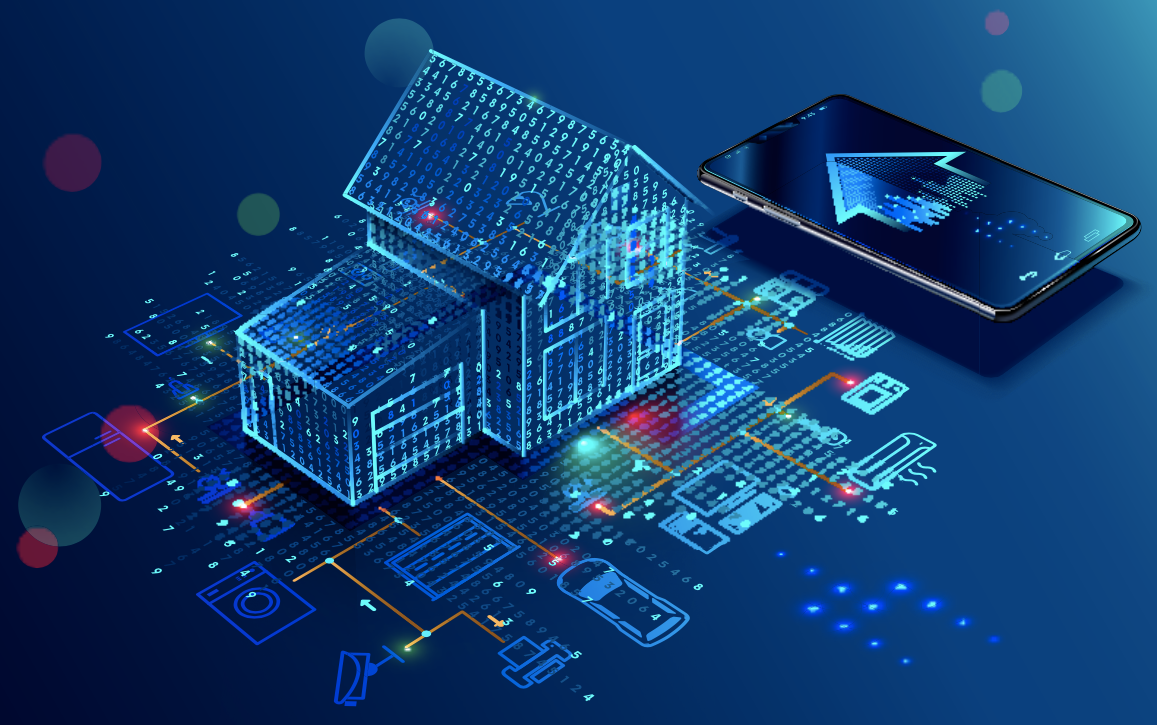 Article continues below advertisement
Article continues below advertisement
KB Home and the software-defined home of the future
KB Home's (KBH) SVP Dan Bridleman discusses the smart home of tomorrow and the work the company is doing to make the home the center of a smart ecosystem. Instead of traditional bespoke construction techniques, modularity and the off-site construction of building blocks or subsystems are the trends for new construction seen in the KB Home ProjeKt.
Software is at the heart of the changes to an industry that, as Bridleman says, builds homes in largely the same manner as 80 years ago. He calls what KB Home is doing an operating system for the home that integrates the disparate technologies into something that adapts to the residents. KB Home ProjeKt is a sandbox of sorts to test different ideas and technology in order to create a new type of home—one that might be called software-defined.
What is a smart home?
The home's adaptation is not only about automatically adjusting lights to match the circadian rhythms of the occupants or unlocking a door based on facial recognition. It's also adapting over time to occupants' needs. For instance, Bridleman describes walls that move to create new spaces or beds that fold into the wall creating an office space—all based on voice commands.
These smart homes' design itself is important to adapting to long-term changes, such as letting occupants downsize as they age. The design could also include the ability to easily close off parts of the house, allowing separate entrances to enable multi-generational living or revenue-generation through short-term rental. As this future unfolds, solar coupled with batteries will make off-grid power a reality and, perhaps, with solar evaporation technology, even make the home self-sufficient for drinking and cooking water (as you can see in this video).
Article continues below advertisement
Smart homes, livable communities
An underlying given is that the community includes a last-mile fiber-optic network. This network is a must-have and table stake for the connected home, and it also provides a robust backbone for 5G networks. This is part of a bigger concept of what Bridleman calls a livable community with shared resources.
Bridleman alludes to the tight link between the built environment and mobility when he points out that KB Home is even designing the utilitarian garage so that it can adapt for new uses when shared, driverless vehicles become a reality.
Just like shared driverless cars promise to reduce the cost of mobility for the masses, Bridleman points out, "We aren't building things for the elite or the rich. We have to make it available to everybody at an affordable price that gives the same advantages as everyone else."
Interview highlights
01:08 – A home that gives back to you through advantages such as improving air quality.

01:45 – Broadband is foundational for communities and new housing. Fiber is part of the basic infrastructure.

03:13 – KB Home is building these smart homes to be affordable.

04:02 – Creating a livable community with shared resources.

05:30 – Adapting the building to the needs of different age or life phases.

06:39 – Over 250 open APIs to Google.
This video was syndicated to Market Realist from Viodi.com.