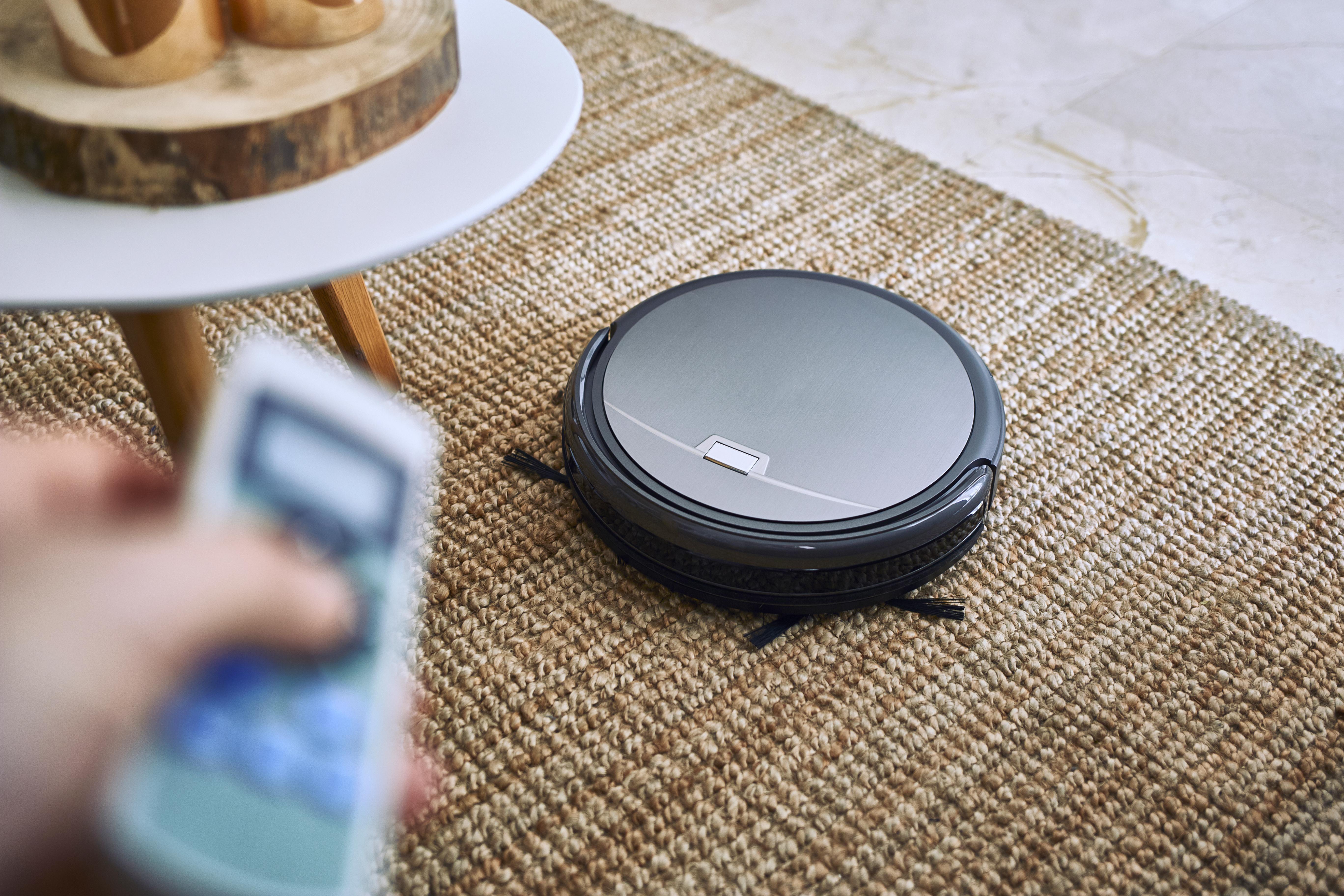 iRobot Stock Fell 9% Due to Analyst Downgrade
<p>iRobot (IRBT) shares fell 9% in early market trading. The stock is trading lower after Raymond James downgraded the stock to "underperform."</p>
iRobot (IRBT) shares fell 9% in early market trading. The stock is trading lower after Raymond James downgraded the stock to "underperform," according to a report from The Street.
Raymond James thinks that iRobot is grappling with increased competition in the home robot space from companies like Shark. The firm stated that companies in this segment are luring customers by lowering product prices. The prices will likely impact iRobot's earnings and revenues.
The investment bank expects iRobot to post revenues of $1.27 billion with an EPS of $2.40 in fiscal 2020. In comparison, analysts expect iRobot to post revenues of $1.36 billion with an EPS of $3.09 in 2020.
The revised forecast impacted iRobot's stock price, which made investors cautious.
Article continues below advertisement
Article continues below advertisement
iRobot trades at a 52-week low
After the 9% pullback today, the stock is trading at $52, which is 61% below its 52-week high of $132.88. iRobot has underperformed the markets in 2019. The stock has lost 35% this year. So far, the stock has lost more than 60% since April.
iRobot is trading at its three-year low. Notably, the stock has returned 61% in the last five years. The stock fell 13% after its second-quarter results. Although the company beat analysts' earnings estimates, it missed the revenue estimates in the June quarter.
The company's weak outlook for the rest of 2019 didn't impress investors. The outlook had a negative impact on the stock price. iRobot's management said that the ongoing trade war between the US and China weighed on the company's top line and profit margins.
Third-quarter earnings will be critical
We'll have to see how iRobot performs in the third quarter. The company will announce its results on October 22. Analysts expect iRobot's revenues to fall 1.6% to $260.25 million. The company's adjusted EPS could fall 52% to $0.54.
The stock will move higher if iRobot manages to outperform the estimates. Investors can expect the carnage to continue if the results are poor or if the outlook for 2019 and beyond falls more.
The massive pullback in iRobot's stock price means that it's trading at a forward PE ratio of 18.6. Although analysts expect the company's earnings to fall 13.7% in 2019, it's estimated to rise 16.6% in 2020 and at an annual rate of 18% over the next five years.
The company might improve its earnings at an annual rate of 27.8% between 2020 and 2023. Is the stock undervalued? Should investors be cautious? We'll have to wait for the company's third-quarter earnings and guidance.
iRobot is trading at an attractive multiple. The stock has significant upside potential. We'll have to see if increasing competition impacts the company's financial metrics.