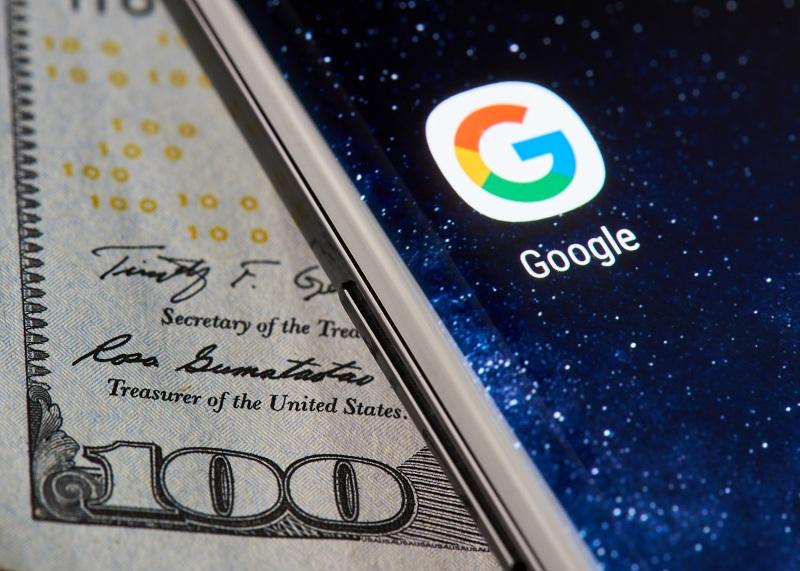 Google's Nest Business Is Losing Key Customers—What's Next?
Some homebuilders have stopped purchasing and using Google's (GOOGL) Nest devices, Bloomberg reported on October 17. Through Nest, the tech giant makes a range of hardware products from smart thermostats to security cameras.
Article continues below advertisement
Google's Nest business pursuing smart home dollars
Homebuilders are walking away from the Nest devices as a result of a change Google made in the Nest's systems. Following that system change, homebuilders have found it difficult to get Nest devices to communicate with devices from other manufacturers. Residential homebuilders are among Nest's largest customers. These builders purchase tens of thousands of Nest devices every year to install in the smart homes they develop, according to the Bloomberg report.
The market for these smart-home systems such as Nest is enormous. The global smart-home market, comprising device, software, and service sales, was worth $76.6 billion in 2018. This market could more than double to $151.4 billion in 2024, according to MarketsandMarkets. Also pursuing smart-home dollars alongside Google is Amazon (AMZN). We discussed Amazon's entry into the homebuilding space in Amazon Looks to Expand in the Smart Home Market with Lennar.
Article continues below advertisement
Nest's loss of builder customers could upset revenue diversification efforts
Currently, advertising comprises the vast majority of Google's revenue stream. However, as the advertising market becomes more competitive and Google's grip weakens, the tech giant has sought to diversify its revenue sources. Nest is one of the businesses Google counts on to diversify its revenue sources and reduce its dependence on the advertising market.
Thanks to the contribution from Nest and other businesses, Google's nonadvertising revenue rose 41% to $6.2 billion in the second quarter. In our view, losing homebuilder customers could be a blow to Nest's sales and the search giant's revenue diversification efforts.
In addition to Nest, Google's other major source of nonadvertising revenue is its cloud computing business. Google runs the third-largest cloud business in the world in terms of market share. Google's cloud business held an 8.0% share of the global cloud market at the end of June. Amazon ranked first with a 33% share, and Microsoft ranked second with a 16% share. Google's most recent update put its cloud revenue at an average of $8.0 billion annually.
Nest rejoins Google
Google acquired Nest, then known as Nest Labs, for $3.2 billion in 2014. This became Google's second-largest deal in history after its $12.5 billion purchase of Motorola.
Nest became a standalone company and one of Google parent Alphabet's other bets alongside Waymo and Loon. However, Nest rejoined Google last year, becoming one of Google's consumer hardware businesses.