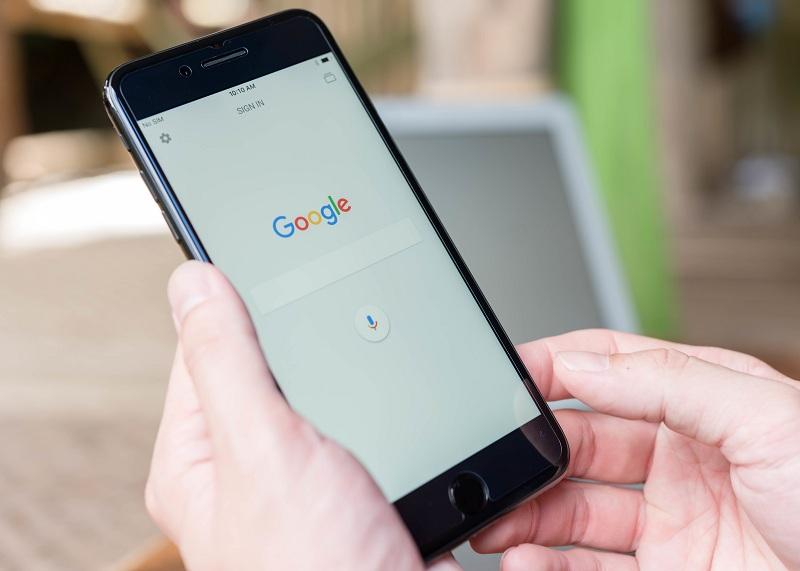 Google and Facebook Share Another Challenge
By Ruchi Gupta

Oct. 28 2019, Published 3:24 p.m. ET
As both Google (GOOGL) and Facebook (FB) depend on advertising for most of their revenue, they also share several challenges. And both companies are worried about Amazon's (AMZN) gains in the advertising market.
Together, Google and Facebook controlled 60% of the US digital ad market last year, according to eMarketer. However, eMarketer expects that share to drop to 59.3% this year, and Amazon's share to increase from 6.8% in 2018 to 8.8% in 2019. TikTok is also becoming a headache for Google and Facebook in the ad market.
The search and social media giants also share regulatory headaches. Both are the subject of antitrust investigations by federal and state entities.
Article continues below advertisement
Google and Facebook struggling with staff mistrust
Both rely on innovation to stay competitive
Google and Facebook rely on innovation to stay competitive, and they rely on their staff to innovate. Therefore, the companies' staff mistrust issues could impact their efforts to counter competition. Furthermore, the challenge couldn't come at a worse time for Google and Facebook, which are facing growing competition in the ad market. To defend their advertising turf, the companies have been diversifying their revenue by venturing into making hardware products and launching subscription services.