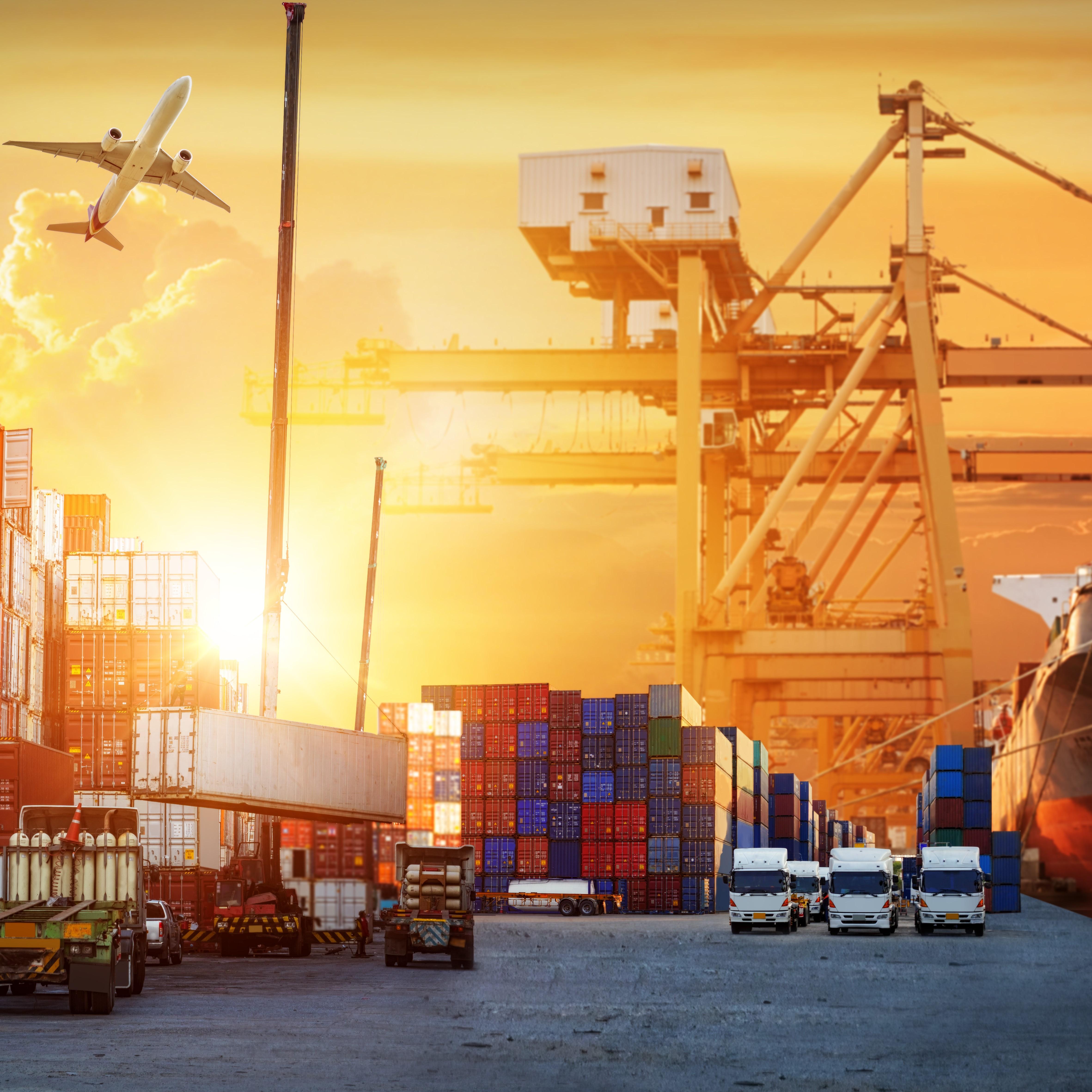 After Boeing, GM Strike Disrupts Trump's MAGA Plans
Unionized workers at GM went on strike last month. The strike has hurt US manufacturing activity for September. Earlier this month, Boeing's orders also fell amid the 737 Max saga.
Reviving US manufacturing activity was a key component of Trump's MAGA campaign. In what could be worrisome for Trump's 2020 campaign, US manufacturing activity hasn't revived much. After the initial bump, even US steel production growth rates have come down.
Article continues below advertisement
GM strike
Last month, unionized workers at General Motors (GM) went on strike. Yesterday, reports suggested that GM and UAW (United Automotive Workers) have reached a tentative deal that could lift the nearly month-long strike. Meanwhile, the GM strike appears to have hurt US manufacturing activity last month. According to the Federal Reserve, US manufacturing output fell 0.5% last month. In its report, the Fed said September manufacturing activity was hit "by a strike at a major manufacturer of motor vehicles."
Earlier this year, Boeing's (BA) orders also fell amid the 737 Max crisis. Lower orders for Boeing aircraft negatively impacted durable goods orders. It's worth noting that both General Motors and Boeing are key pillars of US manufacturing. General Electric (GE) is another pillar. GE stock is up sharply this year as investors seem to like the company's turnaround plan.
Article continues below advertisement
Trump's MAGA plans and the GM strike
Reviving US manufacturing activity was a key premise of Trump's MAGA (Make America Great Again) campaign. However, US manufacturing activity has actually been a weak link in an otherwise resilient US economy. The GM strike is also adding to the manufacturing sector's woes.
We've seen the GM strike send ripples across the US steel industry as well. General Motors is the second-largest steel end-user, so lower demand from the automotive sector has hurt US steel demand.
Impact on the steel sector
Last year, the Trump administration imposed a 25% tariff on US steel imports and a 10% tariff on US aluminum imports in a bid to lift domestic manufacturing. However, after the initial bump, US steel production growth has fallen.
Over the last few weeks, US steel production growth actually fell into negative territory. We've also seen some plant closures and job losses in the US steel industry this year.
The GM strike and US manufacturing 
Overall, US manufacturing activity hasn't recovered much despite Trump's focus on lifting the sector. To be sure, the US-China trade war is among the causes for sagging manufacturing activity.
Moreover, manufacturing activity has sagged globally—including in manufacturing powerhouses like China and Germany. To add to these struggles, events like the GM strike and Boeing's 737 catastrophe aren't doing much good for the US manufacturing sector.