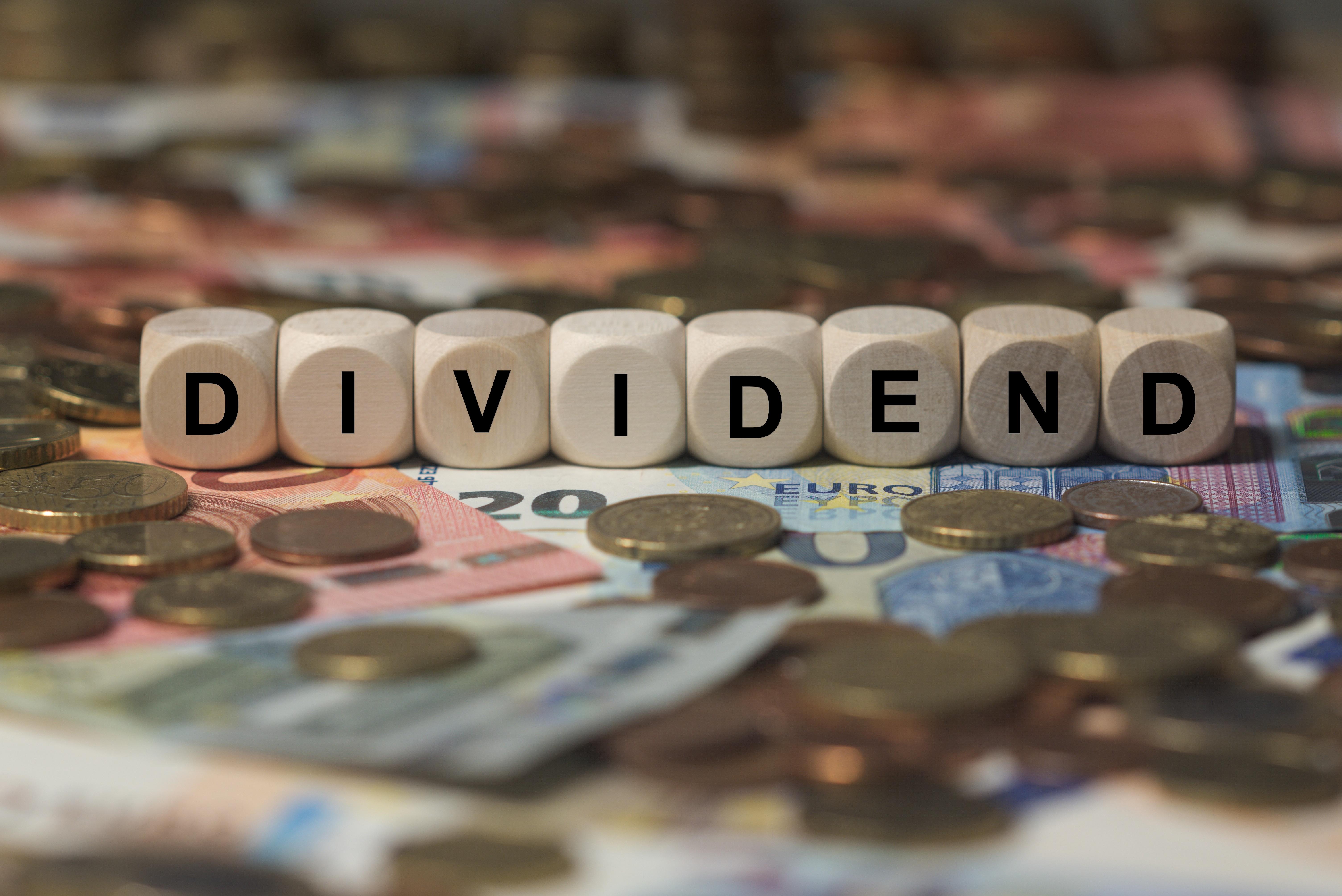 Dividend Faceoff: Southern Company vs Duke Energy
Dividend yields of top utility stocks Southern Company (SO) and Duke Energy (DUK) currently stand at multi-year lows. That's mainly because utility stocks showed a solid run this year as investors continued to switch to safe-havens.
Like many other utilities, SO and DUK are trading at their respective all-time highs at the moment. The question is, is there any steam left in these defensives after such an unusual rally? Even if the answer to this question is no, utilities still continue to look good mainly due to their dividends.
Article continues below advertisement
Superior yield for DUK and SO
DUK and SO are the second and third-biggest utility stocks by market cap in the country. These are mainly engaged in regulated operations. Both these stocks offer a dividend yield of 4% at the moment. That's higher than the broader markets' average yield. Also, it's higher than the 10-year Treasury yield. Utilities at large currently yield 3%.
SO stock has surged more than 40%. By contrast, DUK surged 13% so far this year. The dividend stability is highlighted by the two utilities' long payment history. DUK paid dividends for 371 consecutive quarters. Additionally, SO paid it for 286 consecutive quarters.
Dividend growth rate
Despite premium yield, SO and DUK were behind peers in terms of dividend growth. They grew dividends by approximately 3% compounded annually in the last five years. That's lower than the utilities' average. Based on analyst estimates, these two will increase dividends by around 4% per year for the next few years. That's in-line with the industry average.
NextEra Energy (NEE) and Dominion Energy (D) grew their dividends by 11% and 8%, respectively, in the last five years. Their better earnings growth largely added to the premium dividend growth. Also, NextEra Energy yields 2.3% while Dominion yields 4.6%.
Article continues below advertisement
DUK and SO see negative free cash flow
Utilities normally pay a big chunk of their earnings in the form of dividends to their shareholders. This is called a "payout ratio." SO and DUK's payout ratios expect to be around 75%–80% in 2019.
Many top utilities saw negative free cash flows. This is due to their higher capital expenditure needs and declining cash flows from operations in the last few years. DUK and SO saw negative free cash flows in the last three years. Companies normally use free cash flows for dividend payments, debt repayments, and expansion projects.
What's next for utilities like SO and DUK?
Both SO and DUK make almost all of their earnings from regulated operations. Thus, their earnings and dividend profiles are comparatively stable and reliable. SO's EPS grew by 3%. By contrast, D's EPS grew marginally in the last three years. Utilities generally grow very slow compared to broader markets. To learn more, read "Why Utilities Could Keep Smashing in the Fourth Quarter."
SO is currently trading 20x its estimated earnings for the next 12 months. Additionally, DUK is trading 19x. Both are trading at a premium compared to their respective historical valuation. NextEra Energy stock is trading 26x. Also, D is trading 20x the forward earnings. Renewables titan NextEra Energy stock grew more than 30%. By contrast, Dominion Energy grew 13% so far this year.
Citigroup grew Duke Energy's price target from $88.0 to $94.0 on October 3. That shows a downside of more than 3% from its current levels of $97.2. To read more about Southern Company's price targets and chart indicators, read "Where Southern Company Stock Might Go from Here."