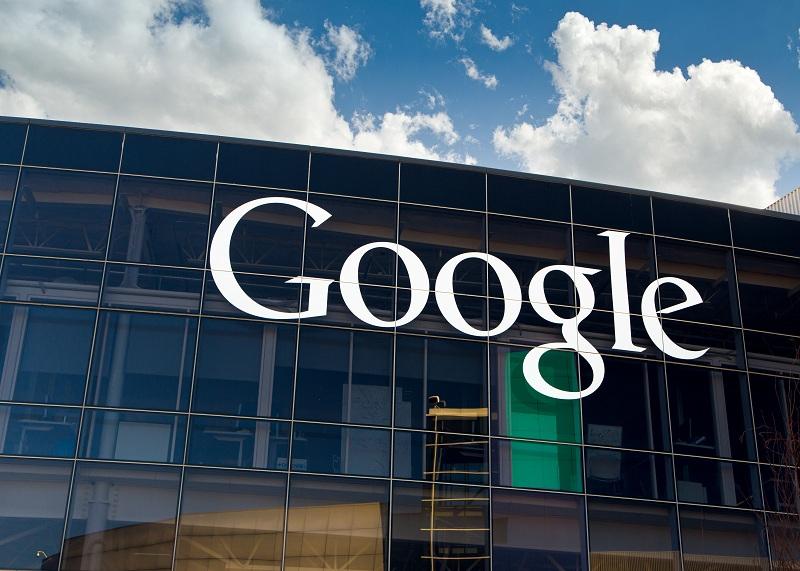 Could Microsoft and BlackBerry Help Google Survive the Huawei Exit?
Last week, Microsoft (MSFT) announced a plan to introduce a dual-screen, foldable smartphone in 2020. Microsoft's smartphone, to be called Surface Duo, would run on Google's (GOOGL) Android software. Android, which is at the center of a bitter Google-Oracle dispute, powers the vast majority of smartphones in the world. Leading smartphone makers Samsung (SSNLF) and Huawei base their devices on Android.
Article continues below advertisement
Microsoft becomes the second major corporation to set aside its own software to jump on the Android bandwagon. A few years ago, BlackBerry (BB), shifted from its own mobile operating system to making Android phones. BlackBerry dominated the smartphone market for years before Samsung and Apple raced ahead of it.
BlackBerry no longer makes phones directly. It struck a deal with Chinese company TCL Communication Technology to make and sell smartphones under its brand. Nokia (NOK) has a similar arrangement with HMD Global.
Microsoft adopts Android as Google faces possible Huawei exit
Microsoft's entry into the Android world comes as Google faces a possible exit of a major Android partner. Huawei, one of Google's top Android device partners, is under US trade sanctions. Because of these sanctions, American companies are unable to sell certain technology products and services to Huawei. Consequently, Google and Facebook (FB) have banned Huawei from preinstalling their apps in its smartphones.
As a result, Huawei is preparing for a future where it may rely less on US technology. In August, Huawei unveiled its operating system, called Harmony, which could rival Google's Android. Later this month, Huawei plans to unveil its digital mapping technology, which could challenge Google Maps.
Huawei sold 206 million smartphones in 2018. The company aimed to sell 250 million smartphones in 2019 and 300 million smartphones in 2020. As a result, Huawei is one of the largest distributors of Google apps, which make money for the company through advertising. So, Huawei dropping Android for its Harmony software could be a massive blow to Google.
As we discussed previously, advertising sales currently contribute to the vast majority of Google's revenue. With Microsoft adopting Android, however, we believe it could reduce the impact of the blow Google might take from losing Huawei. Microsoft plans to have its Surface Duo smartphone ready to start shipping for the 2020 holiday season.