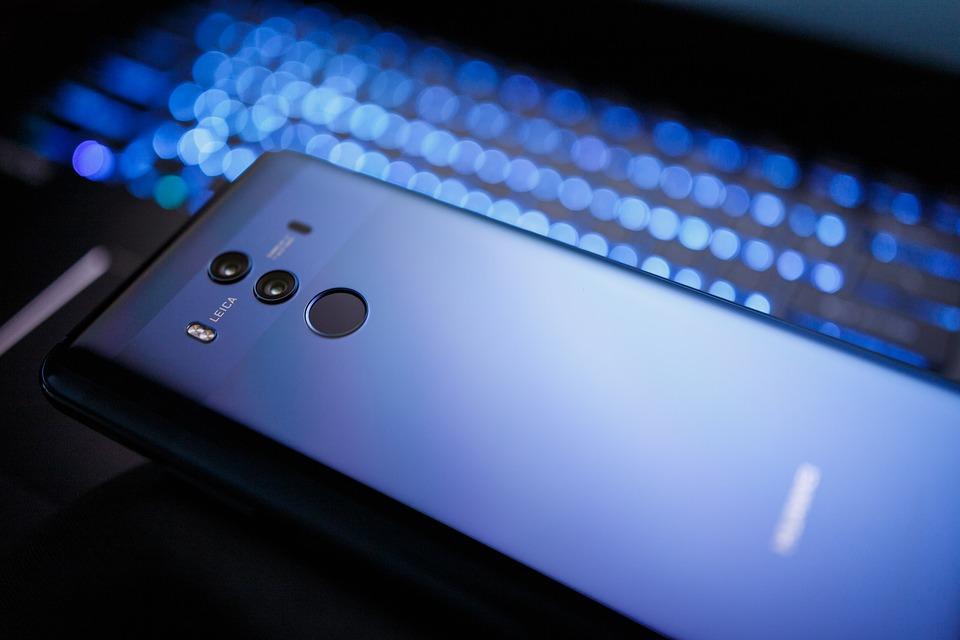 Facebook Bans Huawei from Preloading Its Apps
By Ruchi Gupta

Jun. 17 2019, Updated 1:30 p.m. ET
Facebook bans Huawei from preinstalling its apps
Facebook (FB) has decided to prohibit Huawei from preloading its apps on Huawei smartphones, according to a report from Reuters. The news is another blow for Huawei. The company has been shunned by many other US suppliers. Huawei was blacklisted by US authorities as a national security risk. Last month, Google (GOOGL) decided to suspend some of its business deals with Huawei. Google cut off Huawei from its Android software. Microsoft (MSFT) also has stopped selling Huawei laptops in its digital shop. A report from Bloomberg said that US semiconductor companies Intel, Qualcomm, and Broadcom stopped selling their chips to Huawei.
Smartphone companies choose to preinstall some popular apps on their products as a way to make them more attractive to customers. Huawei's phones come preloaded with social media apps like Facebook, WhatsApp, Instagram, and Twitter. WhatsApp and Instagram are owned by Facebook.
Article continues below advertisement
Huawei ban could slow Facebook's growth
The Facebook ban means that Huawei won't be able to ship smartphones preinstalled with the Facebook apps, which could make its products less appealing and weaken its competition with Apple (AAPL) and Samsung (SSNLF) in the smartphone market. Samsung was the top smartphone company in 2018. Samsung sold 295 million handsets, while Apple sold 209 million iPhones, according to Gartner estimates. Huawei sold 203 million smartphones in 2018.
Facebook cut off Huawei from its apps to avoid being punished by US authorities. However, shunning a major smartphone partner like Huawei could have a negative impact on Facebook. The ban might slow down Facebook's user acquisition. Facebook ended the first quarter with 1.6 billion daily users worldwide.