Cannabis in Mexico: Legalization Bill Is Ready for Voting!
Cannabis legalization is approaching the deadline in Mexico. According to the Supreme Court, the deadline for marijuana legalization is Wednesday.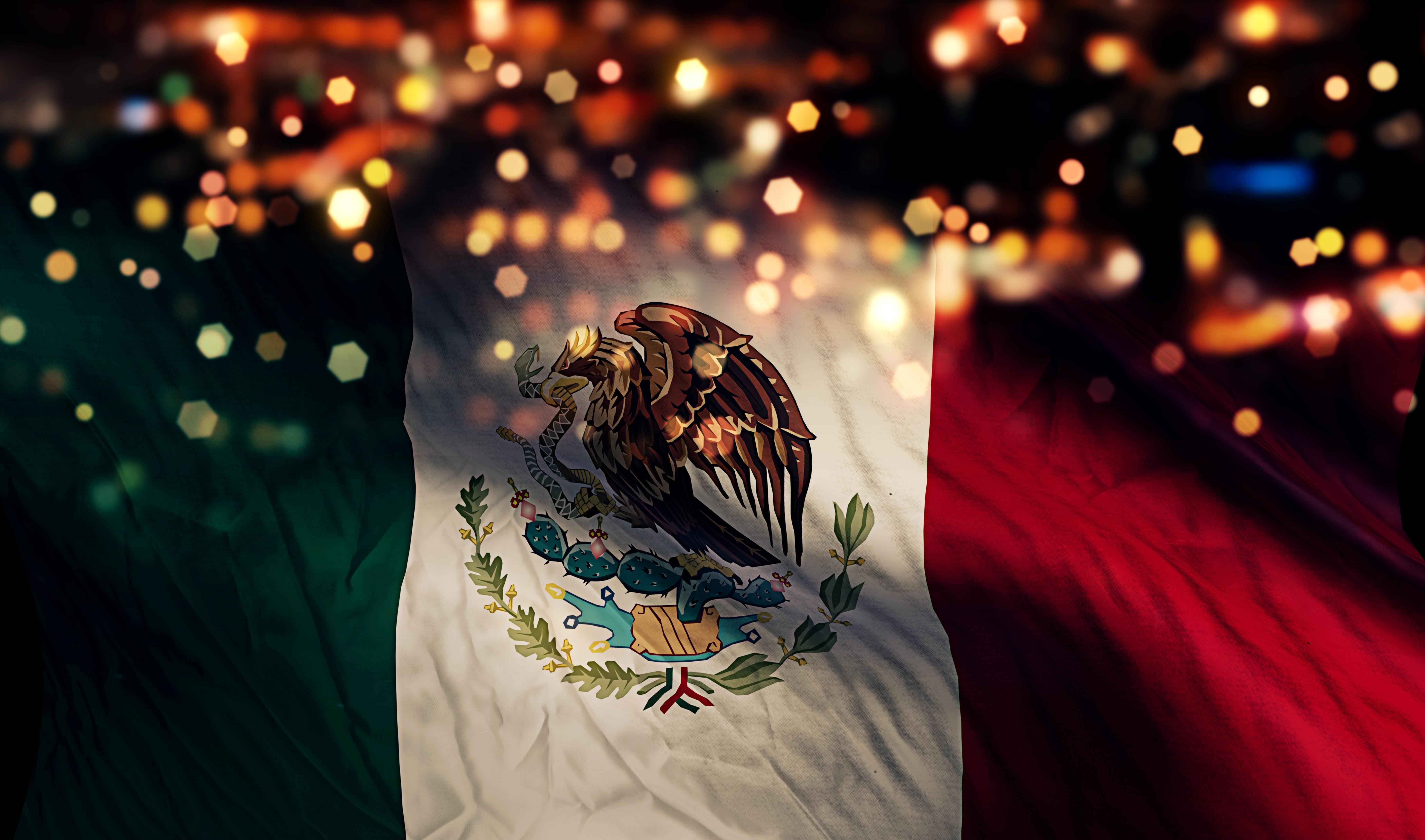 Cannabis legalization is approaching the deadline in Mexico. According to the Supreme Court, the deadline for marijuana legalization is Wednesday. Nearly 13 proposals were submitted to the Senate. After reviewing all of the proposals, a final comprehensive legal bill is ready for voting for tomorrow. We'll discuss the provisions in the final bill regarding cannabis legalization in Mexico.
Article continues below advertisement
Article continues below advertisement
Cannabis legalization bill is ready
On October 11, the leaders from Mexico's Health, Justice, Public Security, and Legislative Studies committees conducted a special joint meeting to examine and provide updates on marijuana legalization in Mexico. The combined committees confirmed the deadline and promised to present the final bill on October 17.
On October 18, a Marijuana Moment article stated that the Senate committees unveiled the final bill. The committees started reviewing the final bill. Now, the bill will move to the full Senate and then the Chamber of Deputies for review. The committee thinks that the legalization review might take longer. As a result, the committee might ask the Supreme Court for a deadline extension.
The Senate is Republican-controlled in the US. Notably, Republicans don't favor cannabis legalization as much as Democrats. Any bill in the US could face opposition from the Senate.
In Mexico, the government holds majorities in both houses of Congress. Therefore, any opposition shouldn't impact the legalization bill.
A Marijuana Business Daily article said that the final bill is mainly based on the bill filed by Interior Secretary Olga Sánchez Cordero last year while she was still a Senator. However, the committee considered provisions from the other marijuana reform bills.
Provisions in the final legalization bill
Cáñamo México reported the 42-page draft cannabis legalization proposal. A few of the key provisions in the final bill are as follows:
Adults 18 and older can possess cannabis for personal use.
Mexicans can cultivate four plants and purchase marijuana from licensed retailers.
The Cannabis Institute, an independent body, will be responsible for issuing licenses, setting potency limits, and monitoring the implementation of the law.
Low-income individuals, small farmers, and indigenous people will be prioritized for licenses.
Cannabis packaging will require strict restrictions.
Marijuana will only be allowed in private spaces.
Purchasing infused edibles and beverages will only be allowed for medical cannabis patients.
As I discussed earlier, Mexico wants to legalize cannabis to reduce drug-related crimes. Overall, Mexico thinks that full-scale legalization will help reduce crimes. Legalization could also help the country's economy.
Article continues below advertisement
Could cannabis players benefit?
Previously, I discussed how Canadian cannabis players plan to expand into Mexico. To learn more, read Marijuana Legalization: Mexico Will Seal the Deal! Aurora Cannabis (ACB) (ACB.TO) could expand into the Mexican market. The company has already taken a step forward with the Farmacias Magistrales S.A. acquisition, which is a licensed importer of raw materials containing THC. Aurora Cannabis has struggled with disappointing results this year. Canada legalized edibles on October 17. Aurora Cannabis's expansion into new markets could help its revenues and profitability. So far, the stock has lost 15.9% in October.
Meanwhile, Canopy Growth is also struggling with profitability. The company started working on its new products, which will hit the markets by December. Overall, Cannabis 2.0 is expected to be profitable for Canadian cannabis companies. Jim Cramer thinks that Canopy Growth stock could benefit from a packaged goods CEO's experience. Read Jim Cramer: Canopy Growth Needs a Packaged Goods CEO to learn more. So far, Canopy Growth has fallen 11.2% in October.
However, Aphria (APHA) is the only cannabis player that reported a positive EBITDA in its recent quarter. The company reported a positive EBITDA of 1.0 million Canadian dollars. So far, Aphria has fallen 7.1% in October.
What's happening in the US?
Cannabis legalization is picking up the pace in US states. Previously, we discussed how Florida, South Dakota, Pennsylvania, and Wisconsin are taking steps towards legalizing cannabis. Notably, New Mexico might be the 12th state to legalize recreational marijuana.
Last week, the governors from New York, Connecticut, New Jersey, and Pennsylvania discussed basic guidelines for legalizing marijuana.
For analysts' ratings and marijuana-related news and updates, please follow 420 Investor Daily.