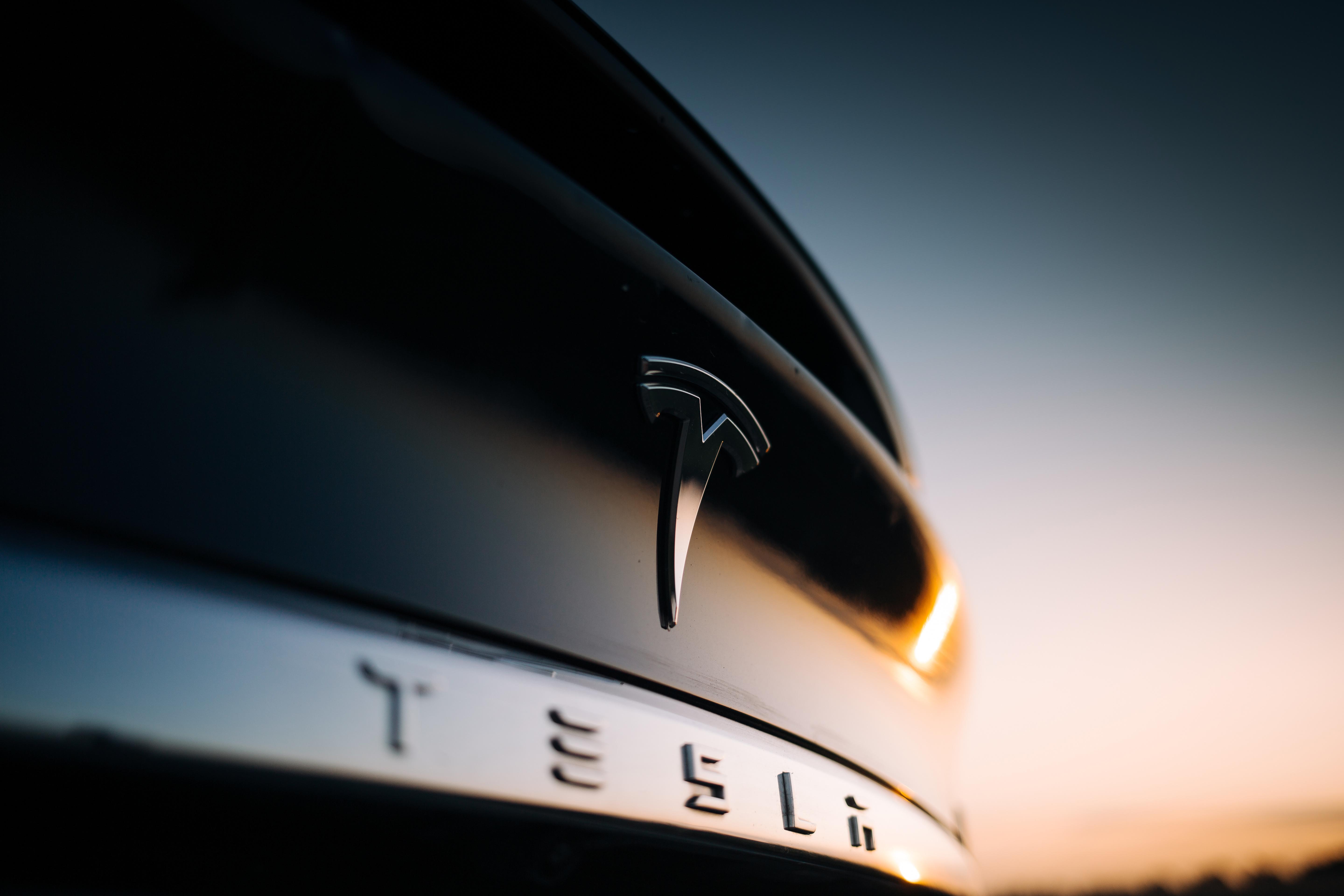 Are Tesla Bulls' Worst Fears Coming True?
Tesla bears have had a rough ride this month after the company posted a surprise profit in the third quarter. However, tables turned today and the stock was down in early trading.
Reuters reports Tesla's US sales fell sharply in the third quarter despite the company delivering a record number of cars. Many of those deliveries appear to have been international. Could Tesla's US demand have plateaued?
Tesla (TSLA) bulls have always pointed to the company's strong top line and shipments. The company delivered a record number of cars in this year's second and third quarters. Furthermore, it looks on track for another quarter of record deliveries in Q4. However, whereas TSLA's global sales have skyrocketed, some analysts have raised concerns that its organic demand in the US has peaked. A plateau is among Tesla bulls' worst fears. After all, the company has always claimed it is constrained by supply, not demand.
Article continues below advertisement
Article continues below advertisement
US sales fell
Reuters reported today, citing Tesla's regulatory filing, that the company's US revenue fell year-over-year in this year's third quarter, from $5.13 billion to $3.13 billion. As TSLA reported a record number of deliveries in the third quarter, these numbers suggest its US shipments tanked while its overseas shipments rose. Tesla entered several new international markets this year and is apparently getting a good response there. However, it also needs to maintain its dominance in the US.
Tesla's US deliveries
Tesla's US sales decline wasn't totally unexpected. The tax credit for Tesla cars was lowered in the third quarter. As a result, some US buyers may have preponed their purchases to the second quarter. TSLA's free Supercharging offer for Model 3 sales toward the end of the third quarter suggested the company's US demand may have weakened.
Could things turn around?
However, it's not necessarily gloom and doom for TSLA stock. The company's US shipments could pick up in the fourth quarter as people buy to qualify for the tax credit for its cars before it is eliminated next year. Next year will be crucial for Tesla, as it will need to maintain organic US demand without federal tax credits.