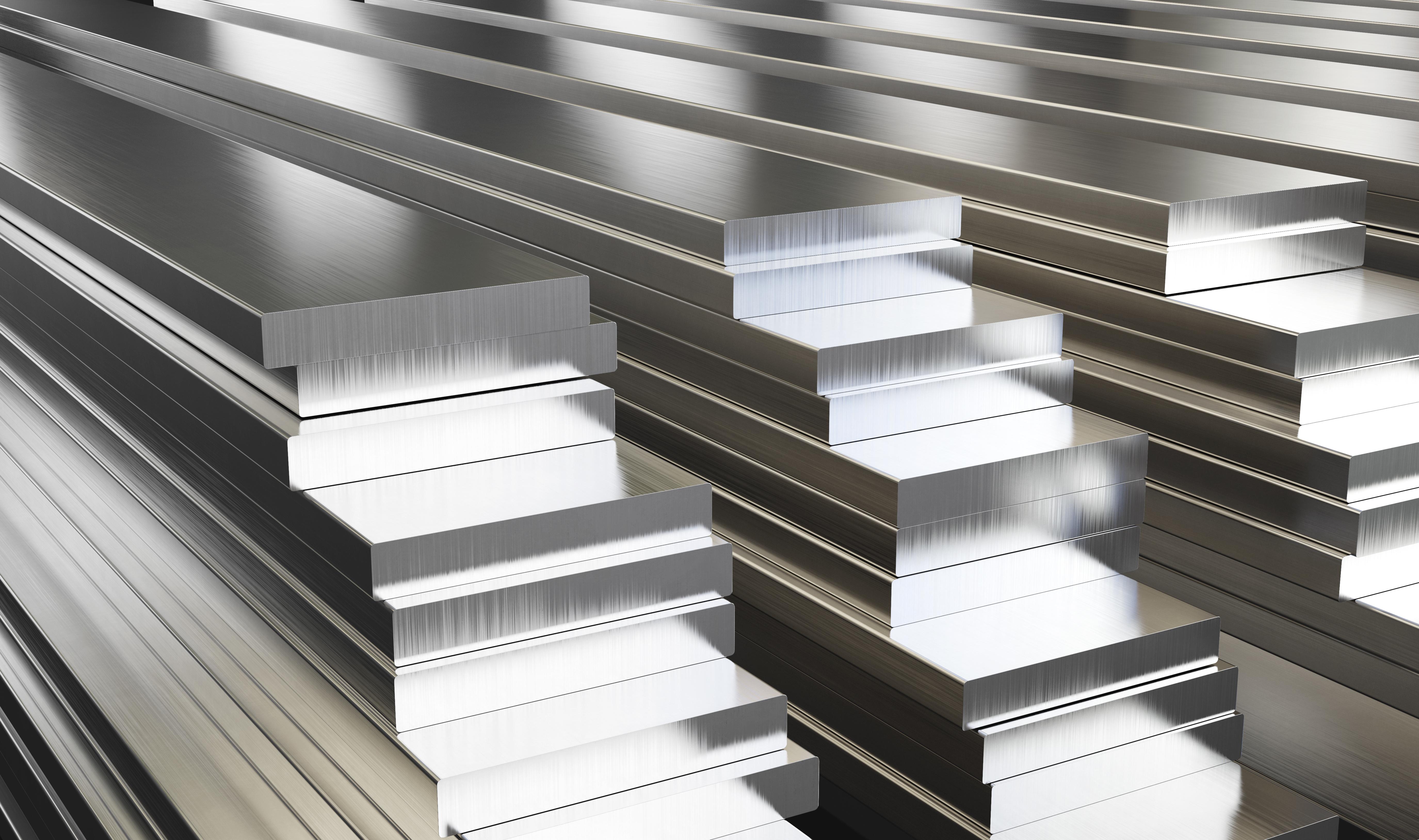 Alcoa and Arconic Sue Berkshire-Owned Railroad
Alcoa, Arconic, and NOVA Chemicals filed a lawsuit against several US railroad companies. Among the defendants is BNSF Railway, owned by Berkshire Hathaway.
Aluminum prices have been weak this year. Tepid demand, falling alumina prices, and trade war uncertainty are impacting aluminum market sentiments.
Article continues below advertisement
Article continues below advertisement
Alcoa
On October 3, the Pittsburgh Business Times reported that Alcoa (AA), Arconic (ARNC), and Nova Chemicals filed a lawsuit against four US railroad companies, alleging "illegal price fixing." Alcoa and Arconic existed as two separate companies in 2016. While Alcoa is a pure-play integrated aluminum producer, Arconic produces fabricated products.
The defendants in the lawsuit are CSX Transportation, Union Pacific Railroad, Norfolk Southern Railway, and BNSF Railway. Berkshire Hathaway (BRK-B) (BRK.B) owns BNSF Railways.
The Pittsburgh Business Times reported that according to the lawsuit, the defendant companies "used the surcharges to implement widespread rate increases." The lawsuit stated that due to the alleged price rigging, the railroad companies made undue profits.
The report noted that BNSF's director of corporate communications, Amy Casas, stated, "These allegations are not new, and we have strongly denied these accusations for well over a decade."
Aluminum producers and premiums
In this instance, Alcoa finds itself the aggrieved party due to the alleged price fixing by these railroad companies. Previously, aluminum producers like Alcoa benefited due to higher aluminum premiums. Aluminum premiums are a surcharge that buyers pay to receive immediate delivery of aluminum from the warehouses.
US Midwest physical aluminum premiums were quite high in 2014. Aluminum end users like beverage companies alleged that aluminum premiums were artificially inflated. Although aluminum producers weren't directly accused of rigging premiums, they did benefit from higher premiums.
After the London Metals Exchange changed its warehousing rules, aluminum premiums fell. However, US aluminum premiums surged again last year after President Trump imposed a 10% tariff on US aluminum imports.
Article continues below advertisement
Section 232 tariffs
Alcoa wasn't too pleased with Trump's aluminum tariffs, particularly as they affected its global operations and supply chain. After Trump's tariffs went into effect, Alcoa paid tariffs on aluminum it shipped from its Canadian smelters to the United States. Earlier this year, Trump exempted Canada and Mexico from the tariffs, bringing some relief to Alcoa.
Alcoa's troubles
While the Section 232 exemption for Canada would benefit Alcoa, the company and the entire aluminum industry aren't out of the woods yet. Global automotive sales have fallen sharply this year, and the automotive industry is one of the leading aluminum end users.
Plus, alumina prices have tumbled. As an integrated aluminum producer, Alcoa would be negatively impacted if alumina prices fall. Trump's trade war is also hitting metal market sentiments. Sagging global manufacturing activity is not helping aluminum's cause, either.