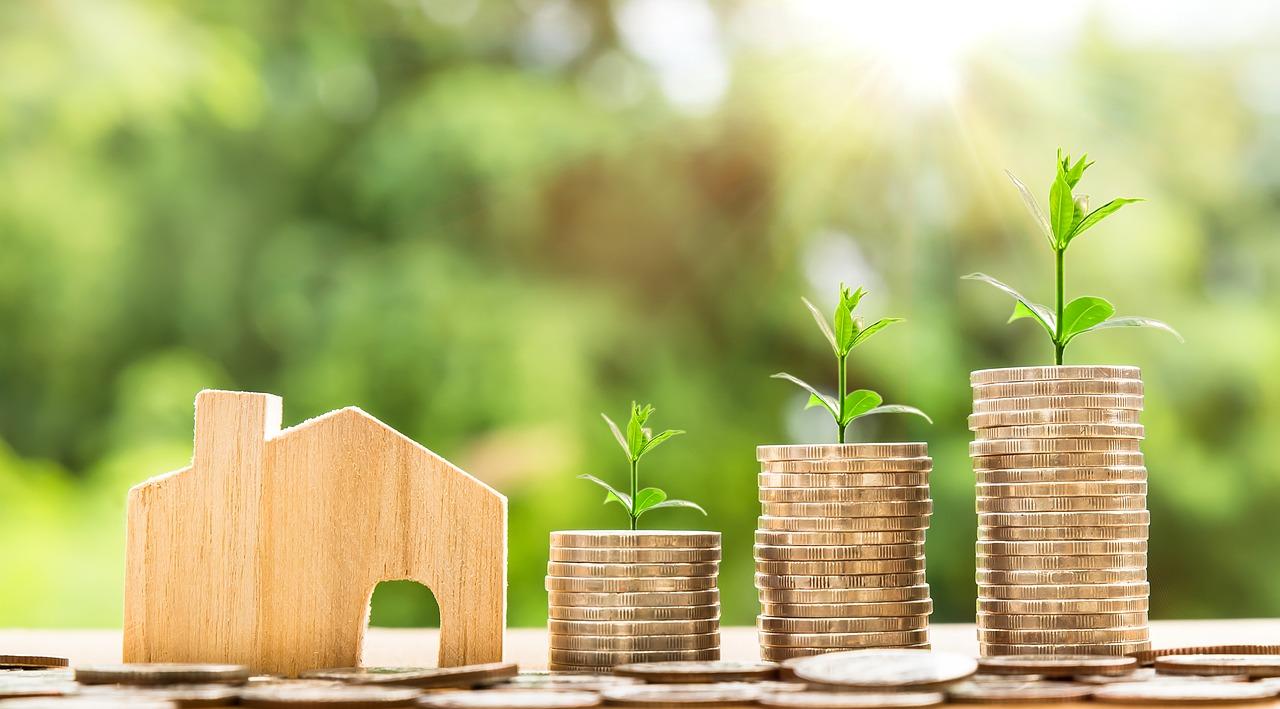 Why Does Jim Cramer Like Cronos Group and Aphria?
Jim Cramer is very vocal about his choices in the cannabis sector. Cannabis is a hot sector right now! In August, he mentioned that the cannabis sector is back in action after a disastrous July.
Article continues below advertisement
Jim Cramer's top picks
Why does Jim Cramer like Cronos Group?
Cronos Group showed tremendous potential in the last quarter. The company's revenues rose 120% YoY to $10.2 million Canadian dollars. Cronos Group's earnings and revenues beat the estimates. However, the company reported a negative EBITDA of $17.7 Canadian dollars. Earlier, I discussed how a negative EBITDA implies that a company's operating costs are higher. Aurora Cannabis (ACB) expects to report a positive EBITDA in its fourth-quarter results.
Article continues below advertisement
Cronos Group got a boost after Altria invested 2.4 million Canadian dollars in the company. Since Altria is the largest shareholder, the company's growth prospects look better. Recently, Cronos Group acquired Redwood Holding Group to expand its hemp business in the US. An Investorplace article discussed why Cronos Group is better at handling its debt compared to Canopy Growth. Cronos Group chose to pay $225 million out of the $300 million to buy RedWood. Paying in cash looked like a wise decision to lower the debt load. Cronos Group's long-term debt is about $15 million—compared to Canopy Growth's debt load of $700 million.
Cronos Group's outlook for 2019
The company's prospects look positive for 2019. Analysts expect Cronos Group to generate revenues of 60.1 million Canadian dollars in 2019. The estimate reflects 283% growth YoY. According to analysts' estimates, the company could also report a profit of $1.20 Canadian dollars per share in 2019 compared to a loss of $0.11 Canadian dollars in 2018. Read Cronos: What's the Word on Wall Street? to learn more about the company's outlook. Cronos Group also plans to expand its edible business after Canada legalizes edibles next month. To learn more, read Cannabis 2.0 Legalization: Canada Is Ready.
Article continues below advertisement
Why does Jim Cramer like Aphria? 
The marijuana sector struggled in the past few months after getting swallowed up in regulation scandals. The struggle shows that regulations are important in the cannabis industry. Aphria's upbeat earnings results restored investors' faith in the cannabis sector. I'm not surprised that Jim Cramer picked Aphria. The company's net revenues rose 75% YoY for the fourth quarter. The revenues for adult-use cannabis increased 158% YoY. Aphria also reported a positive EBITDA of 0.209 million Canadian dollars. The company's fiscal 2020 guidance looks positive. To learn more about the company's outlook, read Aphria Has Analysts Feeling Optimistic—Here's Why.
Article continues below advertisement
Stock performance and target price
Cronos Group has gained 6.4% in September, while Aphria has gained 11.6%. Both of the stocks have gained 12.8% and 22.8% YTD. In contrast, Canopy Growth has gained 16.3% in September and 2.0% YTD.
Cronos Group's target price is set at 19.8 Canadian dollars, which is 29% higher than its last closing price. Aphria's target price is set at 14.9 Canadian dollars, which represents a 64% upside for the stock. Meanwhile, Canopy Growth's target price is set at 55.7 Canadian dollars, which is 55% more than its closing price.
What to expect in September
So far, September looks favorable for the cannabis industry. The last few months were challenging for the sector. Regulatory scandals and Canopy Growth's disastrous results pulled down the whole sector. However, with the cannabis legalization topic heating up, the cannabis sector is gaining traction.
The North American industry is tracked by the Horizons Marijuana Life Sciences ETF (HMMJ). HMMJ has gained 6.0% in September and 4.5% YTD.
To learn more about the global cannabis industry, read Cannabis: While the US Waits, the World Opens Up.
Stay with us to get regular updates on the cannabis industry.