SolarEdge Stock Reaches All-Time High: Where to Now?
SolarEdge Technologies stock rose 17% to hit an all-time high of $91.40 on Friday. The solar inverter maker's stock fell earlier this month.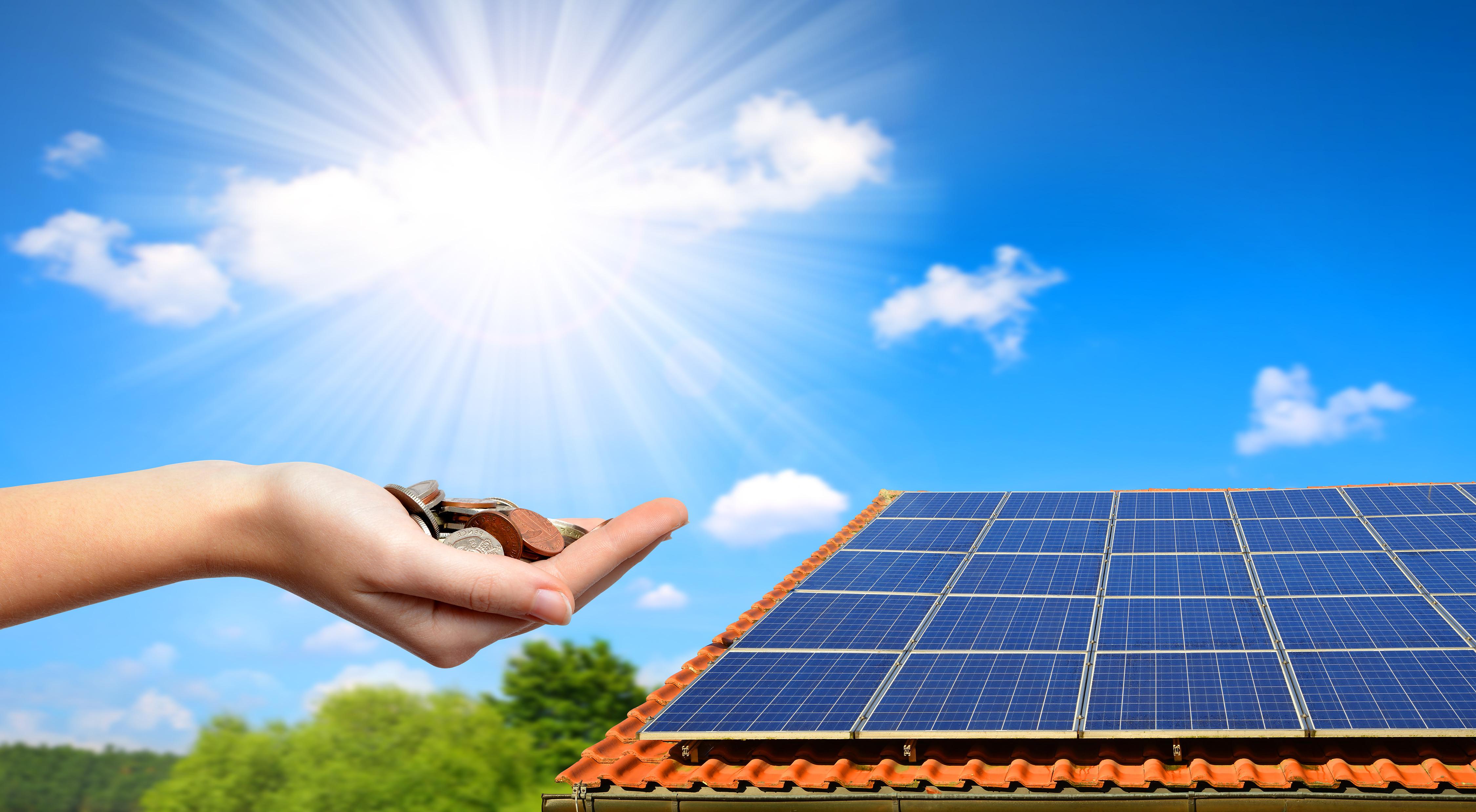 SolarEdge Technologies (SEDG) stock rose 17% and hit an all-time high of $91.40 on Friday. The stock's recovery is impressive, given that it fell earlier this month. The solar inverter maker's stock has gained more than 155% this year, and continues to look strong.
SolarEdge announced last week that it would be unveiling a new, improved product range at the Solar Power International conference, which starts today. The company is launching an improved version of its residential inverter, StorEdge, with a backup interface that increases flexibility.
Compared with solar panel makers, solar inverter makers have grown notably this year. These key technology providers to panel makers have huge potential as the solar industry grows.
Article continues below advertisement
Article continues below advertisement
Solid earnings growth
SolarEdge's top line has grown significantly over the last few quarters. On average, its revenue has grown 45% in the last six quarters. And in this year's first half, it reported net income of $83.0 million on revenue of $597 million. To learn more, read SolarEdge's Earnings: Will Stock Follow Peers after Q2?
Furthermore, SolarEdge has increased its earnings guidance for the rest of the year. In the third quarter, it expects its revenue to grow about 23% sequentially to $400 million. In this year's second half, analysts expect SolarEdge's net income to be about 55% higher than in the first half.
Peer stock Enphase Energy (ENPH) has also surged recently, by almost 25%. Both solar inverter maker stocks rose after being dented by a Citron Research report on September 12. To learn more, read Generac Challenges Enphase Energy, SolarEdge Duopoly.
SolarEdge stock's chart indicators
SolarEdge stock is trading above its 50-day and 200-day simple moving averages, suggesting strength in the stock. Its 50-day average close to $74.50 might act as short-term support for the stock. Its relative strength index score of 69 suggests it's close to overbought and could turn around.
Valuation
SolarEdge stock is currently trading at 21 times its estimated earnings, and at a premium to its historical average of around 15x. In comparison, Enphase stock is trading at 30 times its forward earnings and has risen 480% this year. Between the two, SolarEdge stock seems cheaper based on its valuation. However, both stocks' valuation looks justifiable, given their handsome growth potential.
Credit Suisse increased SolarEdge's price target by $10 to $80 last week. JPMorgan Chase's price target for Enphase stock is $32, and it has rated it as "overweight." To learn about Wall Street's views on the stocks, read Will Enphase Energy Stock Continue to Soar?