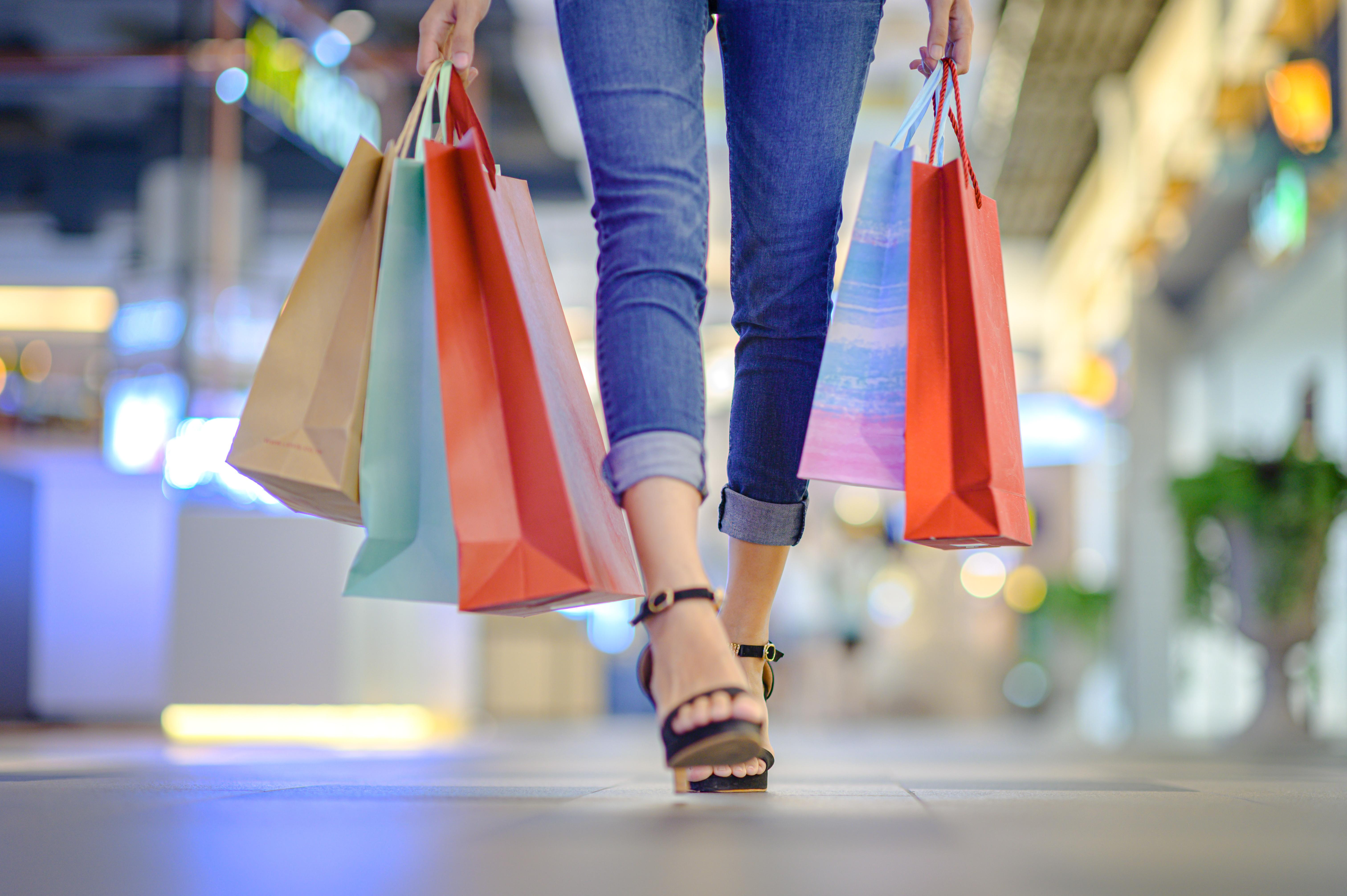 Holiday Sales: Early Projections Set Bullish Tone
Deloitte expects holiday sales to exceed $1.1 trillion during the November–January period. Also, e-commerce sales are projected to increase 14%–18%.
Early projections indicate that the 2019 holiday sales could bring better days for retailers.
Higher consumer spending and shopping ease will likely boost sales.
Article continues below advertisement
Article continues below advertisement
Will holiday sales be strong this year?
As the holiday season gets closer, early projections indicate that better days are ahead for retailers. For instance, Deloitte expects a 4.5%–5% increase in holiday retail sales for 2019. Deloitte expects holiday sales to exceed $1.1 trillion during the November–January period. Also, e-commerce sales are projected to increase 14%–18%.
AlixPartners' projections are also in line with Deloitte. AlixPartners expects holiday retail sales to increase 4.4%–5.3%. However, the global consulting firm also remains cautious. Geopolitical uncertainty could play spoilsport.
Coresight Research forecasts 3.5%–4.0% growth in US retail sales during the holidays.
The upbeat outlook stems from a low unemployment rate and high consumer confidence. The strong labor market, higher wages, and low taxes boost consumers' disposable income and will likely drive sales. Meanwhile, growing convenience should support demand.
Besides the improved macro backdrop, retailers offer time and money-saving services, which should drive traffic. Same-day doorstep delivery, store pickup, and pickup discounts are the main catalysts behind Target (TGT) and Walmart's (WMT) strong comps. Meanwhile, value pricing and a focus on merchandising support traffic growth.
While the estimates are bullish, Wells Fargo analyst Ike Borucho is somewhat bearish. The analyst expects weather-related issues, a shorter holiday calendar, and lower tourist spending to hurt US holiday retail sales.
Article continues below advertisement
Retail giants could gain the most 
We think that retail giants, including Walmart, Target, and Costco (COST), are positioned to gain the most from higher holiday sales. Their resilience to uncertainty and their ability to drive market share growth will likely support sales growth. Notably, Target and Walmart have raised their earnings forecast for the fiscal year. They expect a strong second-half performance.
Target announced that it would hire 130,000 temporary employees for this holiday season—10,000 more than last year. The YoY (year-over-year) increase in hiring indicates that the retailer expects strong holiday sales.
We think that Walmart and Target's digital transformation, including same-day delivery and pickup services, will boost traffic during the holiday season. Meanwhile, compelling brands and value pricing should support sales. Costco's price investments to widen the value gap with competitors and expanded offerings will likely drive traffic.
Besides these retail giants, we think that Amazon (AMZN) will gain significantly due to the reduced shipping time for its Prime members. Amazon continues to invest in fulfillment and its logistics network to offer one-day free delivery to Prime members. The company expanded the number of items eligible for one-day free delivery.