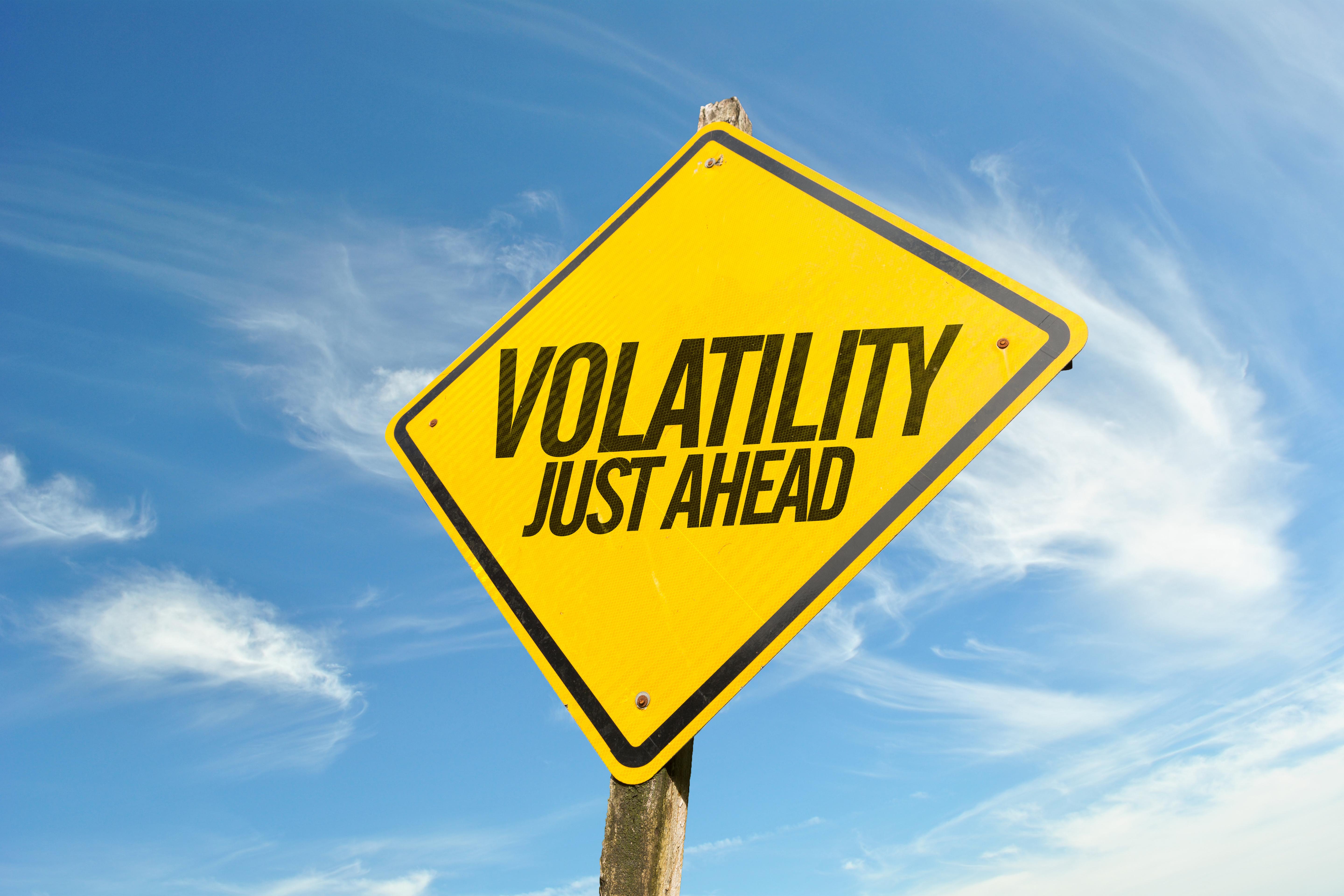 Goldman Sachs: Expect Volatile October, Rising Gold
On September 20, Goldman Sachs' strategist warned of high volatility in October in a note. Based on Goldman Sachs' data, since 1928, volatility in October is 25% higher than other months. In September, the CBOE volatility index has declined by 19.3% on a month-over-month basis.
With this decline, the S&P 500 Index (SPY) and Nasdaq-100 index (QQQ) has risen 2.2% and 1.7%, respectively. Last month, the volatility index rose 17.7%, while these two equity indexes declined 1.8% and 2%, respectively. Often, equity market performance is inversely related to volatility.
Further, Goldman Sachs' strategist John Marshall said this historical high volatility in October is not only a mere coincidence. He said, "We believe it is a critical period for many investors and companies that manage performance to calendar year-end."
Article continues below advertisement
Market near record highs
On September 20, the S&P 500 Index closed just 1.1% below its all-time high. On July 26, this equity index made an all-time high of around $3028. Both the expectation of a stronger GDP growth rate and rate cut drove the S&P 500 index this year.
Moreover, uncertainty around trade policies had slowed growth in emerging market economies and Europe. This year, the US dollar has strengthened by 2.4%. It might indicate a rotation of money from these markets to the US.
Goldman: important SPDR ETFs
In September, the Energy Select Sector SPDR ETF has risen 6.6%, the highest among sector-specific SPDR ETFs. Both the equity market rise and drone attacks on Saudi Arabia oil facilities drove energy stocks this month. Defensive and high-dividend yield sectors, such as Consumer Staples Select Sector SPDR ETF and Real Estate Select Sector SPDR, declined 0.7% and 0.2%, respectively, and are the underperformer.
Article continues below advertisement
Notably, last month these two ETFs, including the Utilities Select Sector SPDR ETF, ended in the green while the remaining SPDR ETFs ended in the red. According to Goldman Sachs, the Technology Select Sector SPDR ETF and Health Care Select Sector SPDR ETF might see high volatility next month. In this month, these two SPDR ETFs have risen 0.9% and 1.5%, respectively.
The tipping point and gold
On September 17, Blackstone's strategist Joseph Zidle warned of a bear market. He explained that the Fed might disappoint Wall Street with fewer rate cuts. The other reason that could increase the market's nervousness is the trade deal. US Congress will bring stricter legislation on China's influence over Hong Kong's civil liberties. This might impact US-China bilateral talks on trade resolution. Incidentally, trade talks will resume in October.
Moreover, if the equity market decline, gold could rise. This month, gold price has fallen 0.8% compared to a 6.5% rise in the previous month. Gold could be a better hedge amid market volatility. Moreover, safe-haven currencies like the Swiss Franc and Japanese Yen rose 0.4% and 2.3%, respectively, amid equity turmoil last month.