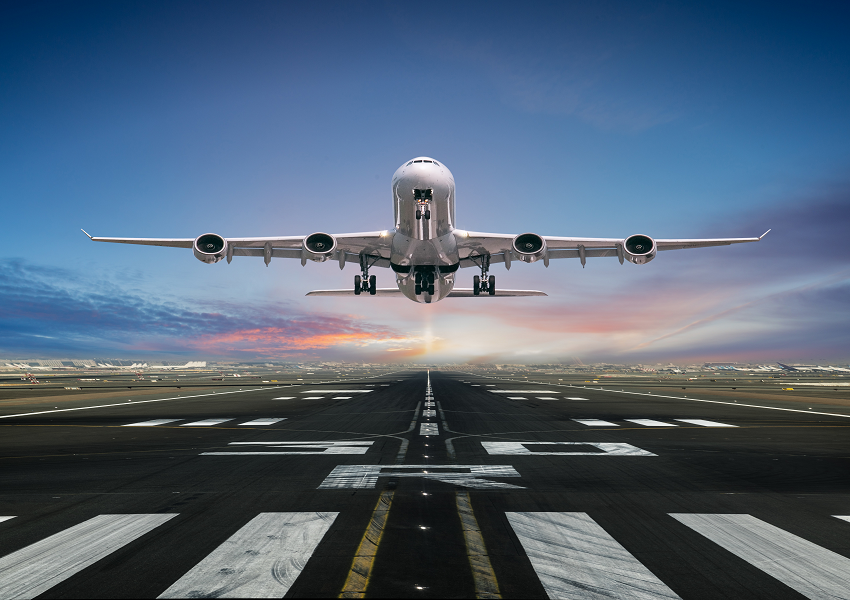 Boeing: New 777X Issues Won't Impact Test Schedule
Boeing (BA) stock closed 3% higher yesterday after the company said its latest 777X issues wouldn't impact its test schedule. Reuters reported yesterday that Boeing revealed that the rear part of the 777X's fuselage depressurized during a test last Friday.
Reuters reports the test involved "bending the wings of the airplane to a level far beyond anything expected in commercial service." Due to depressurization, one of the doors came off the plane. However, Boeing said it doesn't expect the issue to slow the 777X program.
In its report, Reuters points out that the company also faced problems with the aft fuselage during its 787 Dreamliner test. "The planemaker found that incorrect shimming was performed on the support structure on the aft fuselage," Reuters reports.
Article continues below advertisement
Article continues below advertisement
Boeing 777X program has faced multiple delays
The 777X program, one of Boeing's most ambitious, was initiated in late 2013. The 777X series aircraft believed to be the world's longest commercial jets, with a seating capacity between 400 and 425 passengers. The ultra-long-range wide-body twin-aisle Boeing 777X series comprises two models: the 777-8 and the 777-9.
Initially, Boeing's 777X launch was scheduled for 2018. However, the program faced multiple delays, mainly due to operational problems with the jets' General Electric (GE) GE9X engines. The company first postponed the launch to early 2019, and then July 2019. After missing these deadlines, Boeing now expects to launch the aircraft in early 2020.
Thanks to its fuel efficiency and attractive features, the 777X series has garnered 344 orders from nine customers. Emirates Airlines, the largest customer, has placed 150 orders. Other buyers include Lufthansa, Qatar Airways, Singapore Airlines, and Etihad Airways.
Delaying the 777X launch could hamper these airlines' plans and cost them billions in lost revenue. Furthermore, they could turn to Boeing rivals, such as Airbus.
Growing troubles for Boeing
The 777X issues add to Boeing's misery. The aircraft maker is already facing problems with its 737 MAX planes, which have been under a global flying ban since mid-March after two fatal crashes. The grounding is costing the company billions of dollars in the form of compensation to MAX customers and lower output. On August 20, Reuters estimated the cost of the MAX fiasco had crossed $8 billion for Boeing.
Boeing stock has underperformed the iShares US Aerospace & Defense ETF (ITA) this year. Its stock has returned 14.6% year-to-date, while ITA has risen 28.9%.