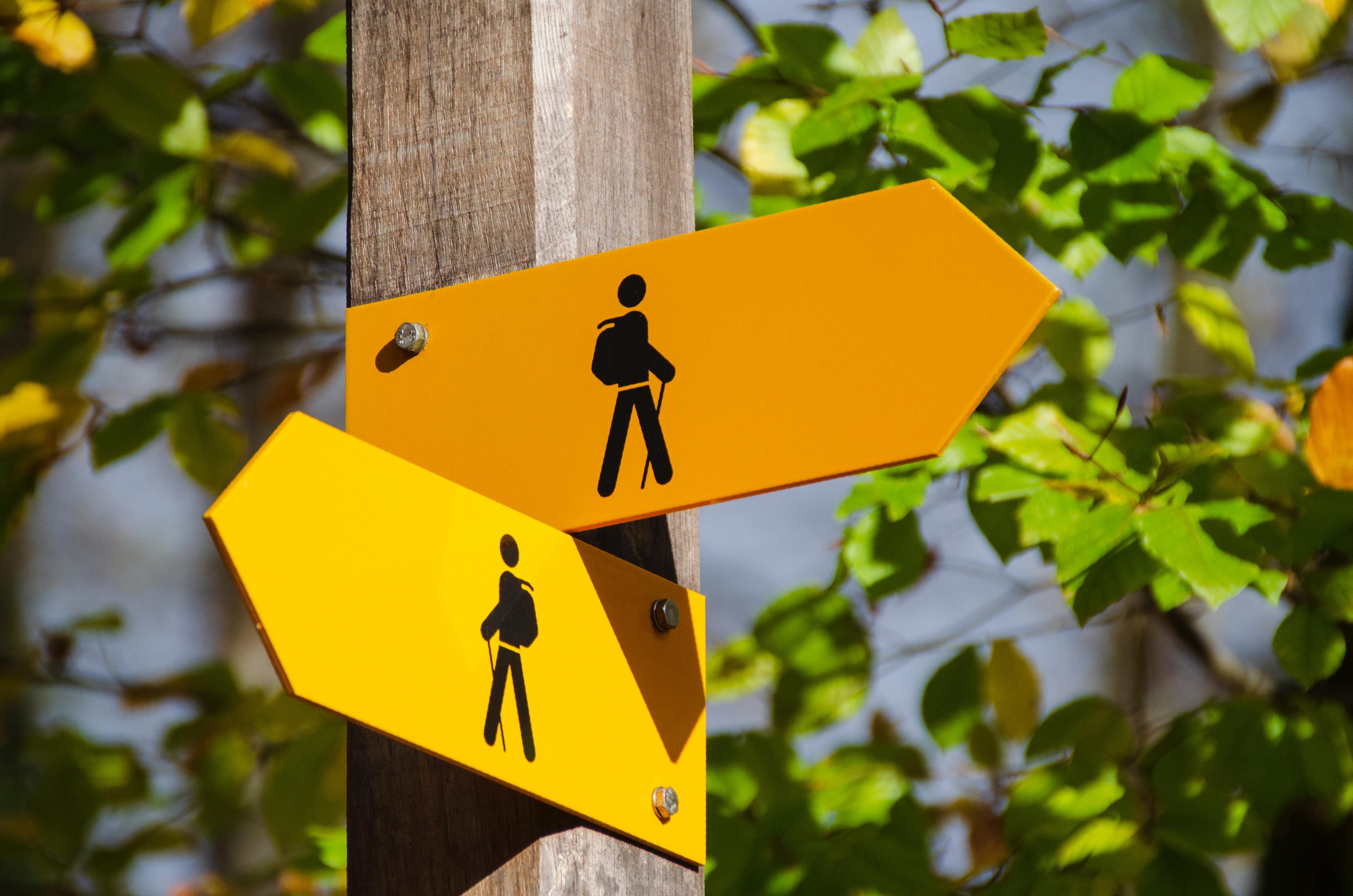 Amazon's VI Initiative: Which Stock To Invest In?
Would you invest in a company that promises a technological utopia? It could be a simple answer – either you invest in it or you don't. But what if industry pioneers come together and talk about the same promise? Would you invest in all of them or just a select few? The VI (Voice Interoperability) project announced by Amazon (AMZN) presents such a predicament.
Article continues below advertisement
Article continues below advertisement
Top companies to invest in for the VI project
The project will see over 30 companies from around the world working together. Which among these stocks will be stable and which of them will be volatile? Which share could attract long-term investors, and which could attract scalpers and momentum traders? You can find out more information about the VI initiative here. For a list of partners in the project, click here.
Let's take a sector-wide approach and hope it could bring some clarity in the equation. Below is a sample of a few prominent stocks that will partner with each other.
Article continues below advertisement
The price movement of MSFT and CRM
Both Microsoft and Salesforce.com saw their share of market volatility on YTD levels. Consistently, Microsoft stock climbed from the beginning of the year. The stock was at its lowest on January 3, 2019. It was priced at $97.4. As of September 27, Microsoft closed at $137.73.
However, on the other hand, Salesforce.com (CRM) fluctuated throughout the year. This is not a good look for investors. Ironically, Salesforce stock was at its lowest levels on the same day as Microsoft. The stock was trading at $130.4 when Microsoft's share price was $97.4. The YTD record high for Salesforce was $166.95 on March 21. Since then, the stock price has been receding. CRM stock closed at a market price of $148.26 as of September 27, 2019.
Investors: Software industry potential
Assuming investors were in on Microsoft when it was at its lowest on January 3, 2019; then at current prices, they would have an unrealized profit of over 41%. Likewise, if investors had chosen to go in on Salesforce.com stock on January 3, your return would be around 13.5%. Microsoft Corporation might seem like the perfect stock for long-term investors.
However, Salesforce.com saw a lot of volatility and could have an appeal to momentum traders. Salesforce released its second-quarter 2020 earnings in August 2019. Also, Microsoft could release their Q1 2020 earnings report next month.
Article continues below advertisement
Article continues below advertisement
Internet Companies (Amazon, Baidu, and Spotify)
The above chart represents some standardized critical metrics for the June 2019 earnings results. The US e-commerce giant has reported the most favorable results when compared to the other two stocks for investors. In the case of Baidu, the operating margin is much less than the pretax margin and net margin. It is because of the non-operating interest income and non-operating investment income.
However, Spotify's Q2 results were dismal. The company announced its earnings release in July. SPOT stock has been tumbling since August 8. From that day onwards, the price has fallen from $157.66 to $112.24, as of September 27, 2019. However, the new venture with Amazon could bring about a positive spin to SPOT for investors.
Semiconductor Industry
Among the three stocks in the semiconductor segment, Intel Corporation has seen the least volatility on a YTD level. From January to September 2019, the stock was between $43.46 and $58.82. On September 27, 2019, the stock closed at $50.78. Qualcomm saw a price correction after April 15, 2019. Before April 15, the stock was trading at the $58 mark. Since then, the stock gained valued and saw a high of $89.29 on May 3.
Article continues below advertisement
However, at the end of September, there was little volatility in QCOM. The company was trading in the range of approximately $75 to $77. NXP Semiconductors NV has grown this year. The stock price was $71.91, its lowest on January 3, 2019. Since then, its stock has crossed the $100 threshold to reach a record high of $110.73. The stock price was at its highest in September 2019. The stock closed at $106.53 at the end of September.
Conclusion
The VI initiative could have a lot of possibilities for all parties involved. Investors could see opportunities in most of the partner companies. There are stocks are currently at a trading low and could witness exponential growth. But that's only if the project is successful. On the other hand, there are well-performing stocks that could lose value if the VI initiative tanks. But for now, clarity on Project VI is the need of the hour.