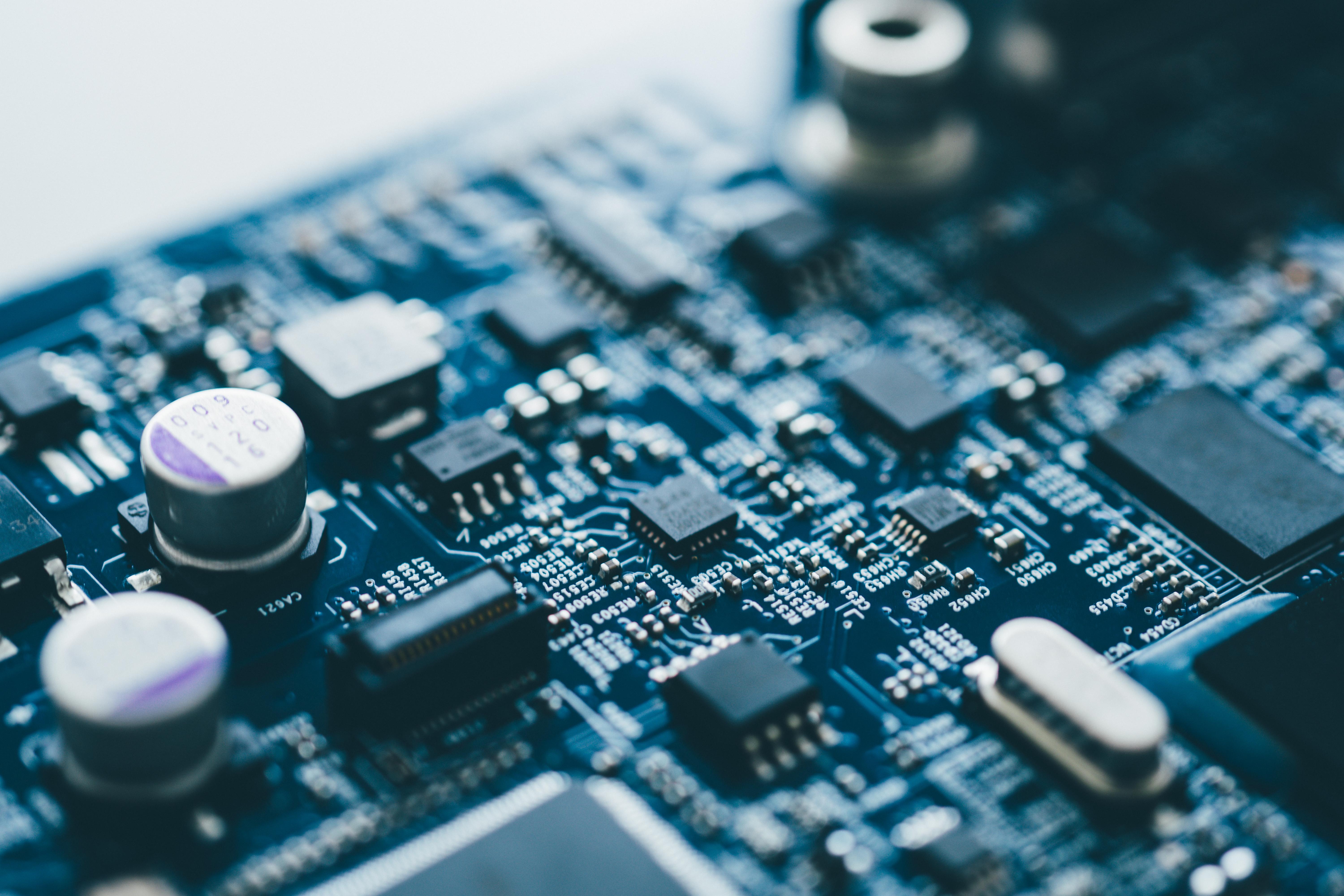 Why Maxim Integrated Stock Tanked after Its Q4 Results
By Adam Rogers

Aug. 1 2019, Published 3:39 p.m. ET
Maxim Integrated (MXIM) announced its fiscal 2019 fourth-quarter results (for the year that ended in June) on July 30. The company reported revenue of $557.0 million and adjusted EPS of $0.57 in the quarter. Maxim's sales fell 12.0% YoY (year-over-year) from $633 million, while its earnings fell 23.0% from $0.73 in the fourth quarter of fiscal 2018.
While Maxim's earnings met Wall Street's estimates, analysts expected it to post revenue of $560.0 million in the quarter. Its revenue miss drove its shares down 7.7% on July 31. Maxim also announced the appointment of Brain C. White as its CFO. White has over 30 years of experience across the corporate finance, strategy, business development, and public accounting verticals.
Article continues below advertisement
MXIM shares have been extremely volatile due to the semiconductor slowdown and the ongoing trade war. The stock fell from $63.5 in August 2018 to $46.66 in December 2018. The stock rose to $60.55 in May 2019, but the escalation of the trade war drove it down to $52.59. Despite this volatility and recent pullback, MXIM is up close to 20.0% year-to-date.
What affected Maxim's revenue in the fourth quarter?
Maxim's management stated that the company had managed inventory levels to a certain extent in this soft environment. Revenue from its automotive business rose 2.0% YoY and offset declines in other segments. Though global car production fell, Maxim experienced strong sales for its "battery management system products for electric vehicles and growth in driver assistance revenue." Maxim's Industrial business revenue fell 20.0% YoY due to a soft demand environment. The consumer segment's revenue was also down 7.0% due to weak smartphone sales.
Maxim expects a sales decline in the first quarter of 2020 as well. It expects revenue of between $510 million and $550 million in the first quarter, lower than analysts' estimate of $555.62 million. In the first quarter of 2019, Maxim reported sales of $638.0 million.
Maxim expects sales declines across its business segments. The company expects lower-than-expected sales in its Automotive segment due to market uncertainty in China and lower consumer demand. Lower demand from Samsung and Huawei will also affect its sales in the first quarter.
Samsung was one of Maxim's major customers, accounting for 10.0% of the company's sales in fiscal 2019. This percentage will likely fall to the mid-single digits. Maxim expects its Samsung revenue to fall 50.0% in the upcoming quarter.
Article continues below advertisement
A look at Maxim's valuation
Maxim Integrated stock is trading at a forward PE multiple of 22.2x. Analysts expect its earnings to fall 4.5% in 2020. They then expect its earnings to rise 16.4% in 2021. Analysts expect its sales to fall 1.6% in 2020, and they expect it to return to revenue growth in 2021, as its sales are expected to rise 6.4%. Analysts also expect its sales to rise 9.5% in 2022. Maxim has a dividend yield of 3.2%.
The stock doesn't look too overvalued at its current level. While a decline in 2020 is already priced in, investors will still be wary about the company's exposure to China. Maxim Integrated generates 35.0% of its sales from China, and any further escalation in the trade war will drive its stock down.
Earlier this month, Goldman Sachs stated that it was bullish about semiconductor stocks, as their inventory levels were lower, and there was a decline in capex that was in line with the demand environment. Wall Street isn't overly optimistic about Maxim Integrated. Analysts have a 12-month average target price of $61.82 on its stock—just above its current price.