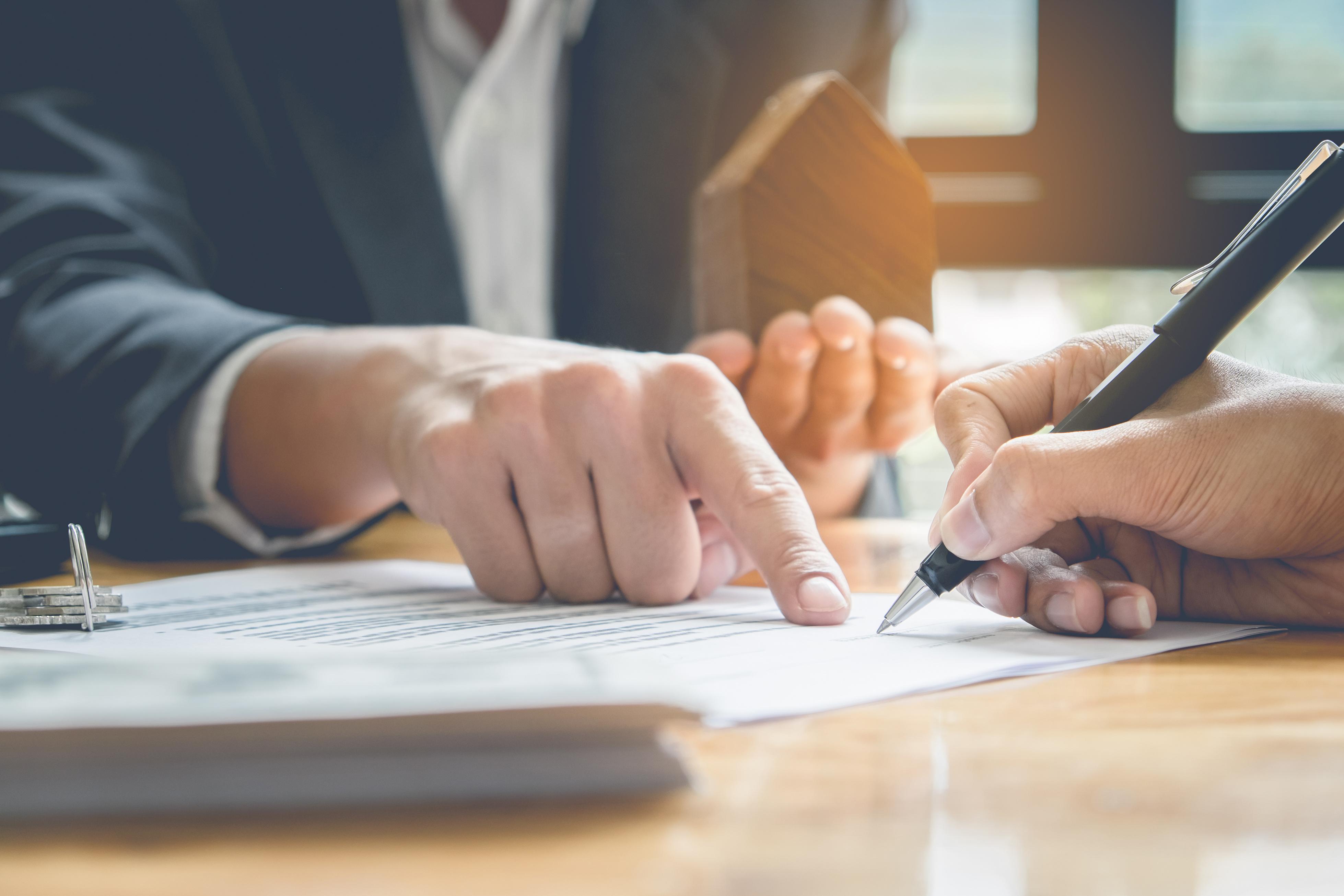 Goldman Sachs Turns Bullish on Semiconductor Stocks
The US markets are up today as Wall Street braces for a busy earnings week. The S&P 500 ETF is up 0.3%, and semiconductor stocks lead the market's gains. The VanEck Vectors Semiconductor ETF is up 1.9%, while the iShares Semiconductor ETF is up 1.8%.
Leading investment bank Goldman Sachs is bullish on semiconductor stocks. Analyst Toshiya Hari upgraded Lam Research (LRCX) and Applied Materials (AMAT) to "buy" from "neutral" on July 22. Hari also upgraded KLA (KLAC) from "sell" to "neutral." The analyst believes that the semiconductor sector is at the end of a downcycle, and most companies should stabilize going forward.
Hari wrote, "Predicated on our improved outlook in memory as well as our view that competitive dynamics will keep logic/foundry spending elevated, we now forecast the [wafer fab equipment] market to grow 7% year over year in 2020, up from our prior assumption of flat year over year."
Article continues below advertisement
Article continues below advertisement
As of the time of writing, Applied Materials stock is up close to 4.5%, while LRCX and KLAC are up 3.2% and 1.4%, respectively. Micron (MU) is up 2.5% so far today. According to Hari, semiconductor companies will now reduce their capex, which will lower the demand-supply imbalance for memory chips. Hari also added Applied Materials to Goldman Sachs' conviction list.
Will semiconductor stocks stage a comeback in the second half?
Applied Materials stock has returned 53.3% year-to-date, and it's mostly recovered the losses it sustained in the last 15 months. The semiconductor downcycle coupled with trade war concerns drove AMAT from $60.12 in March 2018 to $31.74 in December 2018. AMAT fell 39.0% in 2018, while LRCX and KLAC fell 29.5% and 17.2%, respectively, in the year.
Semiconductor stocks have significant exposure to China and have been volatile over the last 18 months. So is the downturn nearing its end? Chip stocks rose on Micron's stellar results last month as well. Several semiconductor stocks should also experience revenue growth acceleration in 2020.
While analysts expect AMAT's revenue to fall 16.0% year-over-year to $14.47 billion in fiscal 2019, it's expected to see a rise of 9.6% to $15.86 billion in 2020 and 10.0% to $17.46 billion in 2021. Analysts expect Lam Research's revenue to fall 12.8% in 2019. They then expect it to rise marginally in 2020 and 11.8% in 2021.