Why Apple Stock Fell 1.5% Last Week
Apple stock fell 1.5% in the week that ended on August 9. The escalation in the US-China trade war affected the tech giant and the broader market.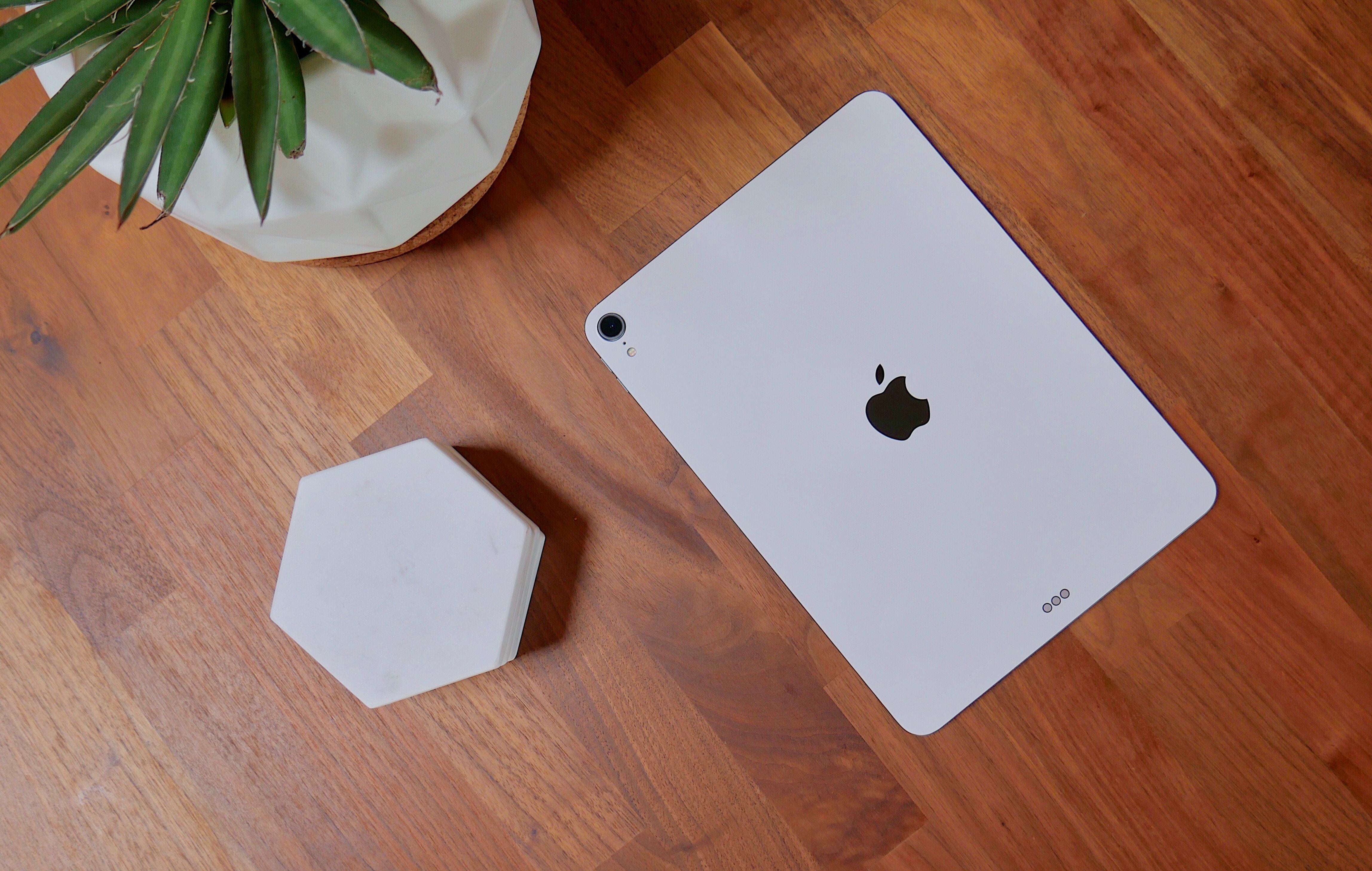 Apple (AAPL) stock fell 1.5% in the week that ended on August 9. The escalation in the US-China trade war affected the tech giant and the broader market last week. The week began on a sour note when Apple stock fell 5.2% on August 5 as China allowed the Chinese yuan to devalue below the level of 7 yuan to the US dollar. China's move was in retaliation to the latest tariff of 10% levied by the US. Fears about the US-China trade war resurfaced when President Donald Trump announced a 10% tariff on $300 billion worth of Chinese imports on August 1. This news particularly affected retailers and tech companies such as Apple, as the list of imports included electronics, apparel, footwear, and toys.
Article continues below advertisement
Article continues below advertisement
Apple stock rose 1.9%, 1.0%, and 2.2% on August 6, 7, and 8, respectively, but it ended the week with a 1.2% decline on August 9. Apple and the broader market were down on Friday as President Trump indicated that the US was in talks with China about the trade war but wasn't ready to strike a deal. In his statement, Trump maintained his stance on the ban on Chinese smartphone maker Huawei. The ban restricts US chip makers such as Intel, NVIDIA, and Advanced Micro Devices (AMD) from doing business with Huawei. On Friday, Intel and NVIDIA fell 2.5% and 2.6%, respectively, while AMD rose 0.8%. AMD stock has been rising since it announced the launch of EPYC Rome.
Apple's credit card
On August 6, Apple rolled out its Apple credit card to selected users. The card is issued in collaboration with Goldman Sachs. The card will be part of Mastercard's payment network. When it's completely rolled out, the Apple credit card is expected to boost the company's services business.
The company also attracted investor attention last week when a UBS analyst revealed his predictions about its foldable devices. UBS forecast that the tech behemoth would introduce a foldable device in 2021. According to a CNBC report, UBS expects Apple to introduce a foldable iPad before rolling out a foldable iPhone.
Article continues below advertisement
On August 8, Apple rolled out the fifth public beta versions of its operating systems iOS 13 and iPad OS. Any software or hardware updates from the company are eagerly anticipated given its weak iPhone sales in recent quarters. Also, on August 8, news about the company being the subject of an investigation by a Russian anti-monopoly regulatory authority came out. According to CNBC, the investigation commenced after Kaspersky Lab accused Apple of misusing its dominant market position. Apple's operating system rejected Kaspersky Lab's parental control app.
YTD movement and analyst ratings
On August 9, Apple stock was up 27.4% on a YTD (year-to-date) basis. The S&P 500, Dow Jones, and Nasdaq Composite are up 16.4%, 12.7%, and 20.0%, respectively, so far in 2019. As of August 9, 52% of analysts (or 23 out of 44) rated Apple stock as a "buy." The stock has "hold" recommendations from 18 analysts, while three believe that it's a "sell."
The 12-month average price of $223.03 for Apple stock indicates an 11% upside potential. The ongoing US-China trade dispute is likely to impact Apple and other stocks this week.