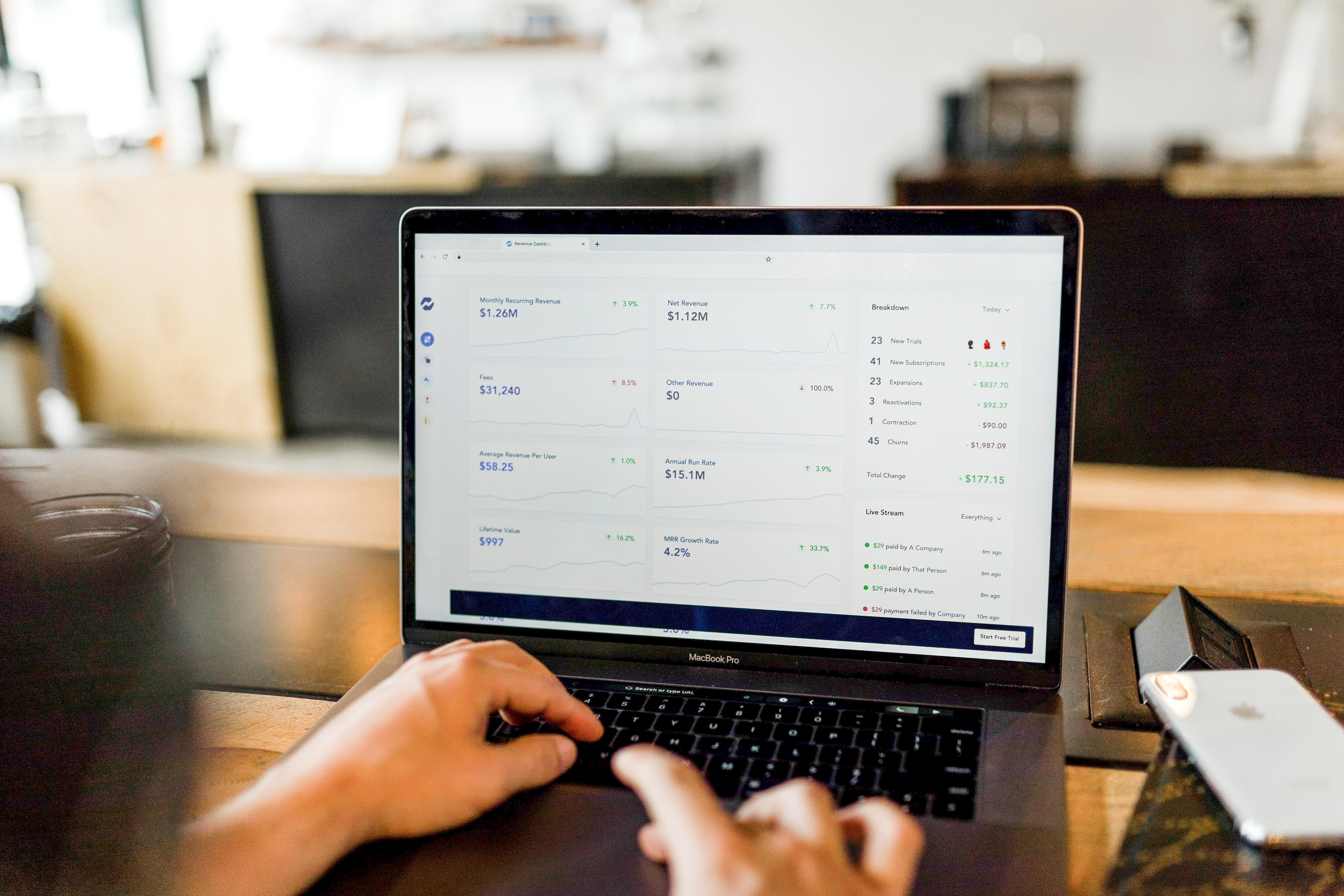 Where Are Bond Markets Headed?
Rising US-China trade tensions have caused all assets, and especially bond markets, to move considerably over the last few sessions. While US stocks have headed south quickly, Treasuries have gained traction as investors flee to safe havens.
The SPDR S&P 500 ETF (SPY) has plunged 4.6% since July 26. Stocks, however, recovered later today.
The ten-year US Treasury is currently yielding 1.68%, its lowest point in three years. Bond prices increase when their yields go down. Only nine months ago, the ten-year Treasury was yielding as high as 3.2%.
Article continues below advertisement
10-year Treasury yields are getting closer to all-time lows of around 1.4%
Treasury yields have declined drastically as economic projections have tumbled. The rapid escalation of the trade war has caused ten-year Treasury yields to fall by 40 basis points since the end of July.
Treasury yields are super low at the moment. That being said, yields have remained low for a long while. Treasury yields could remain low—especially with no end in sight for the trade war.
During the unprecedented quantitative-easing period, yield-thirsty investors moved to high-dividend stocks, which performed very well in that period. You can invest in 10-year Treasuries through the iShares 7-10 Year Treasury ETF (IEF), which tracks the returns of seven-to-ten-year Treasury yields closely. The ETF has surged 10.3% over the past 12 months and 2.5% in this month alone.
Remember, Treasuries don't give high returns. But they can add some much-needed ballast to your portfolio.
Bond market must-knows: Junk bond yields are heading higher
Meanwhile, high-yield corporate bonds, or junk bonds, have seen surging yields recently. High-yield bonds have a higher correlation with stocks, as they're considered risky assets.
The ICE Bank of America US high yield Master, which tracks US high-yield bonds, currently has an average yield of 6.1%. The spread between US high yield bonds and the ten-year Treasury reached 4.5%, its highest point in over three years.
The spread expanded has quickly of late as investors worry that trade conditions could cause the global economy to slow down dramatically. A global slowdown would dent the finances of US companies ridden with debt—and the bond market.
High-yield bonds could continue to struggle this year, as the financial markets aren't as favorable as they were last year. Economic slowdown fears could drive yields even higher.
The iShares iBoxx $ High Yield Corporate Bond ETF (HYG) is the largest ETF that tracks US high-yield bonds. HYG has declined more than 1% this month.