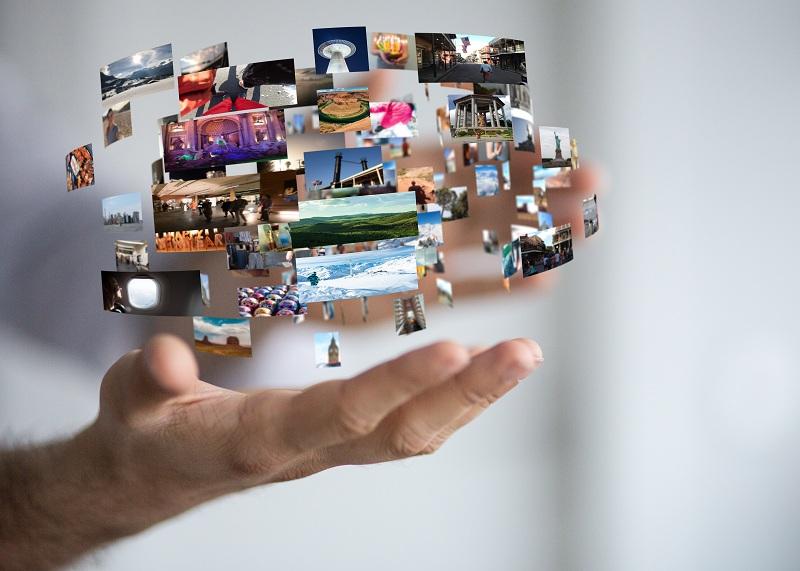 Video Streaming: Netflix Faces Fierce Competition
By Ruchi Gupta

Aug. 24 2019, Updated 6:28 a.m. ET
Article continues below advertisement
But even as Netflix's content budget swells, there may be little to show for it amid escalating competition in video streaming market. A new study from eMarketer predicts a decline in Netflix's share of the US subscription video streaming market. In 2014, for instance, Netflix (NFLX) controlled 90% of the US subscription video streaming market. But the study shows Netflix's share will drop to 87% this year and keep sliding to reach 86.3% in 2023.
Competitor video streaming services fight for better prices
Hulu (HULU) and Amazon (AMZN) upping their game and Disney and Apple (AAPL) launching new video services will create more competition against Netflix. Disney and Apple plan to launch new subscription video services this fall. In addition, AT&T plans to launch a new subscription video streaming service called HBO Max early next year. All these rival video services will feature original content, taking a strategy that Netflix has applied successfully over the years.
Article continues below advertisement
Moreover, Disney and Apple look intent to undercut Netflix on pricing. Disney's flagship Disney+ video service will cost $6.99 monthly, which is just half what Netflix's standard plan costs. Apple is still playing its subscription video cards closer to the chest, but the company is reportedly exploring $9.99/month pricing for its Apple TV+ video service. That would still be competitive to Netflix's standard plan that costs $12.99/month.
Netflix CEO says only 10% of US market captured
Netflix's challenge is not just that more rivals are entering video streaming market. But those rivals are also applying Netflix's successful strategies. Rivals copying a competitor's successful strategies played out between Facebook (FB) and Snap (SNAP). Facebook cloned several popular Snapchat features.
While there may be concerns as competitors adopt Netflix's strategies, Netflix's executives still see a bright future. Here's what Netflix CEO Reed Hastings said at an earnings conference call in January this year: "Just to point out how large a market that is, about 1 billion hours a day enjoying television, again gaming platforms, linear, DVD, Netflix, everything. And we're running about 10% of that."
In case something is not clear, Hastings just said that Netflix has only captured 10% of the available market opportunity in its domestic market alone. Netflix operates in more than 190 countries, indicating a huge market opportunity for the company's video streaming service.