AMD CEO Lisa Su's Departure Rumor: The Whys and Whens
Adding to AMD's recent troubles, Wccftech wrote yesterday about a rumor that CEO Lisa Su was set to leave the company for IBM.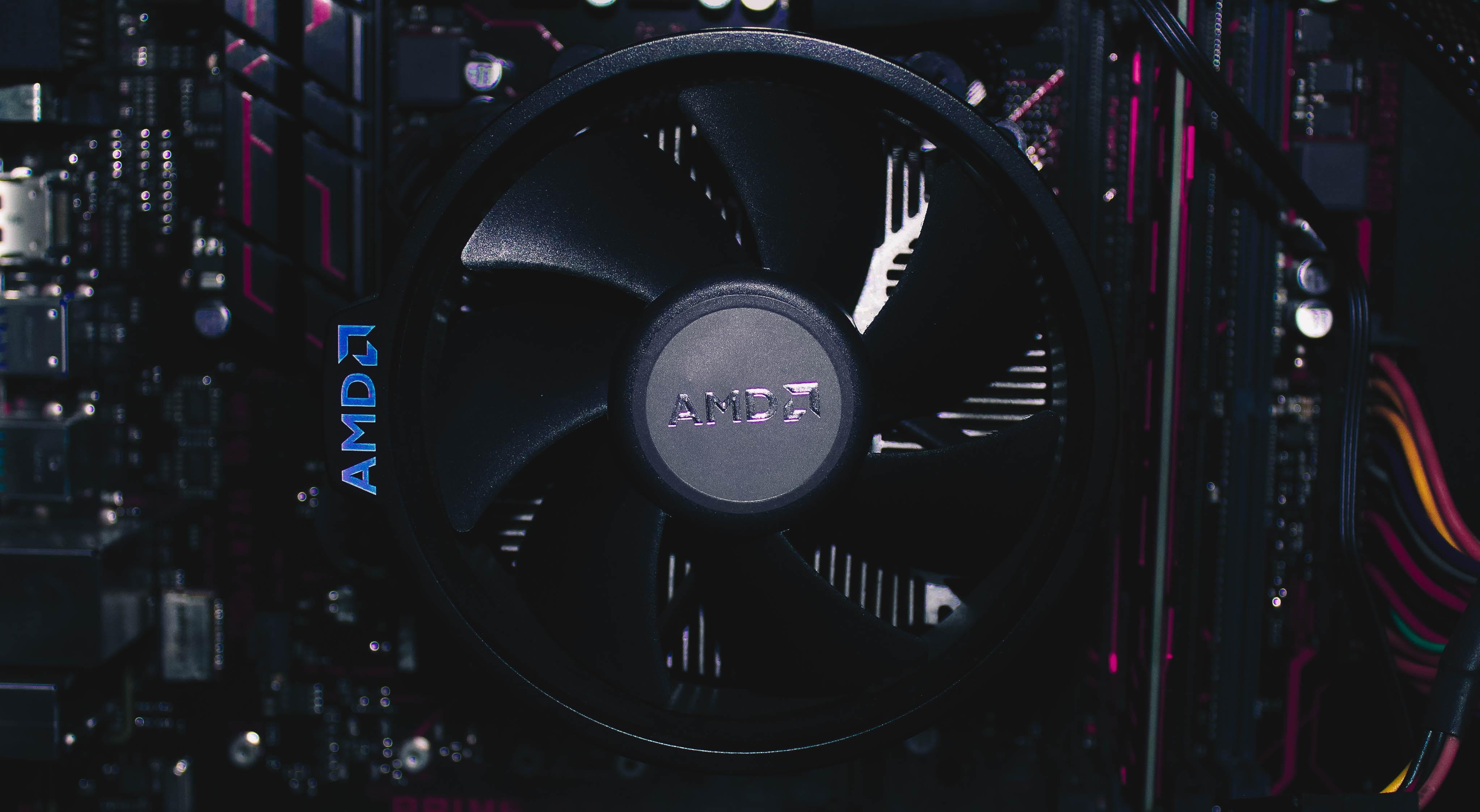 The last week hasn't been great for Advanced Micro Devices (AMD). Adding to its troubles, Wccftech wrote an exclusive article on August 6 about a rumor that, if true, could shake things up at the company. The rumor stated that AMD CEO Lisa Su was set to leave the company to join IBM (IBM) as its CEO.
On the same day, Su denied the rumor in a tweet, sending AMD up 3.11%. All this happened a day before AMD's much-anticipated launch of its second-generation EPYC server CPU. This turn of events raised several questions about the rumor. Let's focus on the "whys" and the "whens."
Article continues below advertisement
Article continues below advertisement
No truth in the rumor
The Wccftech article, citing unnamed sources, stated that Su was looking to replace Ginni Rometty as IBM's CEO. The article was one-sided and focused only on AMD. There were no rumors about Rometty retiring or resigning. In fact, according to Business Insider, an analyst believes Red Hat's CEO, Jim Whitehurst, is Rometty's likely successor. This analysis came after IBM completed its $34 billion acquisition of Red Hat last month.
This isn't the first time speculation has circulated about Su heading a bigger company. In January, several analysts touted Su as a candidate for Intel's next CEO.
Whether or not a rumor is true, it can have plenty of consequences. However, the market tends to react to industry rumors based on their source. Wccftech has been a reliable source of rumors in the past, and its previous releases about AMD's management changes have proved correct. Of course, this doesn't mean it'll be right every time.
Article continues below advertisement
Why was there a false rumor about Su's departure?
We can't say with certainty why the rumor surfaced in the first place, but it seemed to start making the rounds after AMD appointed Rick Bergman as executive vice president of Computing and Graphics. The Wccftech article stated that the rumor was a tip from the same source that tipped it off about AMD's previous departures. Previous rumors from Wccftech about the departure of Jim Anderson from Computing and Graphics and the retirement of Radeon Technology Group's Mike Rayfield were true.
One possibility is that IBM approached Su, but she declined the offer. Another possibility is that talks between Su and IBM are stalled for the time being to ensure the launch of EPYC and other upcoming processors goes smoothly.
Why the rumor circulated when it did
While rumors are nothing new for AMD, this one's timing is interesting. The information came out just ahead of the much-awaited launch of its EPYC Rome server CPU, and Su addressed the matter quickly. This could mean a couple of things.
One possibility is that the rumor was purposely circulated to spread excitement ahead of Rome's launch. Another possibility could be that that the rumor was spread to reduce the hype around the launch—which backfired after Su's response.
Article continues below advertisement
Article continues below advertisement
What's interesting is that the rumor targeted IBM, a key player in the cloud data center space. The editor of the Wccftech article that reported the rumor said, "While I do not know the exact reasons for why Lisa would choose IBM of all companies to move to, I am told that this is something that she has wanted for a very long time." This statement strengthens the possibility that the rumor is nothing but hype.
Whatever the rumor's intent, it definitely worked in AMD's favor. Su tweeted, "Just for the record, zero truth to this rumor. I love AMD and the best is yet to come!" With these lines, she revived investor confidence and created hype around AMD's upcoming products.
AMD rises after a week-long decline 
From July 30 to August 6, AMD stock saw some huge dips after making a new 52-week high of $34.86 on July 16. The stock fell 10% on July 31 after it lowered its full-year revenue guidance by 2%–3%. Immediately after its earnings release on August 1, US President Donald Trump dealt it another blow by threatening to implement a new round of tariffs on the remaining Chinese imports. The announcement affected the entire semiconductor industry.
Over the weekend, mass shootings in Texas and Ohio reignited the topic of the impact of violent video games on young people. Trump blamed violent video games for the mass shootings, sending all gaming stocks down on August 5. AMD fell 5% due to its exposure to the gaming industry. After such strong dips, AMD rose 3.11% after Su denied the rumor about her exit. We expect the stock to rise for the remainder of the week provided things remain normal.