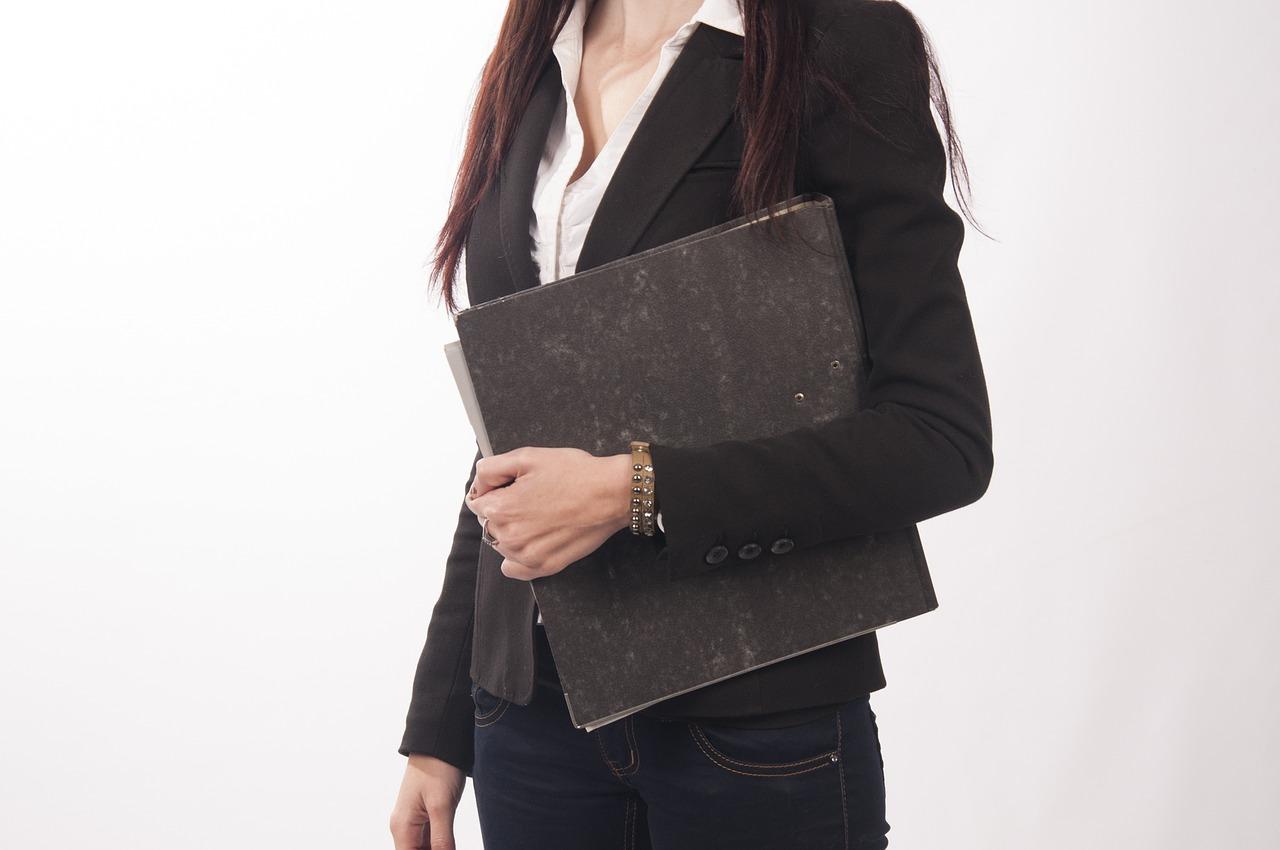 Will AMD's Lisa Su Step Up as Intel's Next CEO?
Rumors of an Intel–AMD merger are false
Intel's (INTC) next CEO is a hot topic in the tech sector. Rumors suggest that the company plans to announce its new CEO before its fourth quarter of 2018 earnings release on January 24. Intel's only rival in the PC and server CPU market is Advanced Micro Devices (AMD). Speculation of an Intel–AMD merger keeps popping up, but it's unwarranted. The merger can never be a reality, as it would remove competition from the CPU market.
Article continues below advertisement
Article continues below advertisement
Analysts: Intel may want AMD's Lisa Su as its next CEO
At CES 2019 (the Consumer Electronics Show), AMD overshadowed Intel with its 7nm (nanometer) product announcements. AMD's presentation once again sparked speculation of an Intel–AMD merger. An article in EE Times cited Jon Peddie Research vice president Kathleen Maher's views on this speculation.
She dismissed the speculation that Intel might acquire AMD, stating that AMD has nothing Intel wants except a CEO. Her comments were reiterated by Tirias Research principal analyst Kevin Krewell, who told EE Times that Intel "could try to hire Lisa Su, but that would be hard as well."
In December 2017, Intel poached AMD's GPU head, Raja Koduri, to head the development of its in-house discrete GPU. Now, Intel lacks a CEO who can address the 10nm process node delays and drive the implementation of its product roadmap.
Maher believes Lisa Su is well suited to run Intel. She has turned AMD around from near-bankruptcy to profitability by streamlining its focus on core competencies. She created a CPU and GPU roadmap for AMD and drove strong product implementation.
If this expectation proves true, AMD's stock will likely nosedive while Intel's stock takes off. However, you should take the speculation with a grain of salt.
Also, check out all the data we've added to our quote pages. Now you can get a valuation snapshot, earnings and revenue estimates, and historical data as well as dividend info. Take a look!