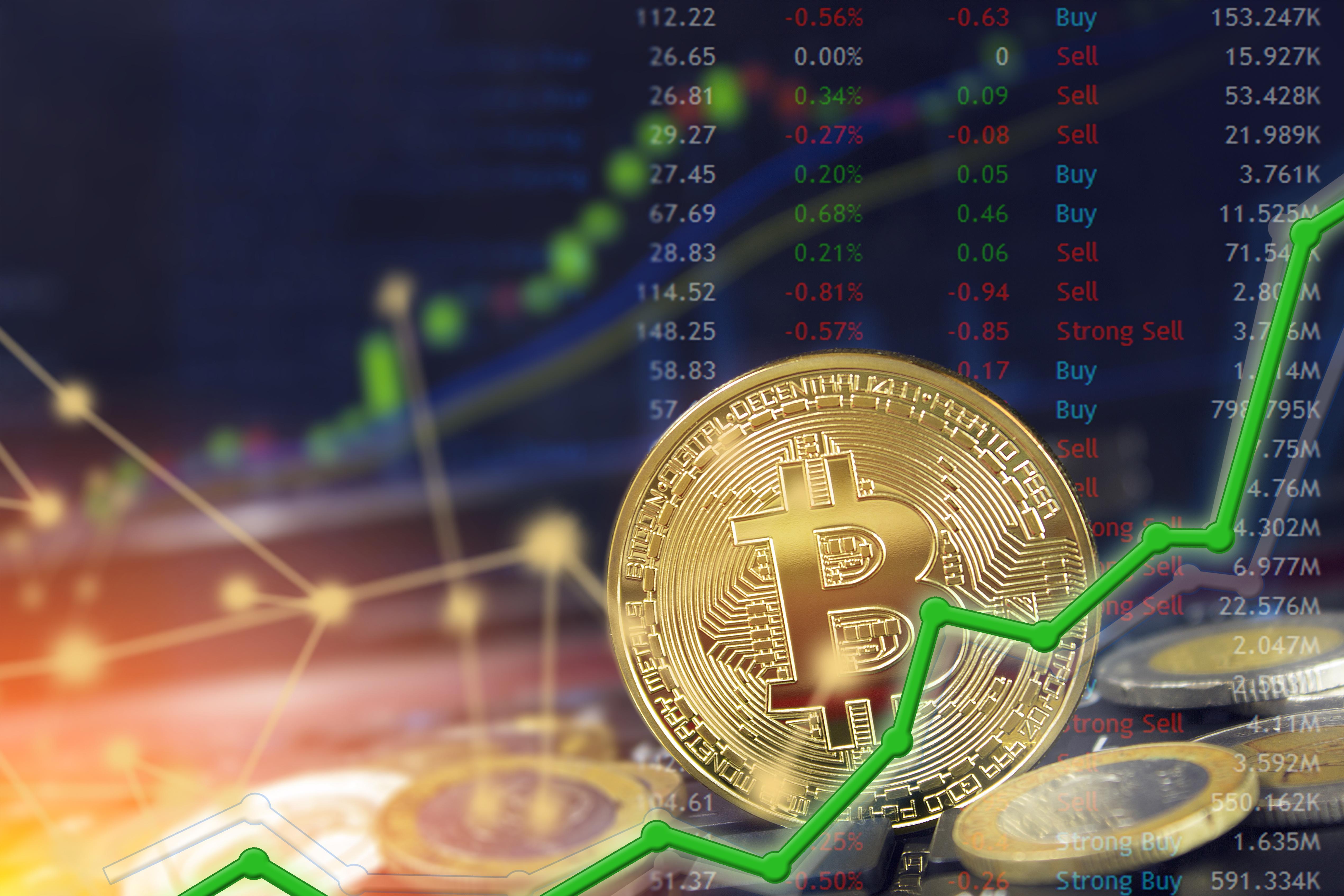 Is Amazon Moving into the Cryptocurrency Space?
Investors around the world expect Amazon (AMZN) to join the group of technology giants launching their own cryptocurrencies. These expectations have persisted despite Amazon Pay vice president Patrick Gaulthier making it clear that Amazon doesn't wish to enter speculative areas.
The rumors started in November 2017, when Domain Name Wire reported the company had registered three blockchain- and cryptocurrency-related domain names. This news may not necessarily prove the technology giant's interest in the cryptocurrency field, however. Domain Name Wire proposed the company may have registered the domains to protect its brand name.
Article continues below advertisement
Amazon has developed capabilities to launch a cryptocurrency
Amazon has launched its own fully managed blockchain service for the development of scalable blockchain networks. The company has also developed a fully managed ledger database, Amazon QLDB, which can be used to develop blockchain applications. This capability, coupled with the company's broad customer base, makes it one of the most eligible companies to enter the cryptocurrency space.
Amazon has also entered into partnerships with blockchain players R3, Consensys, and IDEO CoLab. In May, Amazon obtained a patent for developing Merkle trees, solutions to the proof-of-work algorithm deployed in cryptocurrency.
Could Amazon rethink its strategy?
The potential launch of Facebook's (FB) Libra and Walmart's (WMT) stablecoin could eventually force Amazon to enter the cryptocurrency space. The company may either have to accept these cryptocurrencies for payment or launch its own. A stablecoin with significantly lower processing charges than credit cards or other payment mechanisms could disrupt the payment segment.
Facebook has repeatedly highlighted that its main motivation in launching Libra is to reach the world's unbanked and the underbanked. Therefore, if Amazon refuses to acknowledge the digital asset, it stands to lose a significant e-commerce opportunity. To know more about Facebook's Libra, read Can Facebook's Libra Make Cryptocurrency Mainstream?
Walmart, which has also applied for a patent for a stablecoin mechanism, is a key Amazon competitor. Weekly, around 265 million customers visit its 11,500 physical stores across 27 countries. If Walmart were to launch a stablecoin, Amazon could be impacted significantly.