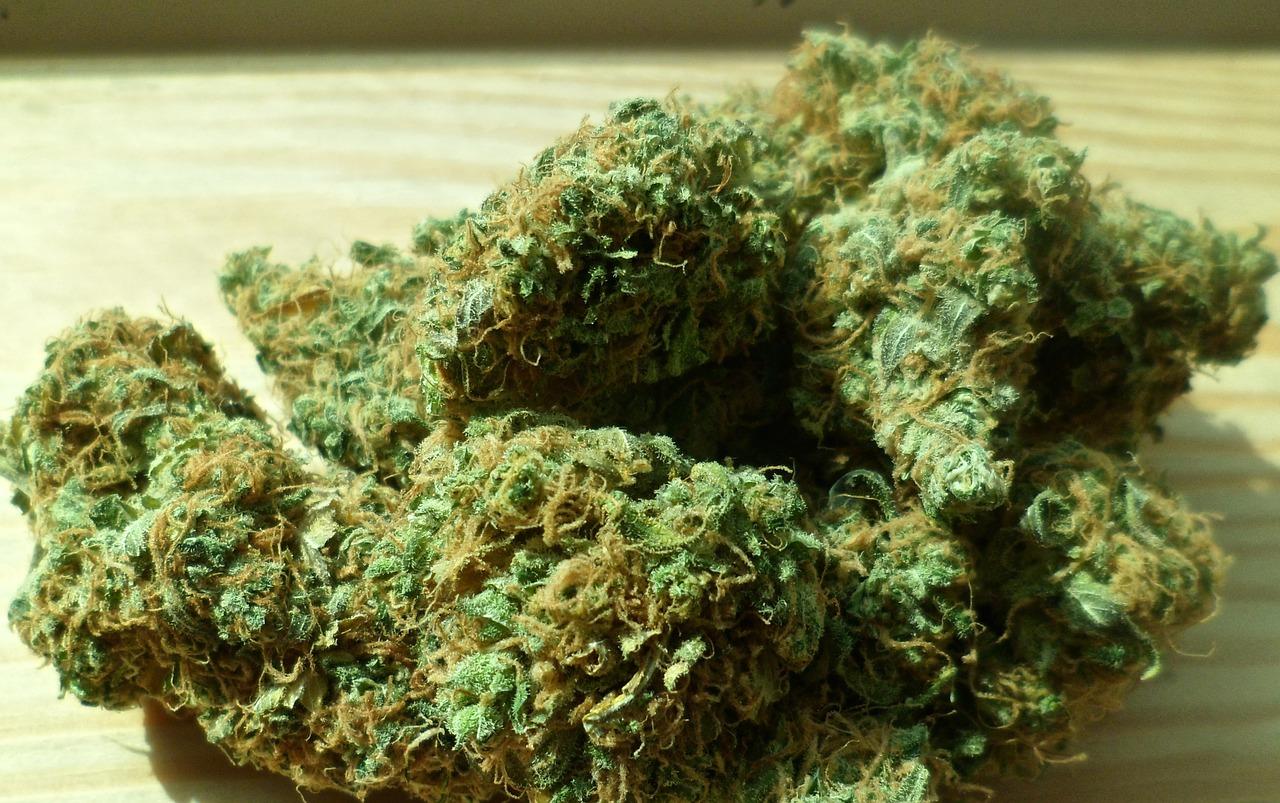 IIPR, CRON, TLRY Surging: A Good Day for Cannabis Stocks
It looks like cannabis stocks had a great day on Tuesday. Innovative Industrial Properties (IIPR), Cronos Group (CRON), and Tilray (TLRY) are all surging today. At 2:52 PM EDT, IIPR was up 7.8%, Cronos was up 5.3%, and Tilray was up 6.07%. Other cannabis players have followed suit and have been surging too.
Article continues below advertisement
Article continues below advertisement
IIPR earnings drove the stock increase
Last week, Innovative Industrial Properties (IIPR) released strong Q2 earnings results. IIPR stock already has been an investors' favorite this year. These strong results kept investors' faith in the stock intact. IIPR's top line exceeded estimates while the bottom line was in line with estimates.
IIPR's rental revenue was up 155% year-over-year to approximately $8.3 million. Its earnings also grew 76.4% to $0.30 in the second quarter. As we discussed in Why IIPR's Q2 Earnings Came in Strong, the acquisition and leasing of new properties drove this revenue increase.
For more insights from IIPR's earnings call, please read IIPR's Q2 Earnings Call: Key Takeaways for Investors. The stock has posted robust returns of 119.4% year-to-date.
Tilray is surging prior to earnings
Tilray (TLRY) is scheduled to post its second-quarter earnings today after the market closes. The stock is surging prior to its earnings today. Compared to its peers, Tilray's stock performance hasn't been up to snuff and has declined 39.8% YTD. Although analysts expect Tilray's second-quarter revenue to rise, it could report a loss as well. To learn more about analysts' estimate on TLRY, please read Tilray: What to Expect from Its Q2 Earnings Today.
Today's earnings results and management's discussion should determine the company's growth potential. Plus, it should give investors an idea of how its performance could drive the company's stock price.
Article continues below advertisement
Cronos' results drove its stock performance
Cronos Group (CRON) also reported its Its revenue of 10.24 million Canadian dollars surpassed analysts' estimates. Impressive sales growth drove investors' confidence in the company.
Cronos stock also gained momentum after the host of CNBC's Mad Money, Jim Cramer favored it and CGC over other cannabis stocks. To know more, please read Why Jim Cramer Favors CRON and CGC to know more.
Other cannabis stocks surging along with IIPR
Other cannabis players are also trading in the green today. Aphria (APHA), Aurora Cannabis (ACB), Cresco Labs, Hexo (HEXO), Canopy Growth (CGC), and Scotts Miracle-Gro (SMG) are up 5.3%, 1.03%, 8.2%, 2.0%, 2.4%, and 2.2%, respectively. Aphria (APHA) reported impressive fourth quarter of fiscal 2019 earnings results on August 1. Please read Aphria Stock Rises on Earnings Beat to learn more.
CannTrust (CTST) is still trading in the red after Friday's news of KPMG withdrawing the audit report for the company. To learn more, please read CannTrust: Current Target Price and Valuation Multiple.
Canopy Growth plans to report its fiscal 2020 first-quarter results on August 14 after the market closes. Cresco Labs recently garnered a NewYork marijuana license deal. It plans to report its second quarter results on August 21 after the market closes.
Looking at cannabis ETFs, the Horizons Marijuana Life Sciences ETF (HMMJ) was up 2.8% at 2:52 PM EDT. Meanwhile, the recently launched Cambria ETF Trust Cannabis ETF (TOKE) is up 0.64%. The positive sentiment from strong earnings from most of the cannabis players this quarter is driving this increase.
Stay tuned to get more insights from Tilray and Canopy Growth's earnings results.
For more industry details, check out Which Are the Best Cannabis Stocks in August? To learn more about Shark Tank host Kevin O'Leary's opinion on investing in cannabis, please read Will Kevin O'Leary Reconsider Investing in Cannabis?