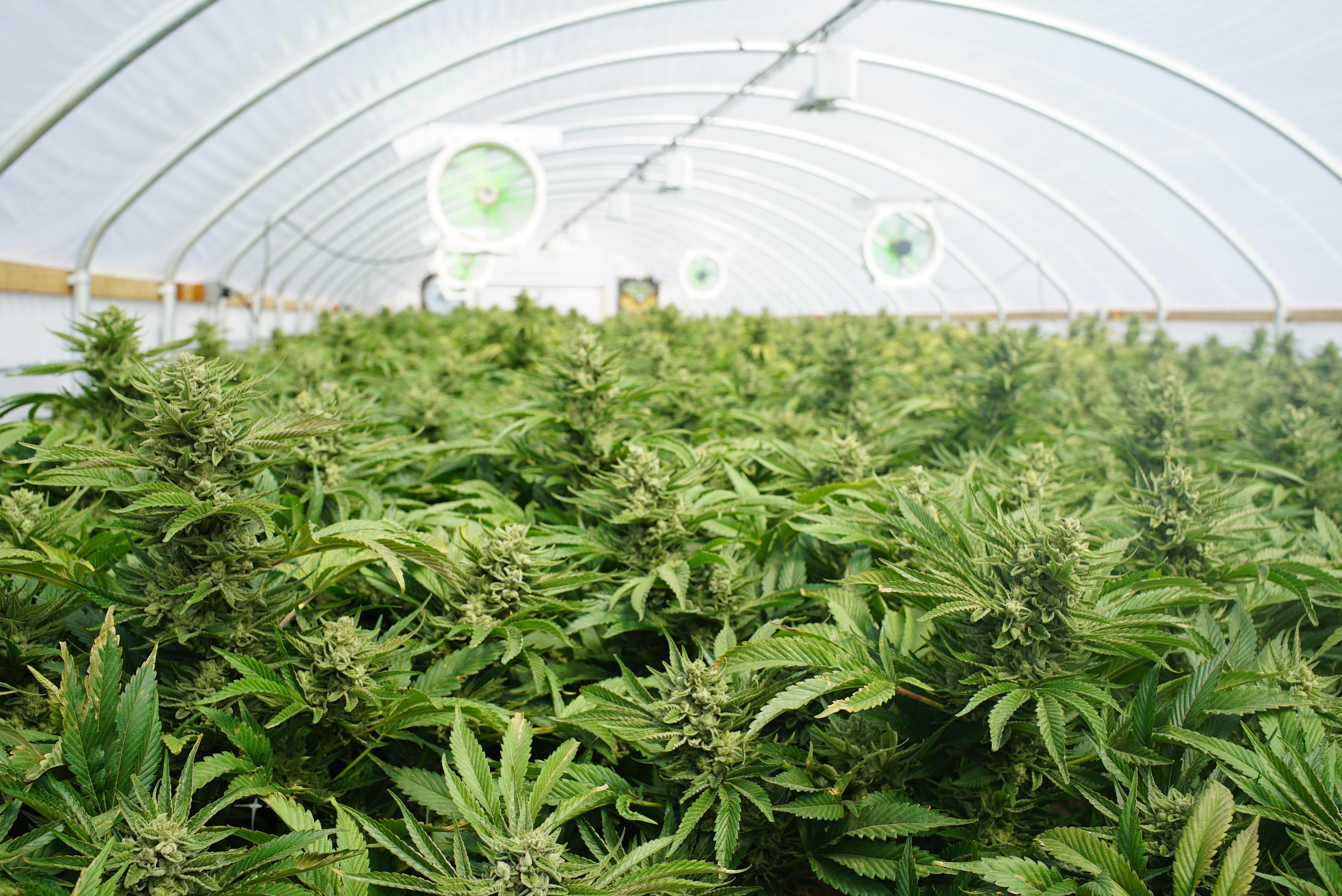 What to Expect for Canopy Growth's Earnings
Article continues below advertisement
Analysts' expectations for Canopy Growth
In fiscal 2020's first quarter, analysts expect Canopy Growth's sales to grow 17% sequentially to 110 million Canadian dollars from 94 million. They expect its gross margin to grow sequentially from 15.9% from 22.65%. Similarly, analysts expect Aurora Cannabis's (ACB) revenue to fall 75% in its upcoming quarter to 114 million Canadian dollars.
Canopy's improved margin could be due to its better product mix and production cost optimization. Cannabis companies, including Canopy, have expanded their capacity over the last year. This capacity growth could translate into economies of scale. As companies produce more, the cost per gram of cannabis should fall.
Article continues below advertisement
Other line items
Analysts expect Canopy Growth to report 17% growth and an improved gross margin, but they expect its EBITDA to stay the red. They expect the company's loss per share to improve sequentially to 0.40 Canadian dollars from 0.98 Canadian dollars. Expansion costs could pressure its bottom line.
What we're watching for
Canopy Growth also plans to introduce value-added products later this year, in hopes that Canada will legalize wider-margin edibles and beverages. These value-added products, which include chocolates, infused beverages, and vape products, form the next phase for cannabis products. To learn more, read Cannabis Industry: What's the Next Phase? We'll also be watching for updates on the company's leadership adjustments after the departure of its co-founder, Bruce Linton.