Is AMD's China Exposure a Big Concern?
AMD's exposure to China makes it vulnerable to escalating US-China trade tensions. The yuan's devaluation could cause massive foreign exchange losses.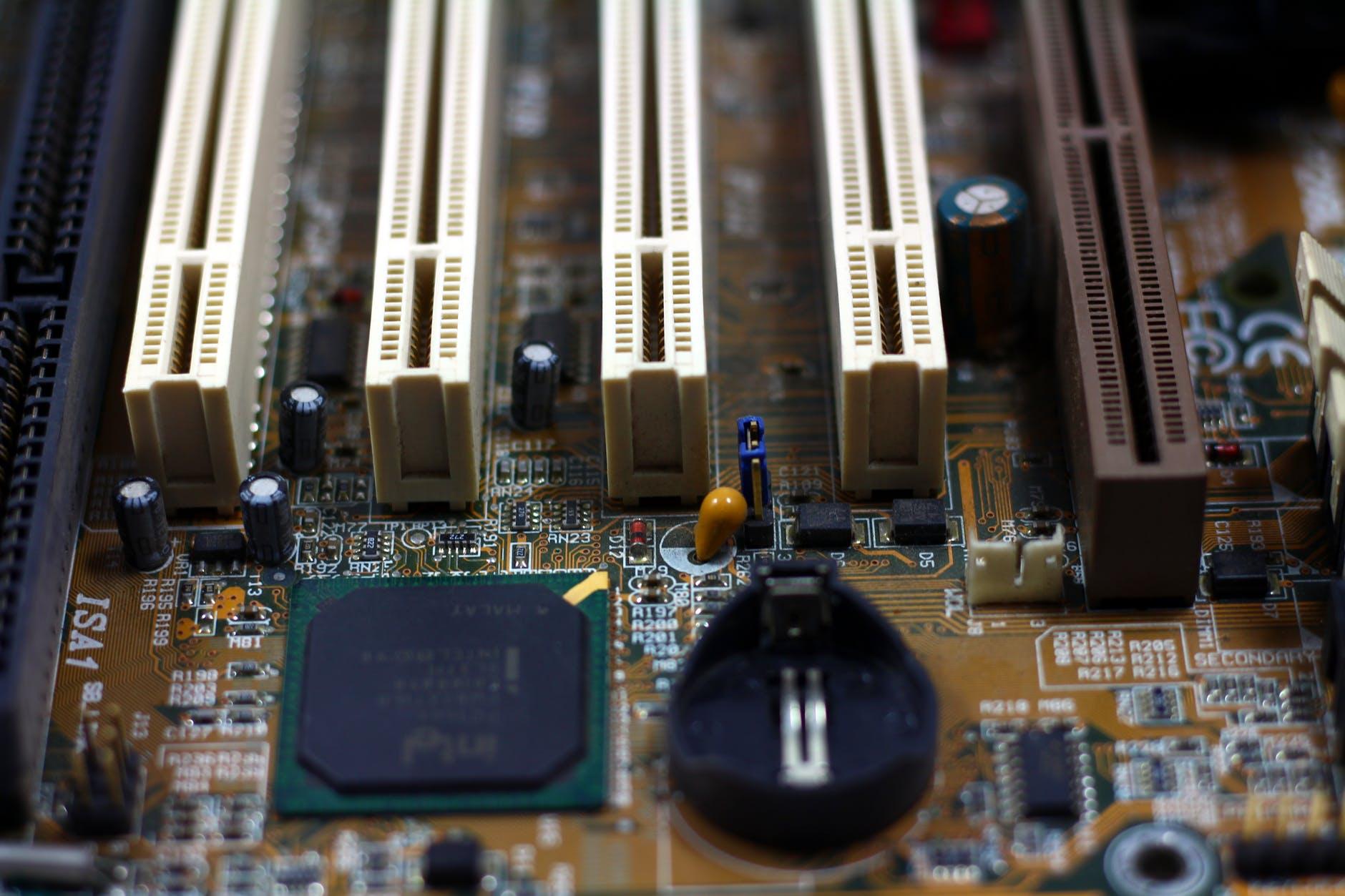 The Trump administration plans to impose a 10% tariff on $300 billion in Chinese goods not covered by existing tariffs. The new tariffs on Chinese goods will start applying from next month, potentially exacerbating US-China trade tensions. What could the escalating US-China trade war mean to Advanced Micro Devices (AMD)?
AMD, a major American semiconductor company, has heavy exposure to China. Presently, AMD doesn't break down its sales by country. However, Goldman Sachs estimates that around 26% of AMD's annual revenue comes from China. The US-China trade war could be bad for AMD's business.
Article continues below advertisement
Article continues below advertisement
Tariffs make products from China expensive in the US
The US and China are using a variety of tactics in their trade war. US tactics have included imposing tariffs on Chinese goods entering America. The tariffs have pressured companies that manufacture products in China for sale in the US to either raise prices for their products or relocate their manufacturing. Cisco Systems, for instance, has raised prices. GoPro said it would relocate its production of cameras for sale in the US from China. If AMD produces its chips in China and imports them for sale in the US, then tariffs could hurt it.
But there's more. The Trump administration has also used technology transfer restrictions in the trade war with China. In May, for instance, Huawei was placed on a trade blacklist, barring US companies from selling critical technology to the Chinese company. Consequently, Google and Facebook decided to cut off Huawei from some of their software products. Semiconductor companies Qualcomm (QCOM) and Intel (INTC) also cut supplies to Huawei, a key AMD chip customer. Therefore, Huawei's blacklisting could have a far-reaching impact on AMD's business.
China could cause foreign exchange losses for AMD
China has also used tariffs in the trade war. However, analysts believe China may start using its currency as a weapon. This month, the Chinese yuan fell to a low against the US dollar not seen in years. If AMD derives as much as 26% of its revenue from China, then a devalued yuan would be bad news—when yuan weakens against the US dollar, AMD's China sales would convert to lower revenue.