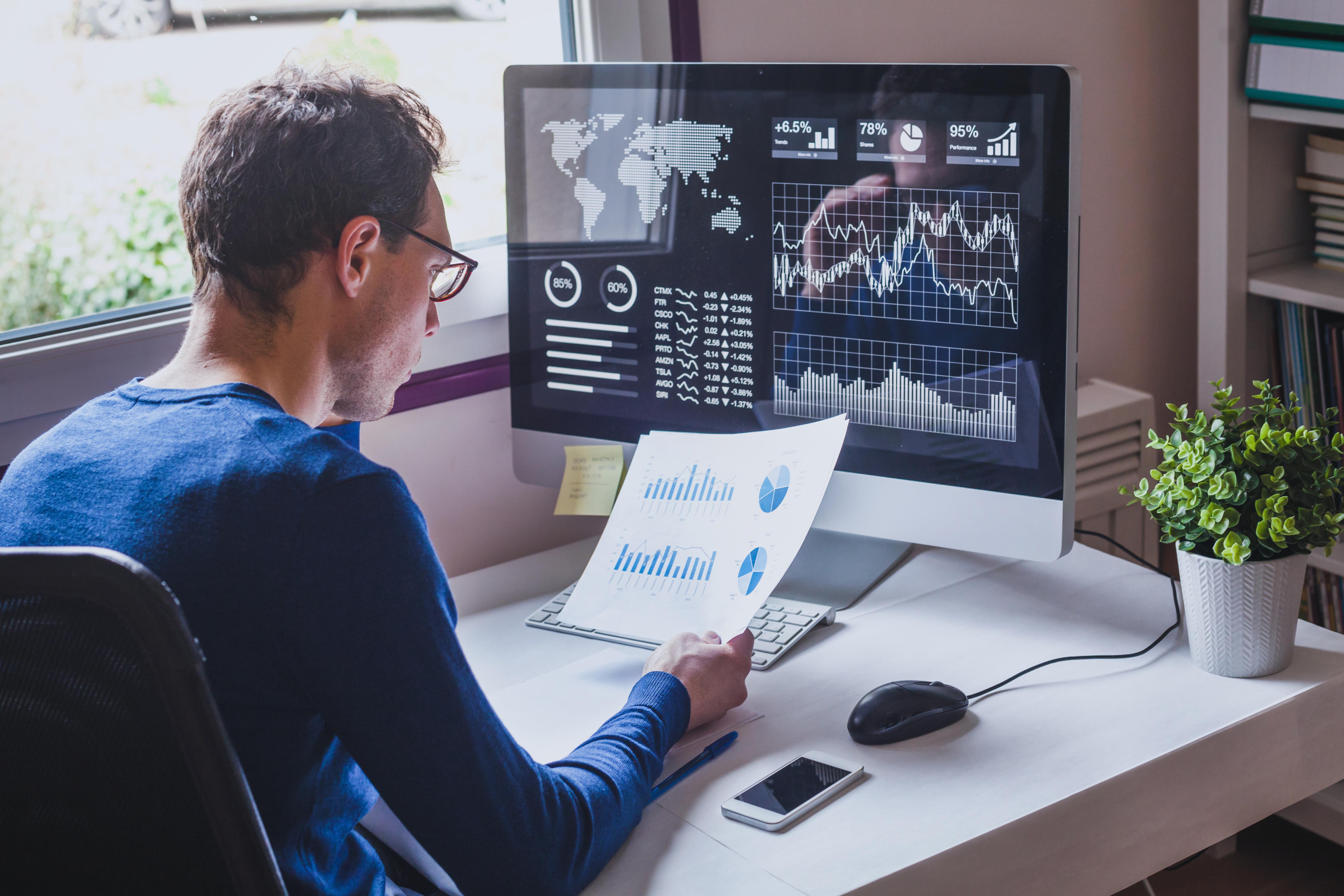 What to Expect From Bristol-Myers Squibb in Q2
By Margaret Patrick

Jul. 23 2019, Published 9:53 a.m. ET
Article continues below advertisement
In the first quarter, Bristol-Myers Squibb reported revenues of $5.92 billion—a rise of 14.00% YoY. Notably, the company beat the consensus estimate by $203.18 million. Bristol-Myers Squibb's non-GAAP EPS rose 17.02% YoY to $1.10. The company beat the consensus earnings estimate by $0.02. So, the company beat the consensus non-GAAP EPS and revenue estimate for 14 of the past 16 quarters.
Bristol-Myers Squibb's share price movements
Bristol-Myers Squibb has fallen 17.72% YTD (year-to-date) in 2019. On Monday, the company closed at $42.77—1.29% lower than its previous close.
However, the stock is 6.55% lower than its closing price on July 1. Similar to many major drug manufacturers, the company reacted negatively to the news about withdrawing the proposal to abolish rebates. To learn more, read This Rebate Decision Saw Health Insurers Soar Yesterday
Current valuation 
Currently, the company is trading at a PE ratio of 13.54x, which is significantly lower than its peers like Pfizer, Merck, Johnson & Johnson, and AstraZeneca. The deal between Bristol-Myers Squibb and Celgene deal has been controversial. To learn more, read What Investors Should Know about BMY-CELG Deal.
Also, investors are concerned about losing Otezla, which increases the deal's riskiness. On July 19, the FDA approved Otezla in its third indication of oral ulcers associated with Behçet's Disease. Overall, the approval made Otezla's more attractive.
Most of the prominent analysts expect Otezla's sale price to be around $8.0 billion–$10 billion. Analysts expect probable acquirers to be big pharmaceutical and biotechnology companies like Johnson & Johnson, Gilead Sciences, and Amgen.
However, completing the Bristol-Myers Squibb and Celgene deal depends on Otezla's divestiture. To learn more, read Bristol-Myers Squibb: Losing Otezla Might Be Challenging.
The 12 analysts tracking the company have an average target price of $55.63 on the stock. Notably, the target price indicates a potential upside of 30.07% in the next 12 months.