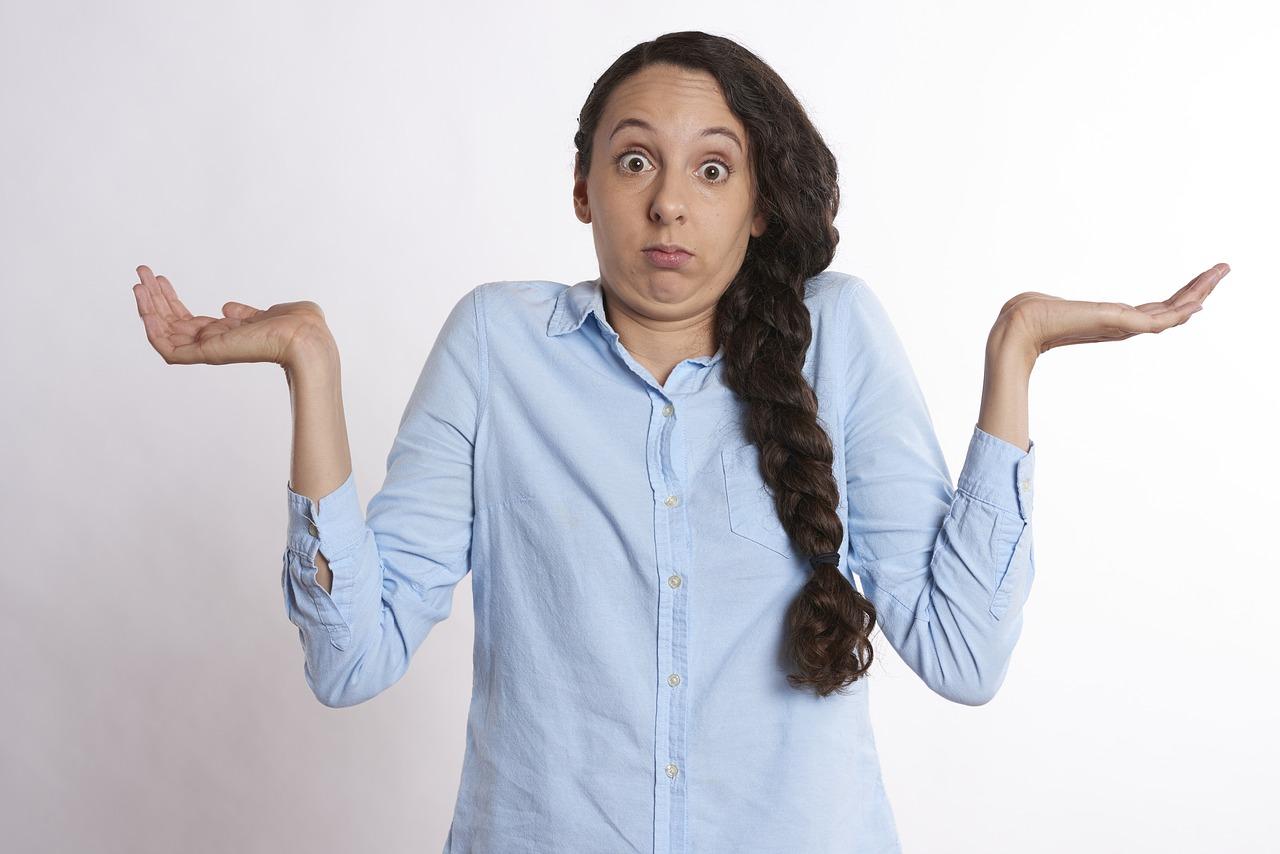 Trump's Stance on Huawei Leaves Everyone Confused
Huawei
President Trump surprised markets by easing the sanctions on Huawei after his meeting with President Jinping in Osaka, Japan. President Trump said, "One of the things I will allow, however, is, a lot of people are surprised we send and we sell to Huawei a tremendous amount of product that goes into the various things that they make. And I said that that's okay, that we will keep selling that product." However, Larry Kudlow, the US National Economic Council's director discussed Huawei. Kudlow said that "This is not a general amnesty." He added, "Huawei will remain on the so-called entity list where there are serious export controls and in national security inferences or suggestions there won't be any licenses."
Article continues below advertisement
Article continues below advertisement
Sanctions
Earlier this year, President Trump imposed restrictions on Huawei's ability to transact with US companies. In May, President Trump invoked the International Emergency Economic Powers Act, the National Emergencies Act, and section 301 of the title 3, United States Code to bar Huawei from doing business with US companies without prior approval. He made the decision amid the escalating US-China trade war. In May, President Trump increased tariffs on $200 billion worth of Chinese goods. He accused China of reneging its previous commitments in trade talks. Reuters reported that "A senior U.S. official told the Commerce Department's enforcement staff this week that China's Huawei should still be treated as blacklisted."
Impact on US companies
After the restrictions, Microsoft (MSFT) and Alphabet (GOOG) stopped taking fresh orders from Huawei. So far, Microsoft and Alphabet have gained 35.5% and 7.3% in 2019. Chipmaker stocks like NVIDIA (NVDA), Intel (INTC), Micron (MU), Qualcomm (QCOM), and Broadcom (AVGO) have also been volatile amid the news about Huawei. According to a CNBC report, Qualcomm, Micron, NVIDIA, Broadcom, and Intel have revenue exposure of 67%, 66%, 53%, 49%, and 42%, respectively, to China.
Article continues below advertisement
The Trump administration has targeted Huawei on multiple levels. The US has warned allies against involving Huawei in the 5G infrastructure rollout. While some countries like Australia have obliged the US, other countries, especially in Europe, are looking to make an objective decision. In an interview with Fox before the G20 meeting, when asked about national security issues associated with Huawei, President Trump said, "that adds to the complexity." He also said that "they can take a chip the size of a pinhead and they can put it into a phone and nobody can see it and they can do miracles with that chip."
Uncertainty
Huawei's CFO was arrested in Canada earlier this year amid allegations that the company dodged US sanctions on Iran. The arrest led to a diplomatic brawl between Canada and China. President Trump's comments on Huawei left everyone confused. Even US officials seem to be confused about where the sanctions stand. When President Trump made the announcement about easing the sanctions, even Huawei didn't sound overjoyed about the prospects.