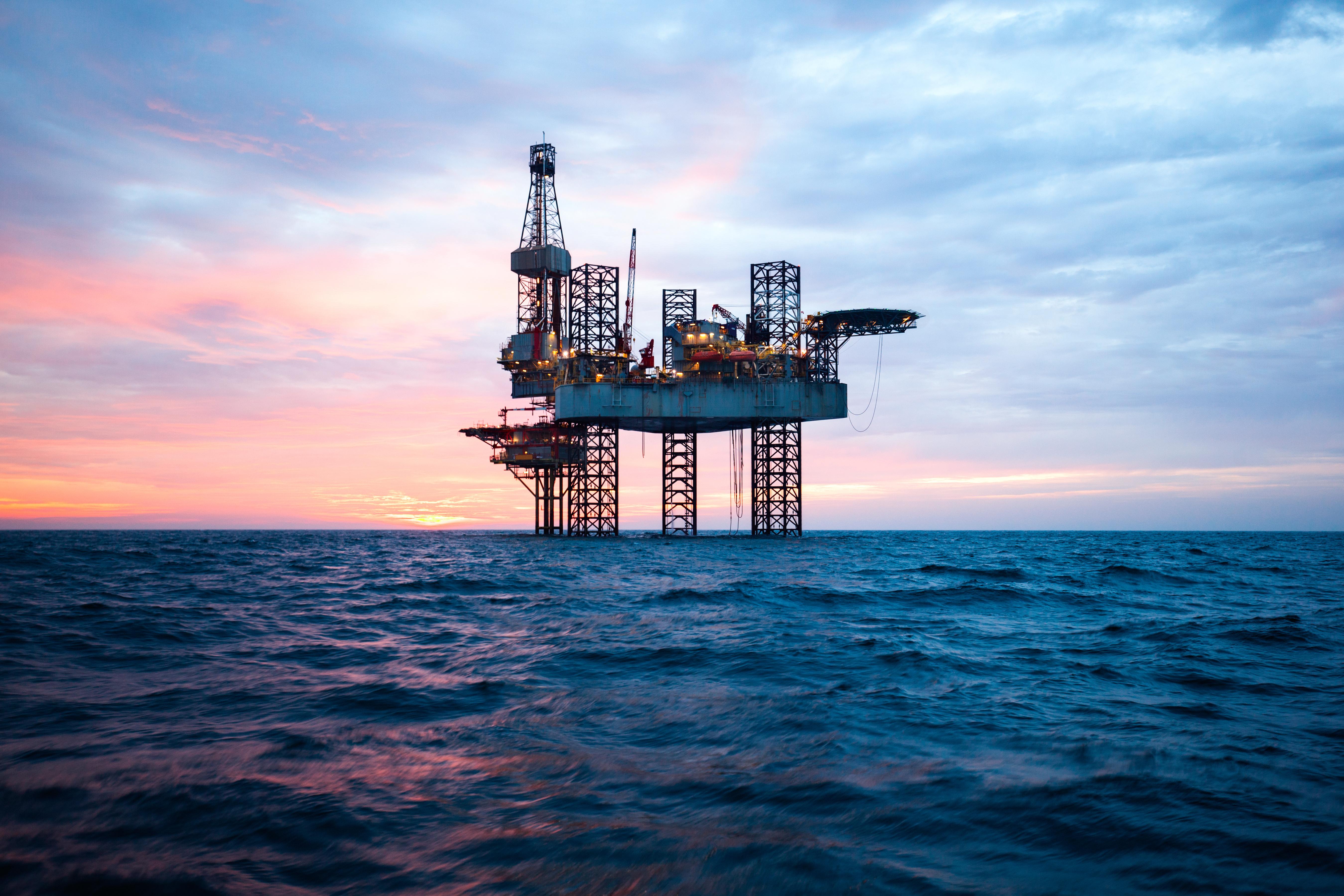 Total SA Stock Fell Marginally After Q2 Earnings
Total SA stock fell 0.9% on Thursday—its earnings release day.
The stock was impacted by a 20% YoY fall in its earnings. Also, the company's EPS missed analysts' estimate.
Total's portfolio restructuring plan supported its stock
On Thursday, Total SA (TOT) stock fell along with its peers and the equity market. ExxonMobil (XOM), Chevron (CVX), BP (BP), and Royal Dutch Shell (RDS.A) fell 0.6%, 0.7%, 0.4%, and 0.5%, respectively. The SPDR S&P 500 ETF, which resembles the S&P 500 Index, fell 0.5% on Thursday. However, WTI (West Texas Intermediate), the benchmark crude oil, rose 0.3%. Read Higher US Oil Exports: Has Iran Paved the Way? to learn more.
Article continues below advertisement
Portfolio restructuring supported Total SA stock
For Total SA stock, the decline wasn't steep due to its divestment and capex plans. Total focuses on actively restructuring its upstream portfolio to retain low break-even assets. The company plans to sell about $5 billion of the assets mainly in the Exploration and Production segment in 2019–2020. Recently, the company sold mature fields in the North Sea for $0.6 billion.
Total continues to strengthen its key positions like the deep-water projects in Ghana, the oil and gas value chain in Algeria, and LNG assets in Mozambique. Total's agreement with Occidental Petroleum to acquire Anadarko Petroleum's assets in Africa should strengthen its upstream portfolio.
Total has also fortified its foothold in the global LNG industry. The company took-over Toshiba's LNG portfolio and finalized a sales contract with Guanghui—a Chinese company. Also, Total's Cameron LNG project started operations in the second quarter.
In the second quarter, Total benefited from the start-up of its upstream projects—Culzean in the North Sea and Kaombo Sul in Angola. Ramping up volumes from Ichthys in Australia, Egina in Nigeria, and Kaombo Norte in Angola supported the company's production. Total's hydrocarbon production rose 9% YoY to 2.96 million barrels of oil equivalent per day.
Article continues below advertisement
Stock forecast for the next eight days
Total SA stock reacted negatively to its earnings. We'll estimate Total SA's stock price range for the period ending August 2 based on its implied volatility.
Considering Total SA's implied volatility of 17.8% and assuming a normal distribution of prices and a standard deviation of one, the stock price could close between $54.7 and $51.9 per share in the eight days ending August 2.
Weaker earnings impacted the stock
Total SA stock was impacted by lower earnings across the segment. In the second quarter, Total's adjusted earnings fell 14% YoY to $3.6 billion.
Total's Exploration and Production earnings fell from $2.3 billion in the second quarter of 2018 to $2.0 billion in the second quarter. The decline was due to the fall in realizations. The decline was partly offset by the rise in volumes. Total SA's average liquids realization fell 7% YoY, while the natural gas realizations fell 17% YoY.
Total SA's Integrated Gas, Renewables, and Power segment's earnings fell 24% YoY to $429 million. The fall was due to lower gas prices. The fall was partly offset by higher LNG sales volumes.
Total SA's Refining and Chemicals earnings fell 13% YoY to $715 million in the second quarter. The fall was due to lower volumes and a weaker refining margin. Total SA's throughput fell 8% YoY. The European Refining variable cost margin fell 19% YoY to $28 per metric ton. The company's Marketing and Services earnings fell 12% YoY to $423 million.