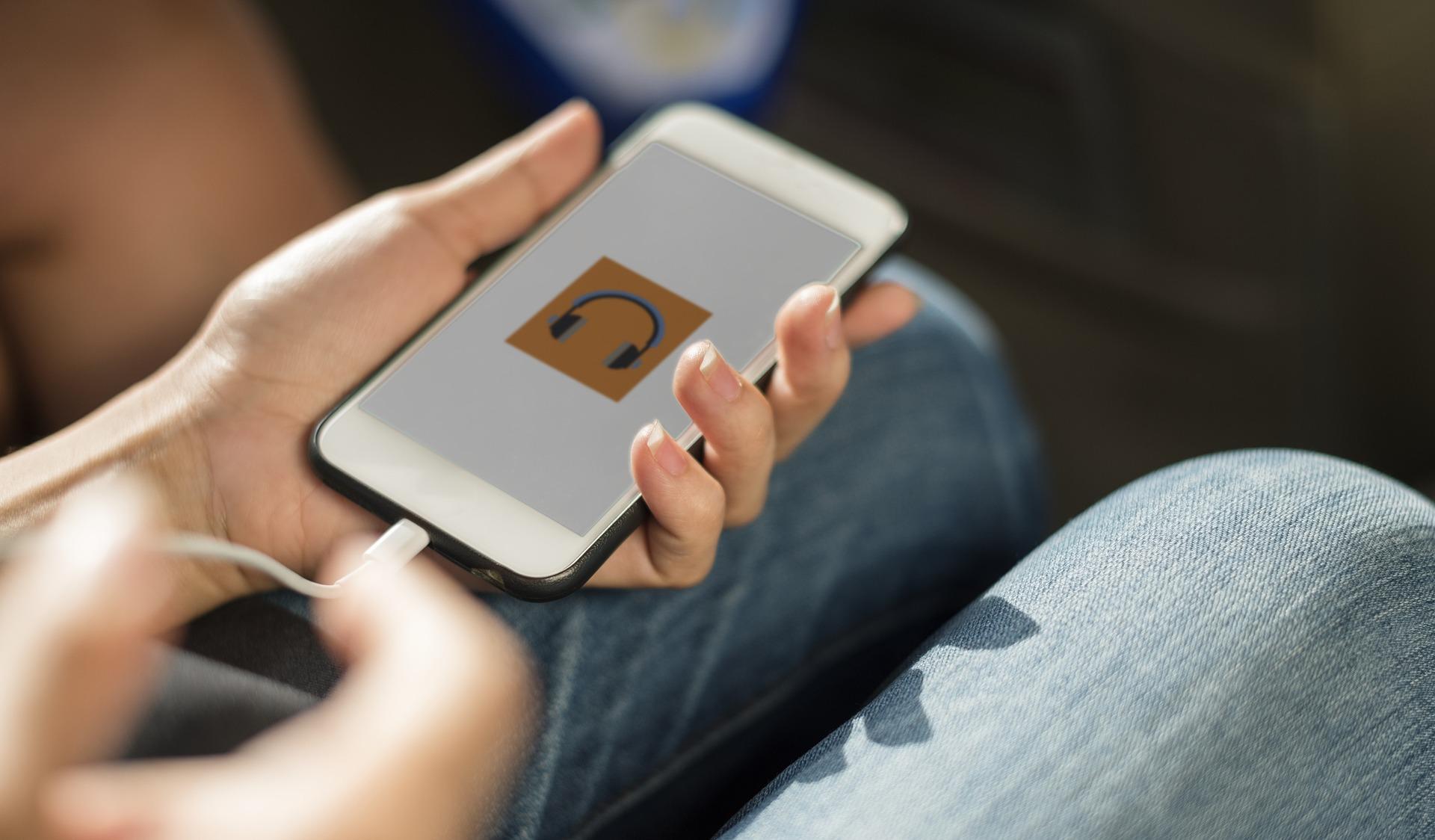 Tencent Music Entertainment Stock Rose in June
By Adam Rogers

Jul. 2 2019, Updated 3:27 p.m. ET
Tencent Music Entertainment
Tencent Music Entertainment (TME) shares gained over 13.0% in market value last month. The stock rose 3.4% on July 1, which took the returns to 17.3% in 2019. The shares were listed on the stock exchange in December 2018. Tencent shares gained close to 50.0% in the first two and a half months of 2019.
While Tencent has been impacted by trade war concerns, it has limited exposure to this environment. The stock lost significant value in May despite delivering solid quarterly results. The resignation of the company's CEO didn't sit well with investors.
Article continues below advertisement
Strong fundamentals
Tencent has focused on product innovation to attract and expand its user base. The company's new feature called "Grab the Mic" improved its retention rate. Tencent managed to increase its subscribers by double digits in the first quarter across its business segments. The increase was driven by content diversification, partnerships with leading music labels, and the discovery of new and emerging musicians.
Tencent has partnered with several music labels. The company collaborated with SM Entertainment, which has an enviable song library in South Korea. Tencent has a library of 35 million songs. The company's Online Music Services revenues accounted for 28.0% of its sales. The revenues rose 28.0%.
Valuation
Tencent stock is trading at a forward PE ratio of 27.7x. The company's earnings are estimated to rise 77.7% in 2019. The revenues are expected to rise 36.6% in 2020, 44.3% in 2021, and 42.9% in 2022. Tencent's sales are estimated to grow 36.7% to $3.76 billion in 2019 and 34.8% to $5.05 billion in 2020.
One key metric that should drive Tencent's sales higher is the growth in the total number of music subscribers. iResearch expects the number of users that will translate to paid subscribers in China to rise from 5.3% in 2018 to 8.0% by 2020. These growth metrics are impressive. Tencent appears to be a solid long-term pick for investors.