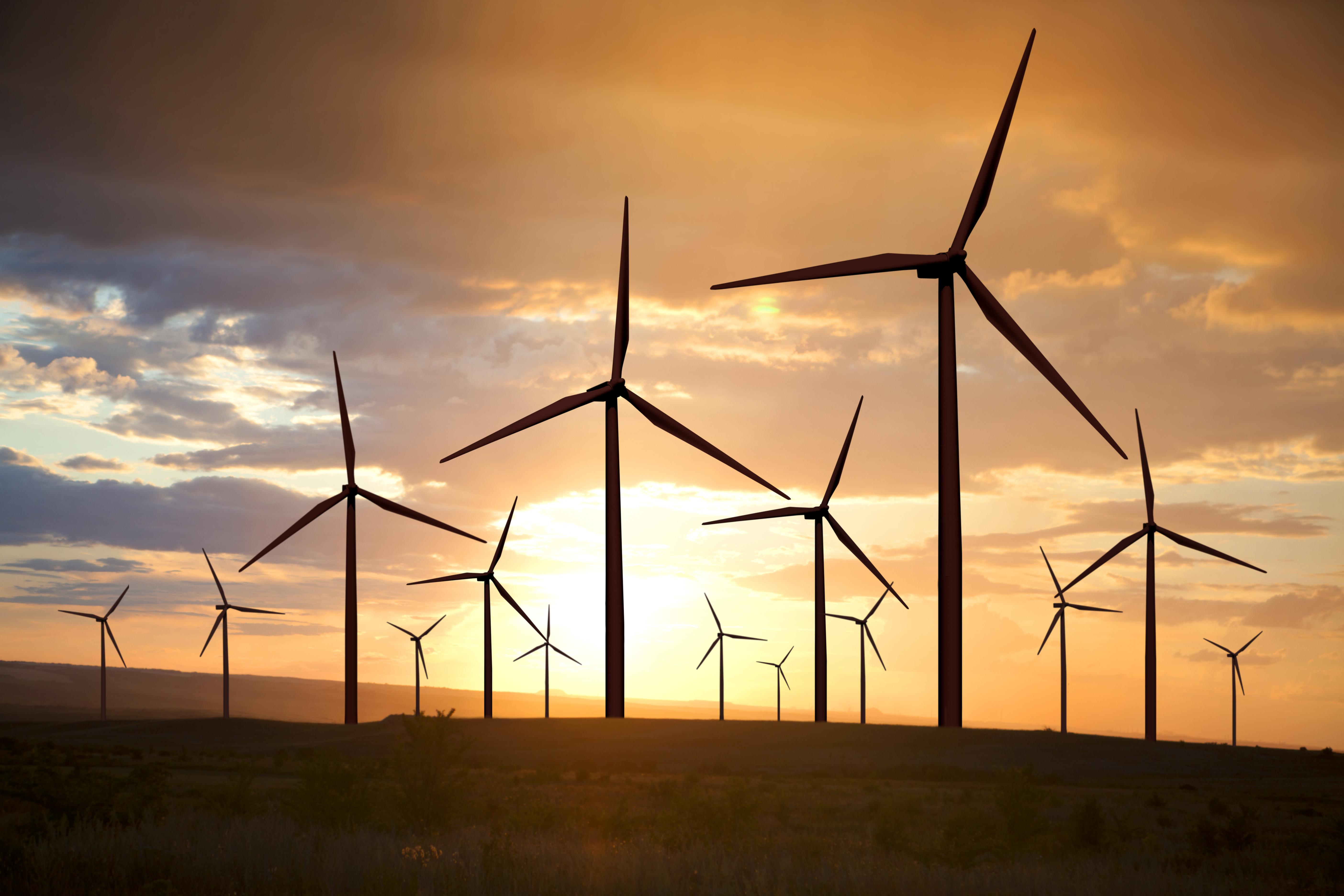 NextEra Energy's Earnings: Solid Growth in Q2
NextEra Energy's adjusted earnings have risen 13% year-over-year.
The company beat its earnings and revenue estimates.
NextEra Energy (NEE) continued its earnings growth streak in the second quarter. The company reported an EPS of $2.35, which beat analysts' consensus estimates for the quarter ending June 30. In the second quarter of 2018, NextEra Energy reported an EPS of $2.08. The utility has been generating superior earnings growth for the last few quarters. NextEra Energy's large regulated operations in Florida and unmatched renewables portfolio bode well for long-term growth.
Article continues below advertisement
Earnings drivers
NextEra Energy reported total revenues of $4.97 billion in the second quarter, which beat the consensus estimates. The company had revenue growth of more than 22% compared to the second quarter of 2018. NextEra Energy's higher revenues could be due to the expanded customer base at Florida Power & Light—the company's principal regulated subsidiary. The company's customers increased by 100,000 in the second quarter compared to the second quarter of 2018. Florida's superior economic growth supported the company's customer growth. NextEra Energy's investments at its regulated rate base grew more than 8% during the second quarter.
Gulf Power is NextEra Energy's rate-regulated subsidiary. NextEra Energy acquired Gulf Power from Southern Company (SO) last year. The subsidiary reported an adjusted EPS of $0.12.
NextEra Energy's renewables portfolio
Florida Power & Light is expanding its renewables portfolio in 2019. During the second quarter, the construction started at ten solar projects totaling 750 megawatts. The projects likely begin operating in 2020. Last year, NextEra Energy was the biggest power generator from solar and wind globally. The company's renewables and storage portfolio is 18 GW (gigawatts). The portfolio will likely increase to more than 30 GW by 2022. The company plans to invest approximately $13 billion per year in capital projects through 2022. NextEra Energy expects 50% of the power in the US to come from renewables by 2030.
NextEra Energy has given an EPS guidance range of $8.00–$8.50 for the current year. The guidance suggests an increase of approximately 7% compared to 2018. Utilities (XLU) at large are expected to grow 4%–6% for the next few years.
NextEra Energy, the biggest constituent of the Utilities ETF (XLU), has risen almost 20% this year. On average, utilities have risen 16%. Guggenheim Securities increased NextEra Energy's target price from $223.0 to $230.0 on July 22. Credit Suisse raised its target price from $224.0 to $231.0. Currently, NextEra Energy is trading at $207.3.