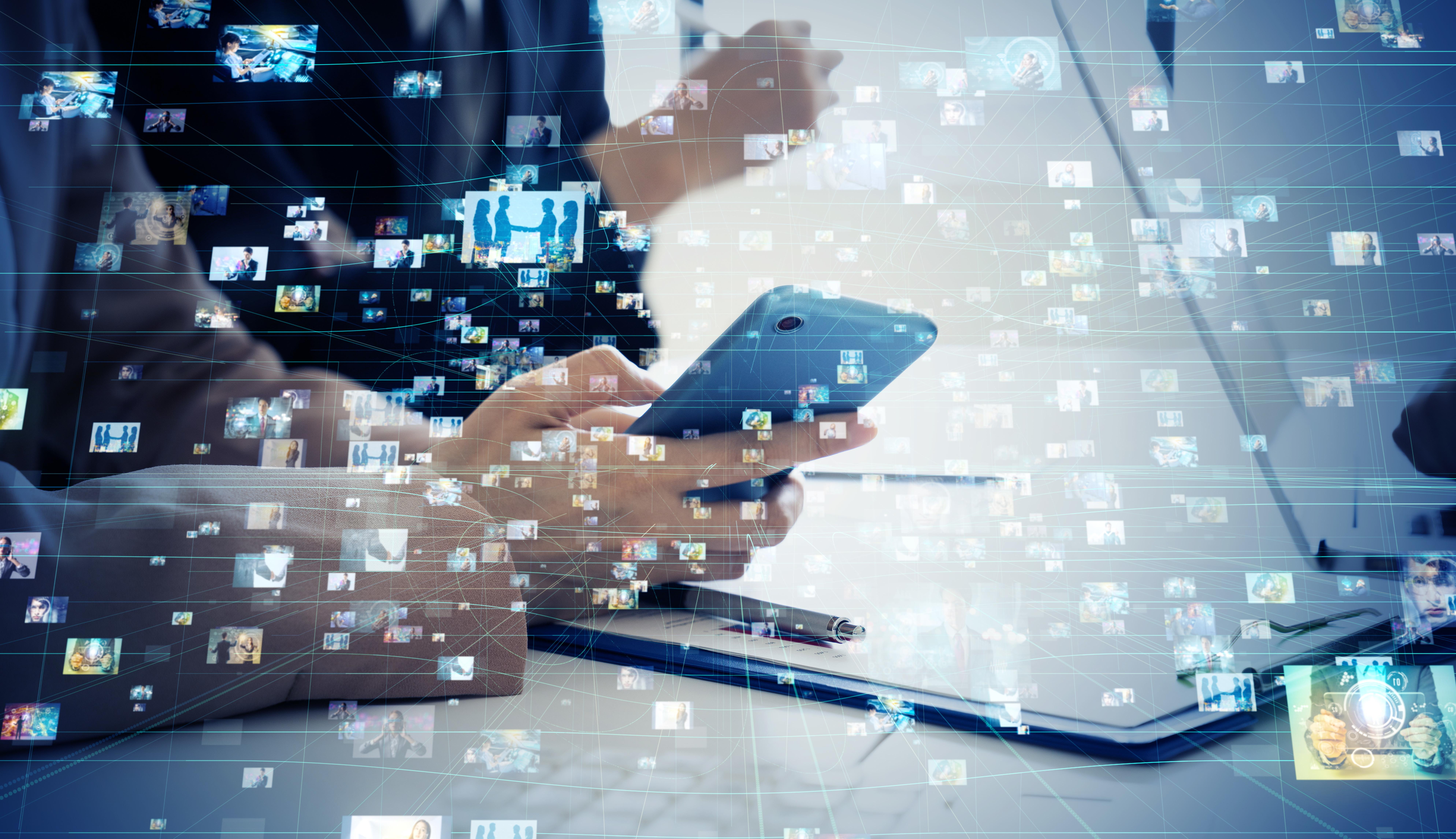 Netflix and Google Win Big with Tesla Streaming Partnership
Google and Netflix (NFLX) have partnered with Tesla (TSLA) in the next stage of autonomous cars. In-car video streaming is on its way, set to be included in Tesla's infotainment systems. According to CEO Elon Musk, Tesla car owners will soon be able to stream content from YouTube and Netflix.
The news of Netflix and Google partnering with Tesla is generating excitement. It's a massive development for the two media companies, boosting their credibility. The integration could also strengthen the companies' subscription base and their competitiveness against Apple, AT&T, and Walt Disney (DIS) in video streaming. Statista expects video streaming revenue to reach $24 billion this year.
Article continues below advertisement
Article continues below advertisement
Tesla vehicles, with some of the market's biggest in-dash screens, are a good fit for streaming content on the go. The cars' interior could also provide a cinematic environment ideal for binge watching, and streaming could enhance the ride for passengers, whether they're waiting at a stoplight or moving. Tesla is waiting for its autonomous features to be approved before incorporating streaming.
Netflix and Google partner with Tesla
The Tesla partnership gives Netflix and YouTube the chance to embed themselves in more streaming devices. Over 64 million US households use over-the-top streaming services, and Tesla cars could soon provide another exciting streaming avenue.
YouTube and Netflix providing streaming services to Tesla could also boost the companies' dominance in video streaming. As it stands, Netflix reaches as much as 75% of OTT-streaming households in the US. YouTube comes second with a 55% reach, followed closely by Amazon Prime with a 44% reach. Hulu has a 32% reach.
Article continues below advertisement
Video streaming competition
The Tesla opportunity could not have come at a better time. YouTube and Netflix face growing pressure as the playing field becomes more crowded by the day. OTT video revenue's expected growth is drawing more players into the streaming sector, and its leaders may soon be challenged as the likes of Walt Disney invest heavily in video services.
In addition to spending more on original content, Google and Netflix must make their presence felt in streaming devices. The race to provide desirable content while on the go is heating up. Companies that provide such services with efficiency stand to walk away with the biggest piece of the streaming revenue pie.
Why Tesla?
Tesla provides a reliable means for YouTube and Netflix to retain customers while still offering video streaming services through smart TVs, gaming consoles, and PCs.
Whereas Netflix has so far stayed clear of advertising on its platform, YouTube could be in for a big paycheck. Embedded in Tesla cars, YouTube should be able to target advertisements to generate additional revenue, bolstering Google's advertising empire. The search giant competes fiercely for advertising revenue against Facebook, Amazon, and Twitter.