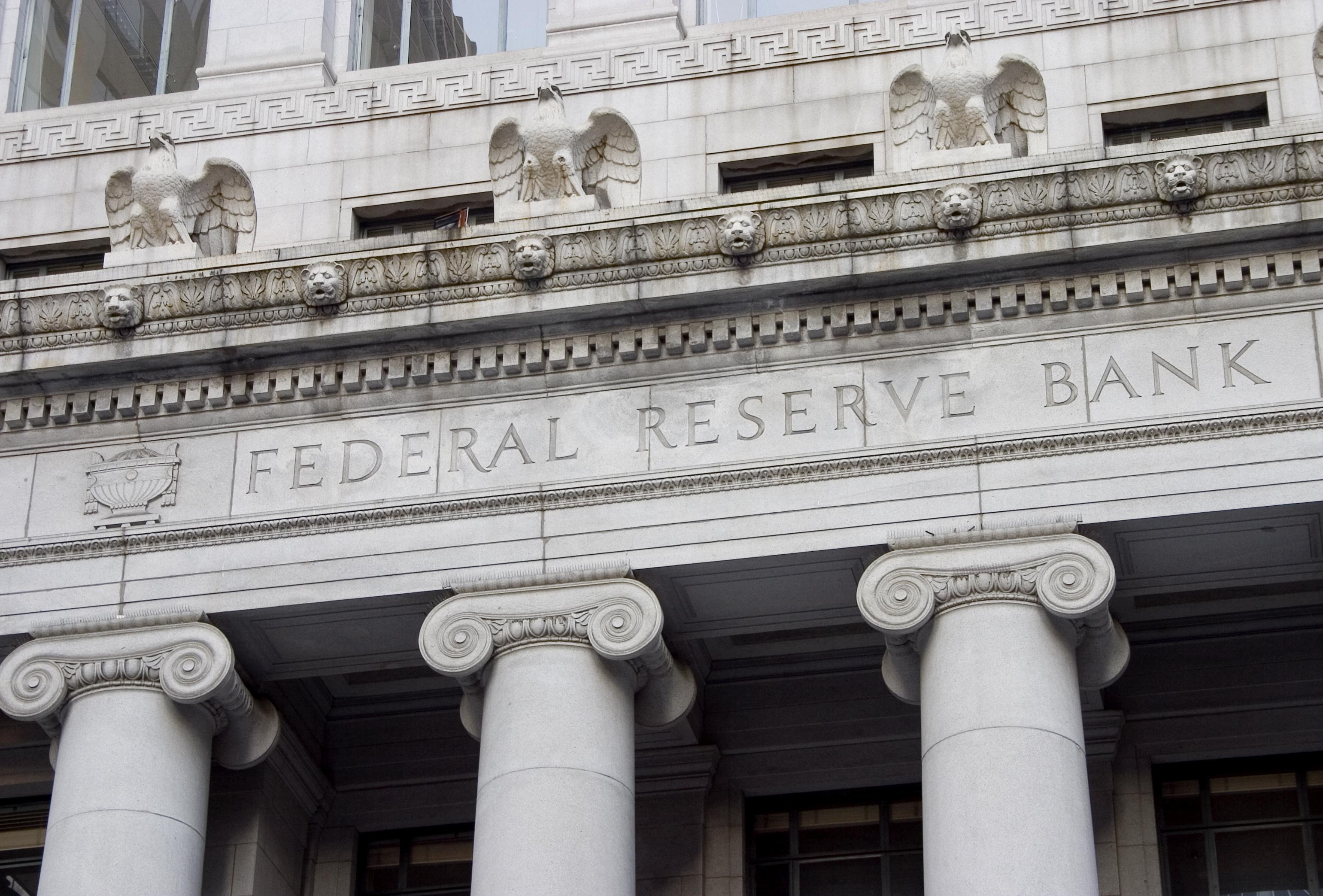 Will Consumer Confidence Data Hurt Chances of Rate Cut?
July consumer confidence data released yesterday
All eyes are on the Fed's rate cut decision today at 2 PM EST. The earnings season is also in full swing. Amidst this, the Conference Board released the Consumer Confidence Survey data yesterday. After declining in June, consumer confidence rebounded in July to its highest level in 2019, said Lynn Franco, Senior Director of Economic Indicators at the Conference Board. CNBC reported that the Conference Board said that the confidence index rose to 135.7 in July from 124.3 in June. Will this affect the Fed's decision today?
Article continues below advertisement
What did the July consumer confidence data show?
The Consumer Confidence Index not only measures consumers' assessment of current economic conditions but also their outlook for the next six months. This index rose by 9.1% in July. The Present Situation Index rose from 164.3 to 170.9 in July. This index shows consumers' assessment of current business and labor market conditions. The Expectations Index also increased from 97.6 last month to 112.2 in July. This index shows consumers' short-term outlook for income, business, and labor market conditions. CNBC said economists keep a close watch on the consumer confidence data as consumer spending accounts for about 70% of US economic activity.
Consumers are shrugging off current headwinds
June involved a lot of headwinds related to trade tensions, expectations of an earnings recession, tariffs, and weak inflation. All these factors led to hopes that this could pressurize the Fed to cut interest rates in July.
However, the consumer confidence data for July suggests that consumers have shrugged off these headwinds. Consumers are optimistic now that labor conditions are improving despite a slowing economy. In the survey, consumers' appraisal of the job market also looked constructive. Consumers who said that jobs are "plentiful" increased from 44.0% to 46.2% in July. Consumers who expect short-term business conditions to improve in the second half rose from 19.1% to 24.0%.
Article continues below advertisement
Strong jobs report in June
The jobs report was strong in June reflecting the strength of the labor market. The US economy added 224,000 jobs in June, higher than the expectations. The unemployment rate also increased to 3.7% in June.
How have the markets and stock benefitted from hopes of a rate cut?
Various sectors and stocks have benefitted with the hopes of a rate cut this month. As of July 30, auto stocks like Tesla have risen 15.5% in July. General Motors (GM) has surged 2.4% in July. Procter & Gamble gained 9.8% in July.
Tech stocks Advanced Micro Devices, Microsoft, Micron Technology, and Intel are up 11.5%, 4.7%, 22.9%, and 8.1% in July, respectively. The S&P 500 Index (SPY) was down 0.26% yesterday, while the NASDAQ Composite Index was down 0.24%. The Dow Jones closed with a slight loss of 0.09% yesterday. Apple (AAPL) released its better-than-expected third-quarter earnings yesterday. The stock declined by 0.4% yesterday.
Article continues below advertisement
Fed rate cut decision today
The markets seem to have put too much faith in a rate cut for July. A rate cut could trigger a market rally, or markets could take a hit if the rate cut doesn't happen. President Trump has also been pressuring the Federal Reserve to make a big cut. Either way, earnings season is in full swing and is taking its toll on the stock market performance.
The Washington Post reported that six former Fed leaders have shown support for a rate reduction today. However, many are also of the opinion that the market doesn't need a rate cut right now. "Our economy is sustainable and the Fed can hold off a rate hike," said Boston Federal Reserve President Eric Rosengren to CNBC.
What to expect now
The Fed decision for a rate cut for July will be out soon. We are uncertain how the consumer confidence data for July could influence this decision. The Federal Reserve is known to surprise the markets too. The consumer confidence survey also takes into account consumers' opinion and outlook for the next six months. Markets are expecting more rate cuts this year. The July jobs report will also be out on Friday. So we can expect this data to influence the Fed's rate cut decision over the second half of the year. The next FOMC meeting is in September. We'll know more about what to expect at this meeting today.