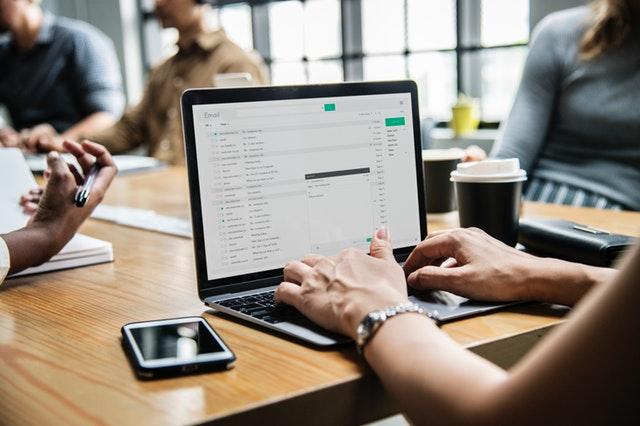 Why Is ServiceNow's Renewal Rate High?
Renewal rate of 98.0% in the first quarter
ServiceNow (NOW) has a high renewal rate, meaning that the company is providing a stellar enterprise experience. A high renewal rate is a key identifier of customer satisfaction. In the first quarter of 2019, ServiceNow's renewal rate stood at 98.0%.
ServiceNow started out as a company that automated IT tickets for enterprises and started gaining traction from there. It viewed these jobs as mundane and successfully monetized its services in this space. It now offers a robust help desk experience.
Employees are now able to report problems and incidents and raise queries using ServiceNow's tools and dashboards. The automation of these tools increases operational efficiency and reduces enterprise costs.
Article continues below advertisement
Article continues below advertisement
Increase in contract value
A high renewal rate also translates into higher contract values. While ServiceNow's customer base rose 10.0% last year, its sales rose almost 35.0%, indicating that enterprises subscribed to its new services. ServiceNow claimed that 75.0% of its customers subscribed to more than one service, up from just 30.0% in 2016.
ServiceNow has successfully expanded its suite of solutions to the human resources and customer management verticals. The barrier to entry is low in the industry in which ServiceNow operates, but switching costs remain high, as enterprises have already spent substantial amounts on employee training and development.