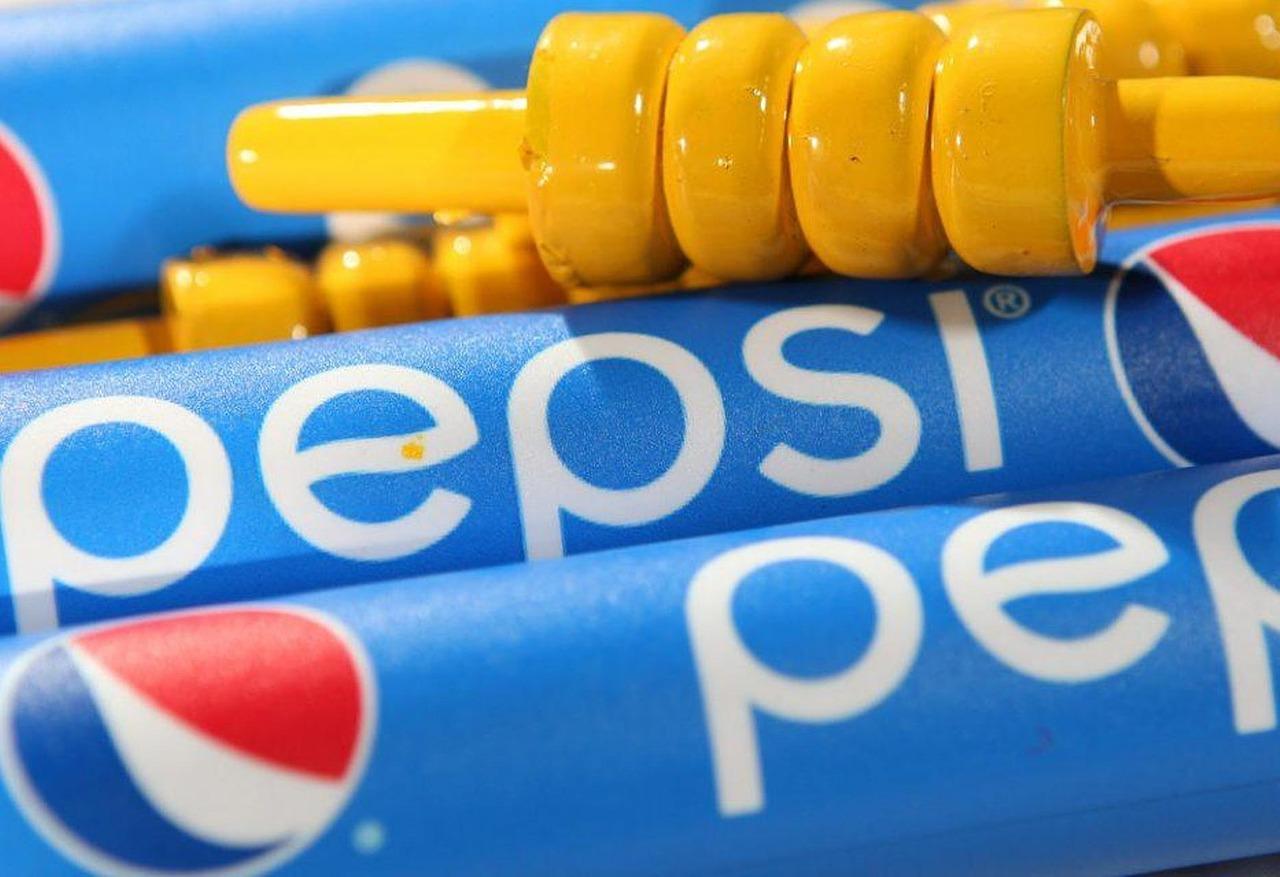 What Factors Are Likely to Drive PepsiCo's Revenue in 2019?
Recent growth trend
PepsiCo's revenue rose 1.8% to $64.7 billion in 2018. Excluding the impact of structural items and currency fluctuations, the company's revenue rose 3.7% on an organic basis in 2018. Its revenue rose 2.6% to $12.9 billion in the first quarter on a reported basis and 5.2% on an organic basis. Rival the Coca-Cola Company's (KO) first-quarter revenue increased 5.2% to $8.02 billion, and its organic revenue rose 6.0%.
Analysts currently expect PepsiCo's revenue to rise 2.9% to $66.5 billion in 2019. PepsiCo expects its 2019 revenue to rise 4% on an organic basis.
Article continues below advertisement
Article continues below advertisement
PepsiCo's focus areas
PepsiCo expects to improve its revenue growth by expanding its food and beverage portfolios based on the evolving needs of customers in different countries. PepsiCo also intends to fortify its North American businesses by making significant investments in its Frito-Lay North America and North America Beverage segments.
The Frito-Lay North America segment has been a key growth driver for PepsiCo. In 2018, it was the second-largest segment based on revenue, accounting for ~25% of the company's overall revenue and 43% of its segment operating profits. The company aims to further enhance this business by growing its presence in micro snacks, investing in brands, and expanding its manufacturing capacity and go-to-market capabilities.
PepsiCo's North America segment (its largest in terms of sales) accounted for ~33% of its 2018 revenue and 20% of its overall segment operating profits. The segment has been struggling due to weak volumes, especially carbonated beverage volumes. PepsiCo has been increasing the prices of its beverage products to improve its sales and mitigate the impact of lower volumes. PepsiCo will increase its advertising and marketing expenses on larger brands to drive sales. The company also intends to strengthen the go-to-market capabilities of its beverage business.
PepsiCo is also accelerating its international expansion supported by investments in manufacturing, advertising and marketing, and its supply chain.
Through its strategies, PepsiCo aims to generate organic revenue growth in the range of 4%–6% in the long term.