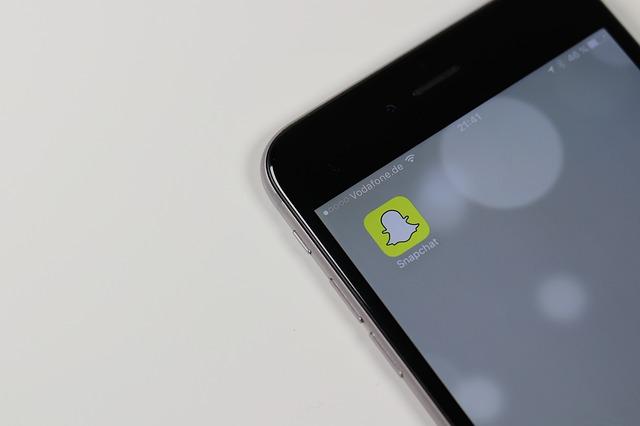 Snap Brings Shopify-Powered Stores to Snapchat
Snap allowing influencers to set up shops on Snapchat
Snap (SNAP) has partnered with Shopify (SHOP) to allow certain accounts to set up retail stores in its Snapchat app, according to a report from Digiday. The Shopify-powered Snapchat stores feature has initially rolled out to certain Snapchat influencer accounts, but the company plans to roll it out to creators, publishers, and brands later this year. At the moment, the Shopify-powered Snapchat stores are only accessible to people in the United States.
Article continues below advertisement
Article continues below advertisement
Snap is currently not taking a cut of sales made through the Snapchat-hosted stores. This strategy may suggest that Snap is initially focused on helping its influencer and creator community make money from their Snapchat activities. At the end of the day, Snap hopes it will be able to build a more motivated influencer and creator community that can help it draw more people to Snapchat. There were 190 million daily Snapchat users at the end of the first quarter, more than 134 million daily users on Twitter (TWTR), but way below Facebook's (FB) 1.6 billion daily users.
Using shopping features to lure users
In an apparent attempt to make Snapchat more valuable to users, Snap last year introduced a feature to help Snapchat users easily find items to purchase on Amazon's (AMZN) marketplace. As consumers embrace online shopping, social media companies are finding that they can leverage shopping features to make their platforms more attractive. For example, Facebook has built a marketplace within its main social app, and it also allows people to shop and purchase items within its Instagram platform.