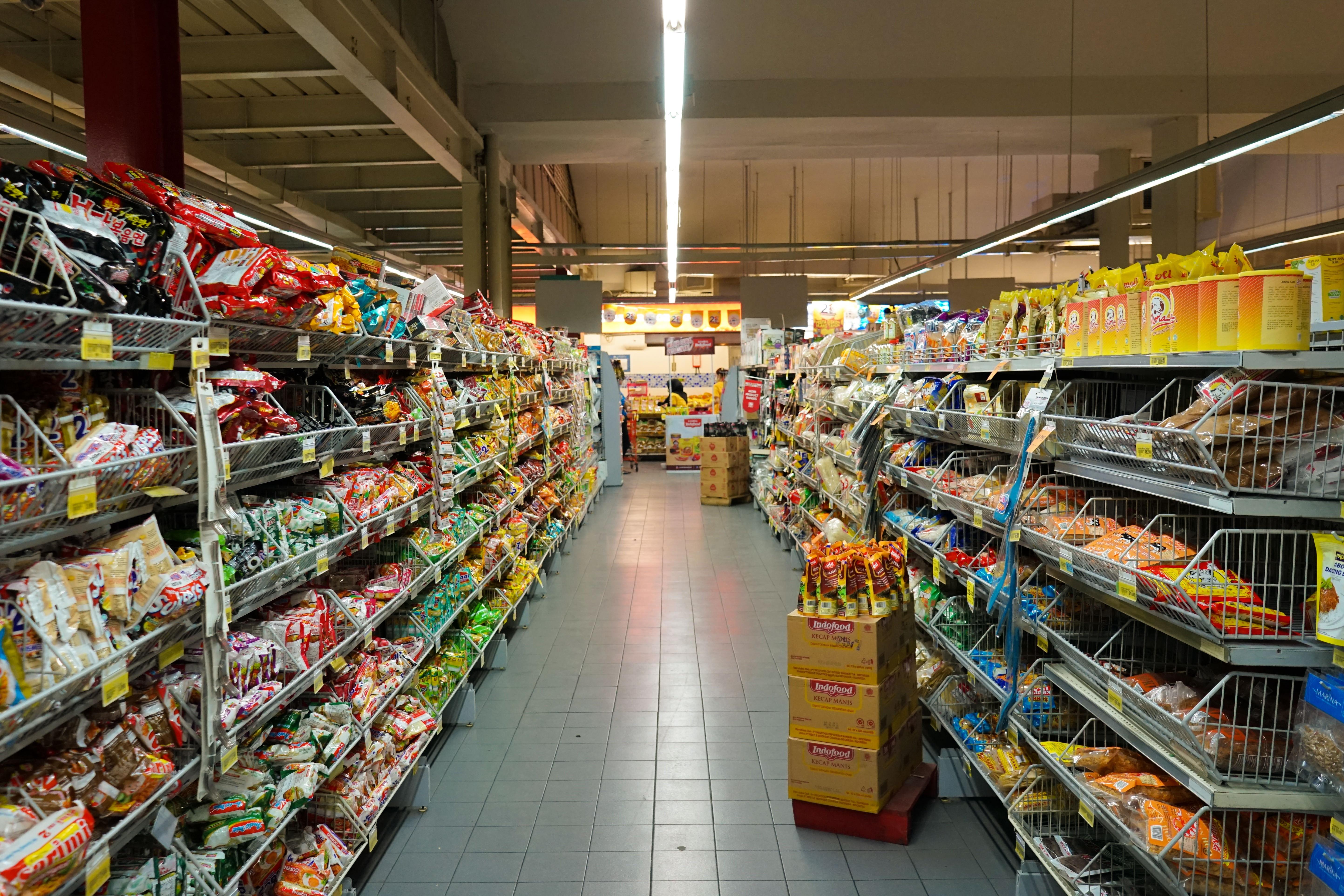 Kroger's Valuation Compared to Its Peers
Kroger's first-quarter results
As of June 21, Kroger (KR) was trading at a 12-month forward PE ratio of 9.9x. The company's forward valuation multiple has fallen 5.4% since its first-quarter results on June 20. Kroger beat analysts' sales and earnings expectations for the first quarter, which ended on May 25. However, investors were disappointed with the 1.2% fall in Kroger's sales and the 1.4% decline in its adjusted EPS in the first quarter.
Article continues below advertisement
Article continues below advertisement
Valuation compared to peers
Currently, Kroger is trading at a lower valuation multiple than Walmart (WMT), Target (TGT), and Costco (COST). As of June 21, Walmart, Target, and Costco were trading at 12-month forward PE ratios of 22.6x, 14.4x, and 35.3x, respectively.
Kroger's sales growth has been lagging its peers. Walmart has strengthened its omnichannel capabilities to fight rising competition from Amazon (AMZN). The price wars in the grocery space are impacting Kroger.
Under Kroger's strategic plan called "Restock Kroger," the company is enhancing its product offerings, accelerating its digital and e-commerce efforts, and investing in price to avoid losing customers. The company is enhancing the presence of its private labels including organic and natural items.
Kroger aims to generate a digital sales run rate of $9 billion compared to $5 billion in fiscal 2018. The company has expanded its pick-up and delivery facilities. Kroger is entering into strategic partnerships to enhance its digital business. The company is also focusing on alternative profit streams like Kroger Personal Finance and media businesses. The company expects its alternative profit streams to contribute an additional $100 million in net operating profit in fiscal 2019.
Currently, analysts expect Kroger's adjusted EPS to rise 3.3% to $2.18 in fiscal 2019 due to sales growth of 1.7% to $123.2 billion.
Analysts expect Walmart, Target, and Costco's adjusted EPS to rise -1.6%, 10.0%, and 13.4%, respectively, in fiscal 2019.