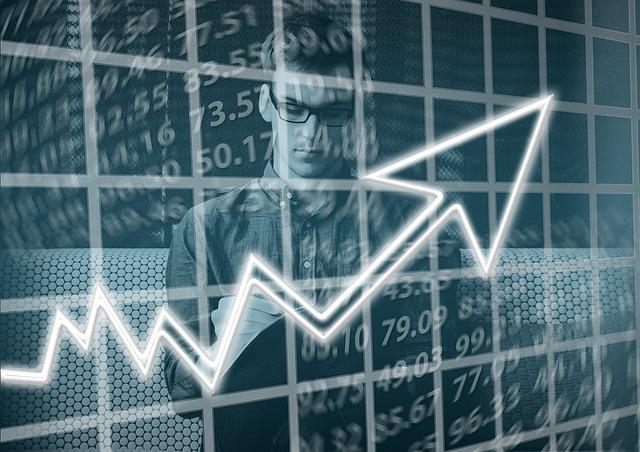 How NZ50, ASX, Singapore, KOSPI Indexes Fared Today
<p>Australia's ASX200 lost marginally today. Although the index was trading higher until noon, it erased those gains afterward. 70 stocks gained, while 118 fell. BHP Group (BHP) outperformed the index with marginal gains, while Rio Tinto (RIO) gained 0.64%.</p>
Australia and New Zealand
Australia's ASX200 lost marginally today. Although the index was trading higher until noon, it erased those gains after that. 70 stocks gained, while 118 saw a drop. BHP Group (BHP) outperformed the index with marginal gains, while Rio Tinto (RIO) gained 0.64%. BHP Group was trading 1.26% higher on the NYSE in pre-market at 5:47 AM ET. Rio Tinto (RIO) was up 1.41% on the NYSE in pre-market trading at 4:58 AM ET. Both BHP Group and Rio Tinto are a part of the iShares MSCI Australia ETF (EWA), which gained 0.72% yesterday.
New Zealand's NZ50 Index was one of the exceptions in the Asia-Pacific sell-off today. The index gained 0.28% on favorable trade data. New Zealand's imports, as well as exports in May, rose over April. As a result, the trade deficit came in slightly lower than expected.
Article continues below advertisement
Article continues below advertisement
Singapore
Singapore's Straits Times Index declined 0.22% after trading sideways today. Only eight stocks out of 30 in the index rose, while 14 ended in the red. Technology was the worst-performing sector today, as the Venture Corporation, a technology services provider dipped 4.86%. Yesterday, Singapore focused on the iShares MSCI Singapore ETF (EWS) stayed steady.
South Korea
South Korea's KOSPI mimicked Singapore, losing 0.22%. 212 stocks in the index gained while 512 ended in the red. Yesterday, the iShares MSCI South Korea Capped ETF (EWY) gained 0.2%.