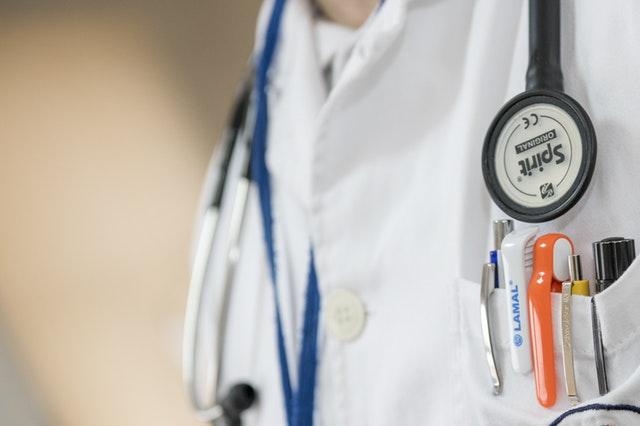 How Are Boston Scientific's Revenues Trending in 2019?
By Margaret Patrick

Jun. 13 2019, Updated 10:52 a.m. ET
Boston Scientific's revenue trajectory
On its first-quarter earnings conference call, Boston Scientific (BSX) reaffirmed its 2019 organic revenue growth guidance in the high-single-digit range. However, the company has also highlighted the low probability of beating or delivering at the high end of its organic revenue growth guidance of 7%–8.5% in 2019.
In the first quarter, Boston Scientific reported revenue of $2.49 billion, a YoY (year-over-year) rise of 4.79% but $44.5 million lower than the consensus estimate.
Analysts expect Boston Scientific's revenues to see YoY rises of 8.18% to $10.63 billion in 2019, 9.03% to $11.59 billion in 2020, and 8.40% to $12.56 billion in 2021.
Article continues below advertisement
Paclitaxel-coated devices
In January 2019, the FDA first issued a letter informing healthcare providers about the long-term mortality concerns associated with the use of paclitaxel‐coated balloons and stents to treat PAD (peripheral arterial disease). These concerns were based on a meta-analysis of randomized trials published in the Journal of the American Heart Association in December 2018. In March 2019, the FDA issued another letter to healthcare providers to highlight the 50% increased mortality risk reported in the preliminary analysis of the long-term data conducted by the agency. While these results aren't conclusive, the FDA has recommended that healthcare providers opt for alternative treatment options for PAD, as the agency continues to assess the safety concerns related to paclitaxel-coated devices.
The FDA Advisory Committee meeting scheduled for June 19 and June 20 is expected to play a pivotal role in determining the future growth trajectory of paclitaxel-coated devices approved in the US, such as Boston Scientific's Eluvia, Medtronic's IN.PACT Admiral, and Becton, Dickinson and Company's Lutonix. The outcomes of the meeting are especially important considering that the United Kingdom's Medicines and Healthcare Products Regulatory Agency has also recommended against the use of paclitaxel-coated devices for the treatment of intermittent claudication.
According to its first-quarter earnings conference call, Boston Scientific has reduced its 2019 revenue projection for Eluvia by 50%. The company expects the increased regulatory oversight for paclitaxel-coated devices to affect Eluvia's adoption both in the US and the European Union in the second quarter as well as in the second half of 2019.