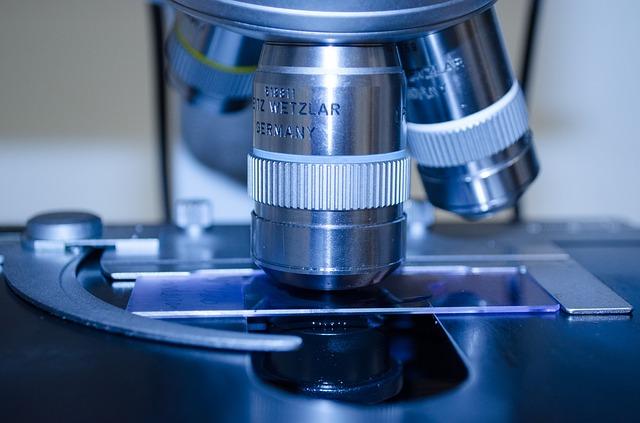 How Are AstraZeneca's Revenues Trending in 2019?
By Margaret Patrick

Jun. 17 2019, Updated 1:27 p.m. ET
Revenue guidance and projections
On its first-quarter earnings conference call, AstraZeneca (AZN) guided for YoY (year-over-year) product sales growth in high-single-digit percentage in 2019. The company, however, expects modest YoY product sales growth in the second half of 2019 due to higher oncology revenue in the previous period.
Analysts expect AstraZeneca's revenue to see YoY rises of 6.19% to $23.46 billion in 2019, 11.81% to $26.23 billion in 2020, and 14.27% to $29.97 billion in 2021. Analysts also expect the company's revenues to see YoY rises of 8.60% to $5.60 billion in the second quarter, 10.14% to $5.88 billion in the third quarter, and 1.51% to $6.51 billion in the fourth quarter.
Article continues below advertisement
Key growth drivers
In the first quarter, AstraZeneca reported revenue of $5.49 billion, a YoY rise of 6.04% and $92.57 million ahead of the consensus estimate. However, excluding the impact of divestitures, the company reported a 21% YoY rise in revenue. New medicines such as Calquence, Farxiga, Brilinta, Fasenra, Lynparza, Imfinzi, and Tagrisso together reported an 83% ($900 million) YoY increase in revenue.
The company's Oncology and Emerging Markets segments have emerged as key revenue drivers for AstraZeneca. The company reported Oncology and Emerging Markets sales worth $1.89 billion and $2.00 billion, respectively, YoY rises of 59% and 22%. Oncology and Emerging Markets accounted for 35% and 37% of AstraZeneca's total product sales, respectively.
China accounted for 23% of AstraZeneca's product sales in the first quarter. The company's sales in China rose 28% YoY to $1.24 billion. The company also reported solid 13% YoY revenue growth in emerging markets outside China.
In the first quarter, AstraZeneca's new CVRM (cardiovascular, renal, and metabolic) and respiratory franchises reported revenues of $1.03 billion and $1.28 billion, respectively, YoY rises of 19% and 14%. The new CVRM and respiratory franchises accounted for 19% and 23% of the company's total product sales, respectively.