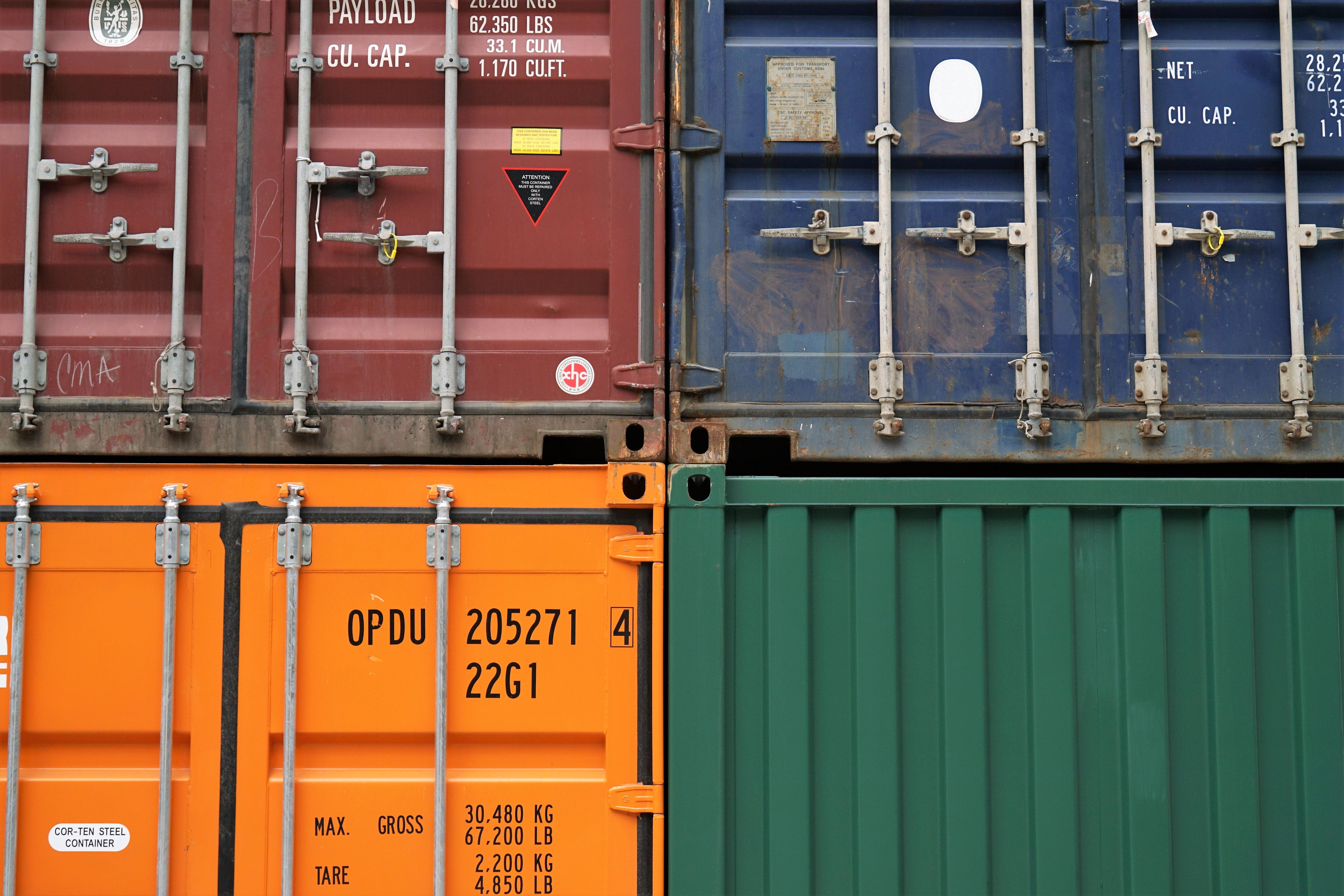 Has the US-China Trade War Reached a Tipping Point?
By Puja Tayal

Jun. 13 2019, Updated 4:29 p.m. ET
Why the G20 Summit is important for the US-China trade war
The US-China trade war has reached a point at which productive negotiation seems unlikely. Investors should keep an eye on the upcoming G20 Osaka Summit scheduled for June 28–29, as the presidents of both countries are expected to meet and discuss trade issues once again. Both countries say that they're open to negotiations but are also ready to fight back if need be. These words strengthen investors' belief that the trade war won't end anytime soon.
Article continues below advertisement
The tipping point of the trade war
Trade tensions escalated on May 3 when the US hiked tariffs on $200 billion worth of Chinese imports from 10% to 25% and threatened to levy tariffs on the remaining $300 billion worth of Chinese imports. China retaliated by levying 5%–25% tariffs on $60 billion worth of US imports. This sudden turn in negotiation talks came as the US complained that China had backpedaled on some negotiations, whereas China complained that the US kept adding more demands at the late stage of negotiations, some of which were unacceptable from a political and social standpoint.
Things worsened when the trade war expanded beyond tariffs as the US banned technology transfers to Huawei to put more pressure on China and gain the upper hand in trade negotiations. However, China threatened to blacklist US companies and restrict the export of rare earth minerals used in the manufacturing of products such as consumer electronics and semiconductors.
These escalated trade tensions pulled the Xinhua China 25 Index (FXI) down 7.8% between May 3 and June 11. Recently, the US Federal Reserve stated its openness to easing monetary policy amid the trade war tensions. Moreover, China's trade data showed that China's trade surplus with the US fell 23.35% YoY (year-over-year) from January to April, whereas the US data showed a 10% YoY decline in the trade deficit with China. These positive signs saw the SPDR S&P 500 ETF (SPY) rise 5.2% between June 4 and 11 after falling 6.6% between May 3 and June 3.