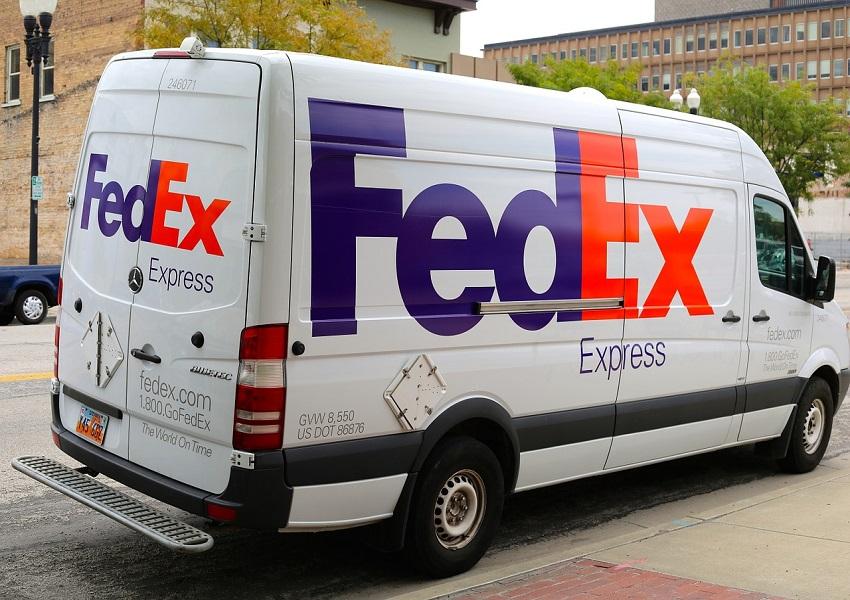 FedEx Faces Target Price Cut by UBS Following China Probe
By Anirudha Bhagat

Jun. 4 2019, Updated 1:17 p.m. ET
UBS lowers its target price
UBS Group (UBS) has lowered its target price on FedEx (FDX), stating that the Chinese government's probe could put the delivery giant's business under pressure to the extent of its exposure in China.
UBS analyst Thomas Wadewitz said in a client note, "It is reasonable to anticipate pressure on FDX's business with a portion of its China outbound customers which adds to the current backdrop of weak international airfreight activity," Bloomberg reported on June 3.
Article continues below advertisement
The analyst believes that FedEx generates ~$4.5 billion, or 6% of its total revenue, from its Chinese business operations. Because the ongoing probe could hamper the company's business in the country, Wadewitz has cut his fiscal 2020 EPS forecast to $15.00 from $15.45 and his fiscal 2021 EPS estimate to $15.25 from $16.50. Analysts polled by Reuters have consensus EPS estimates for fiscals 2020 and 2021 of $16.65 and $18.40, respectively.
Citing the factors mentioned above, the analyst has lowered his target price on the stock to $136 from $145 and reiterated his "sell" rating. Wadewitz's target price on FedEx is the lowest among all 28 analysts polled by Reuters. The analyst's revised target price reflects a 10.7% downside in the stock from its June 3 closing price of $152.34. His target price is also 33.7% lower than analysts' average target price of $205.21 as polled by Reuters.
Article continues below advertisement
Consensus recommendation
Recently, several other research companies have also lowered their target prices on FedEx due to global trade slowdown concerns and persistent weakness in FedEx's Express business. On May 31, Morgan Stanley (MS) and Bank of America (BAC) also lowered their respective target prices on the stock. Morgan Stanley cut its target price to $143 from $148, while Bank of America dropped its target price to $173 from $188.
Nonetheless, the majority of analysts still have bullish stances on the stock. Of the 28 analysts covering FedEx, 68% have given it "strong buy" or "buy" recommendations, 25% have given it "holds," and the remaining 7% have given it "sells" or "strong sells." Analysts polled by Reuters have given FedEx a consensus "buy" recommendation.
The iShares Transportation Average ETF (IYT), which invests in US transportation stocks, has fallen 8.2% in the last month due to the escalating trade dispute between the United States and China, which has exacerbated fears of a global trade slowdown.